Colby Davis of Boston Co.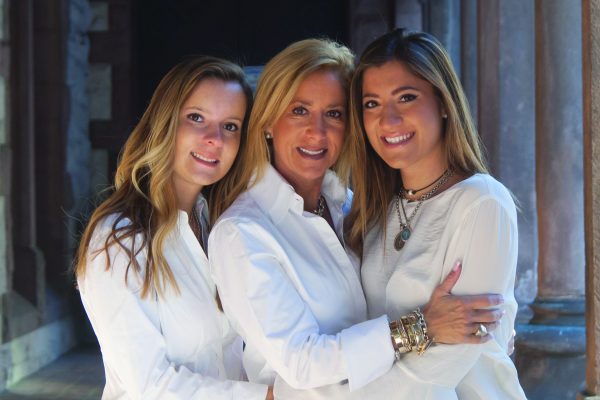 LIA, LEXI & TAYLOR LOMBARA
978.375.4456 | colbydavisofboston.com
Colby Davis of Boston Co. is a jewelry company that creates timeless designs inspired by the New England coast. It was founded in 2014 by Lia Davis Lombara and her daughters Lexi and Taylor, who began the business in their sophomore year of high school.
Who or what inspired you as a child to start your own business?
Our family includes a long line of entrepreneurs who have always encouraged us to work for ourselves and build our own company. Although we were young and didn't have a business background, we saw the opportunity to start our own company and become independent business women. Our Mom, Lia Davis Lombara, provided the platform for our brand and behind the scenes design support for our three-person team.
Have you ever encountered any challenges in your family business?
The biggest struggle for us has been starting and running a business while still in high school. We've had to manage sports, academics, social lives, and applying to college, all while building a successful brand.
---