The GOP's Charlie Card
We just might be in for a genuine resurgence of the Massachusetts Republican Party.
---
It's been a long time coming for the Massachusetts GOP. Since its zenith—the 1990 election that brought Bill Weld to power—the party has dwindled and sputtered into irrelevance. Weld's good intentions were brought low by the so-called Gingrich Revolution of 1994, which soiled the national Republican brand in our heartily blue state. Then Mitt Romney effectively turned the party into an arm of his presidential campaign conglomerate, and led a kamikaze mission to oust Democratic state legislators in 2004. By the time he left office, mooning the commonwealth behind him, the state party was in tatters.
Leaderless and rudderless, the Mass. GOP has been beset by internal divisions and seemingly determined to piss away all opportunities for gain—even in Scott Brown's Senate-winning year of 2010, when the GOP should have won several state Congressional seats. Instead, it produced untenable candidates who handed the elections to Democrats Bill Keating, John Tierney, and Niki Tsongas.
Even in 2014, Charlie Baker's election as governor was an exception, not the rule. His fellow Republicans failed again to win any other statewide or Congressional seats. And the party's small gains in the state legislature left them well short of the numbers needed to uphold a Baker veto. Nevertheless, Baker seems likely to do some long-term good for the Mass. GOP. He grew the Republican field operation and opened offices around the state—which he'll want to keep warm while using his Beacon Hill pulpit to boost fundraising and candidate recruitment. And at press time, it appeared that he intends to keep current GOP chair Kirsten Hughes in place—over the objections of party hardliners.
Just as important, Baker is signaling that he'll keep his administration relatively clear of ideologues and controversial national-conservative policies. His first cabinet appointment was a Democrat: Chelsea's Jay Ash, who took the position of secretary of housing and economic development. And his chief of staff, Steven Kadish, once worked for the consumer-interest group MassPIRG.
The party still has significant roadblocks before it. The bench of potential Republican candidates remains meager, at best. And the GOP has still developed no coherent image of what a contemporary Massachusetts Republican Party stands for, other than an occasional outlet for frustration with Beacon Hill Democrats. Still, with a little help from the global economy, Baker could easily find himself presiding over a period of prosperity in the state—the ultimate remedy for his party's sour fortunes.
Know Your New Beacon Hill Power Players
Beginning this month, Beacon Hill has a new governor, treasurer, attorney general, and Senate president. With them come a fresh slate of gatekeepers, wielding the kind of access everybody wants. Who should you be sucking up to? Here are a few, to start.
---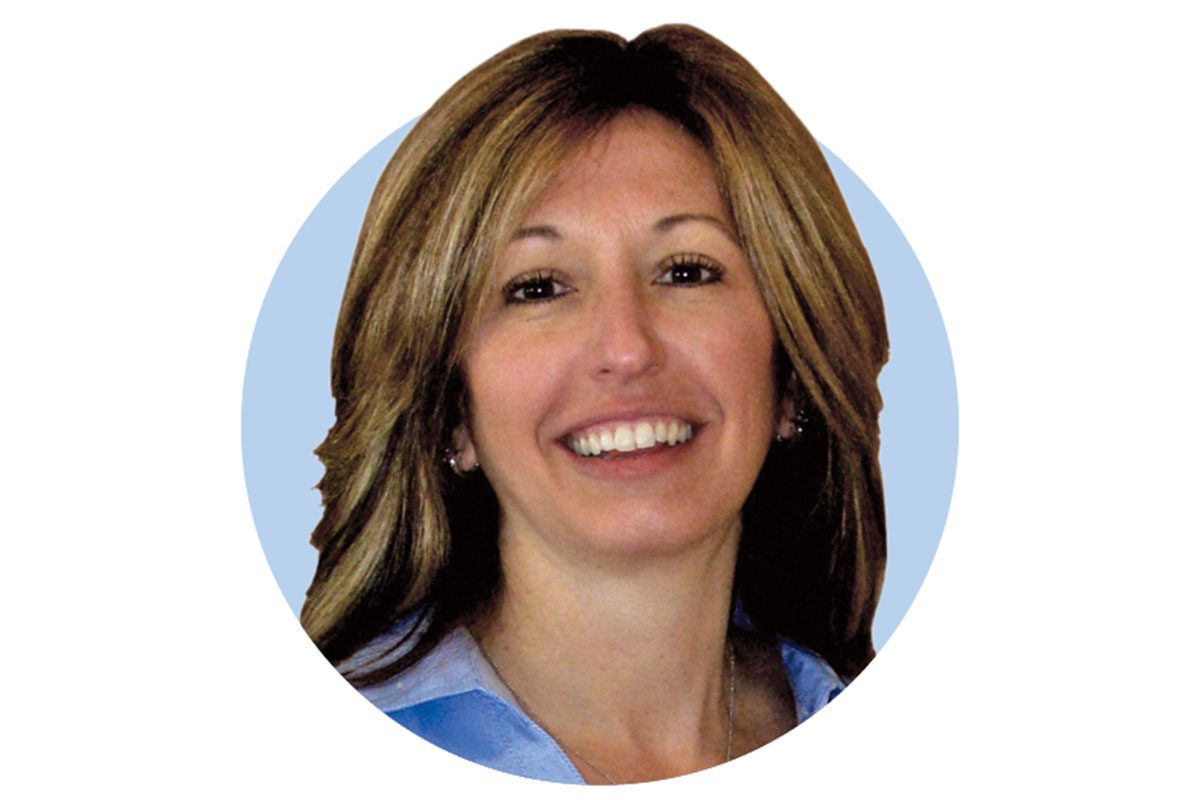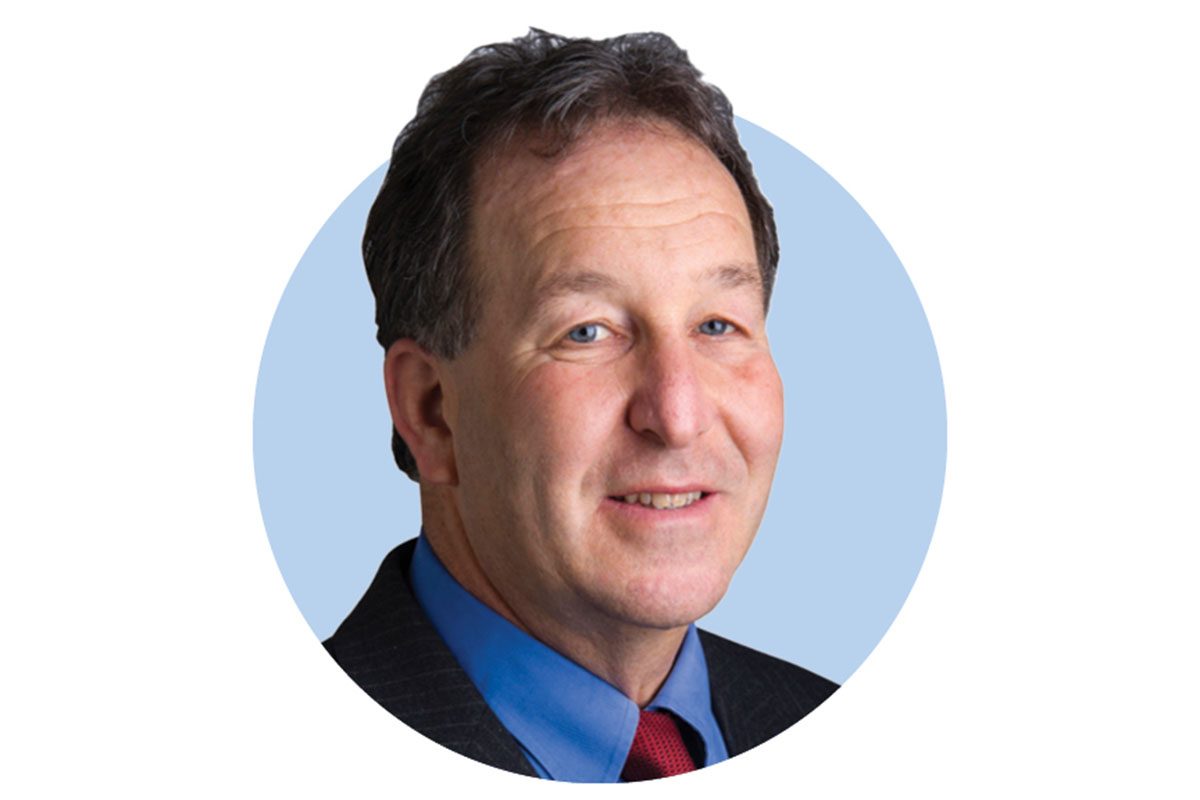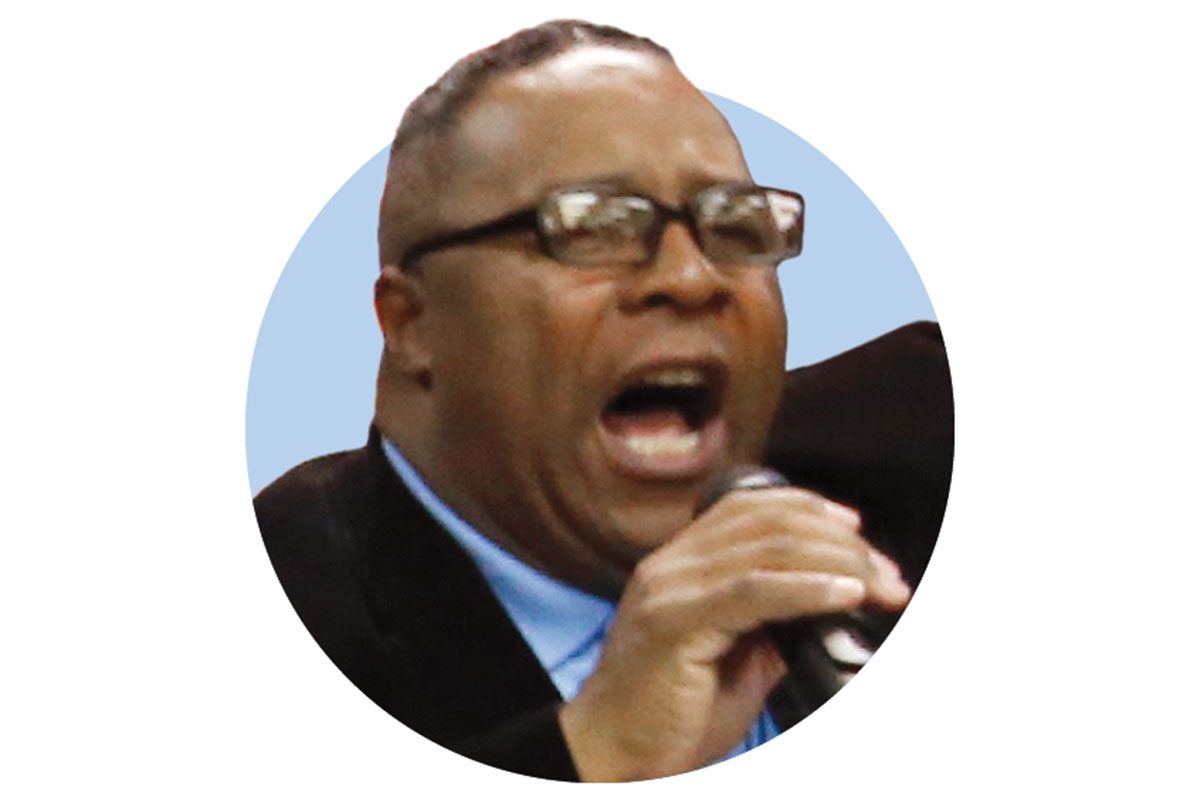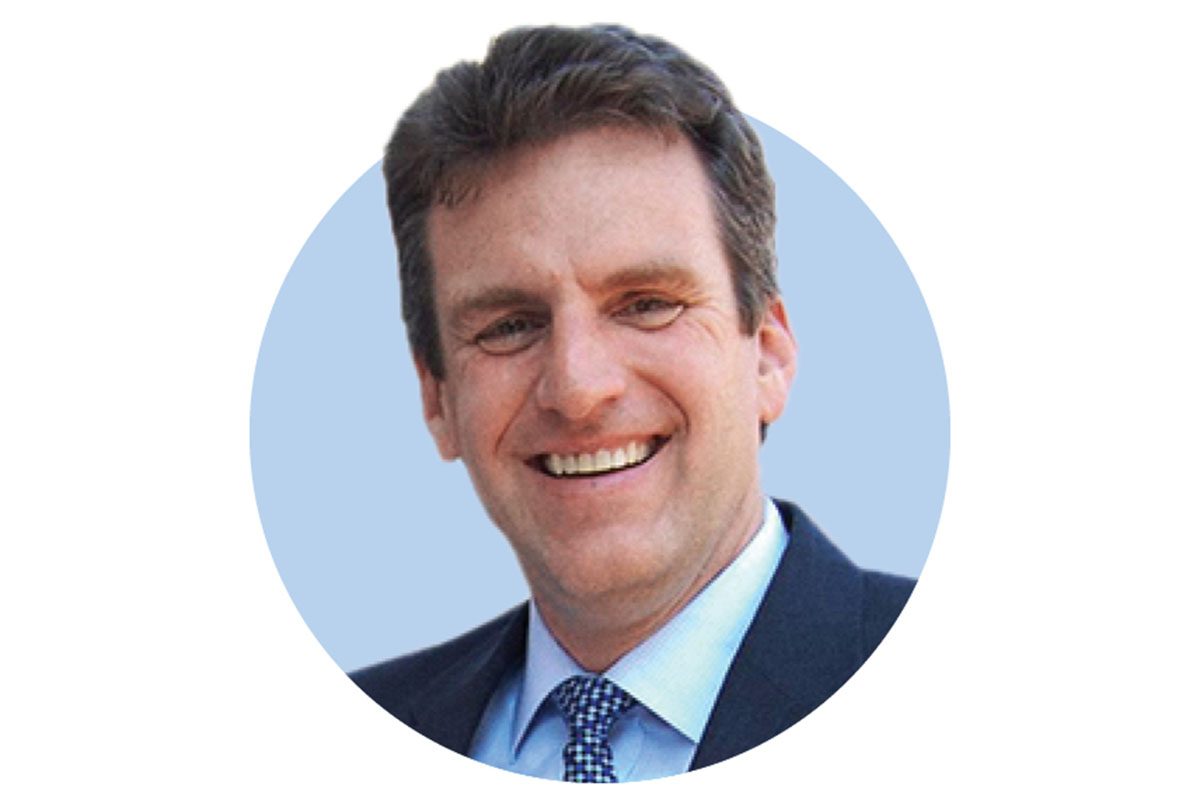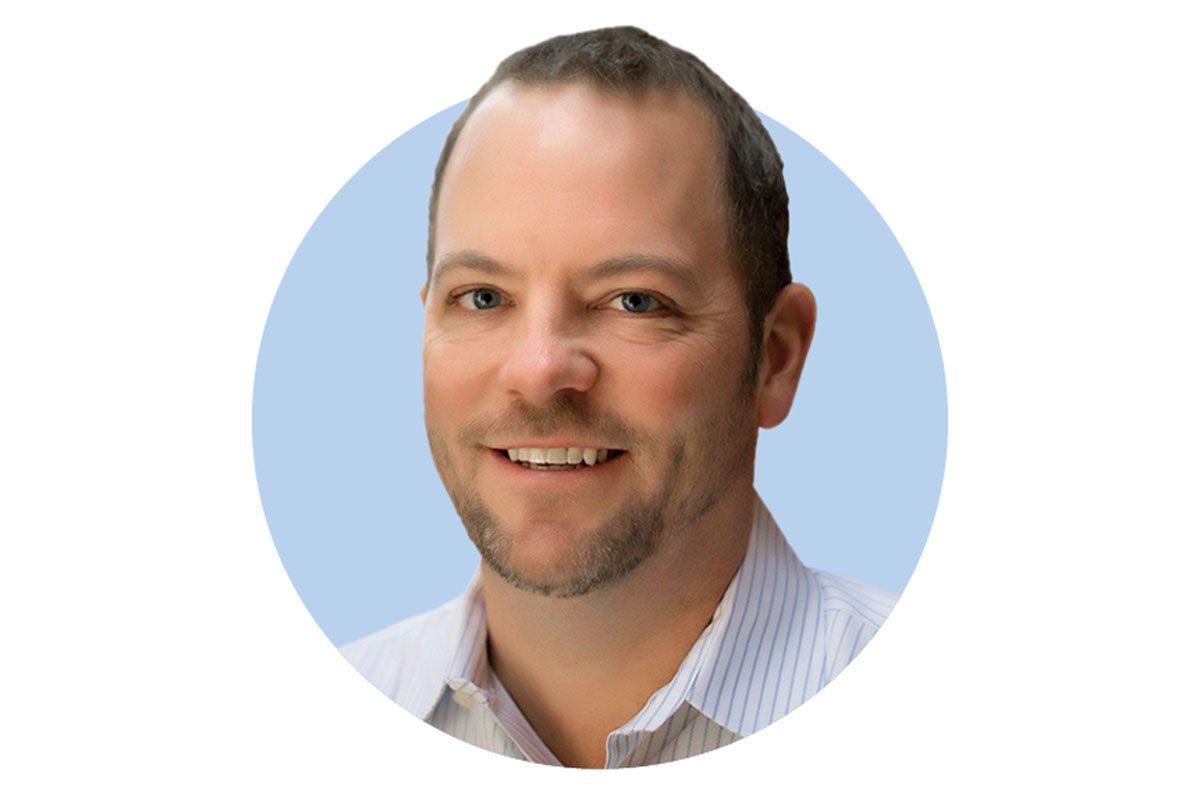 PHOTOGRAPHS BY CELIA M. GRANT/AIM (LEPORE); BROOKS CANADAY (KADISH); MICHAEL DWYER/AP (LEWIS); COURTESY OF THE CITY OF CHELSEA (ASH); BOSTON GLOBE/GETTY (WELD); GRETCHEN ERTL (KEYSER)
---