Who Really Owns Boston?
The Hub is among the hottest real estate markets on the planet. Here are the land barons making the most of it. —Erico Lotufo
---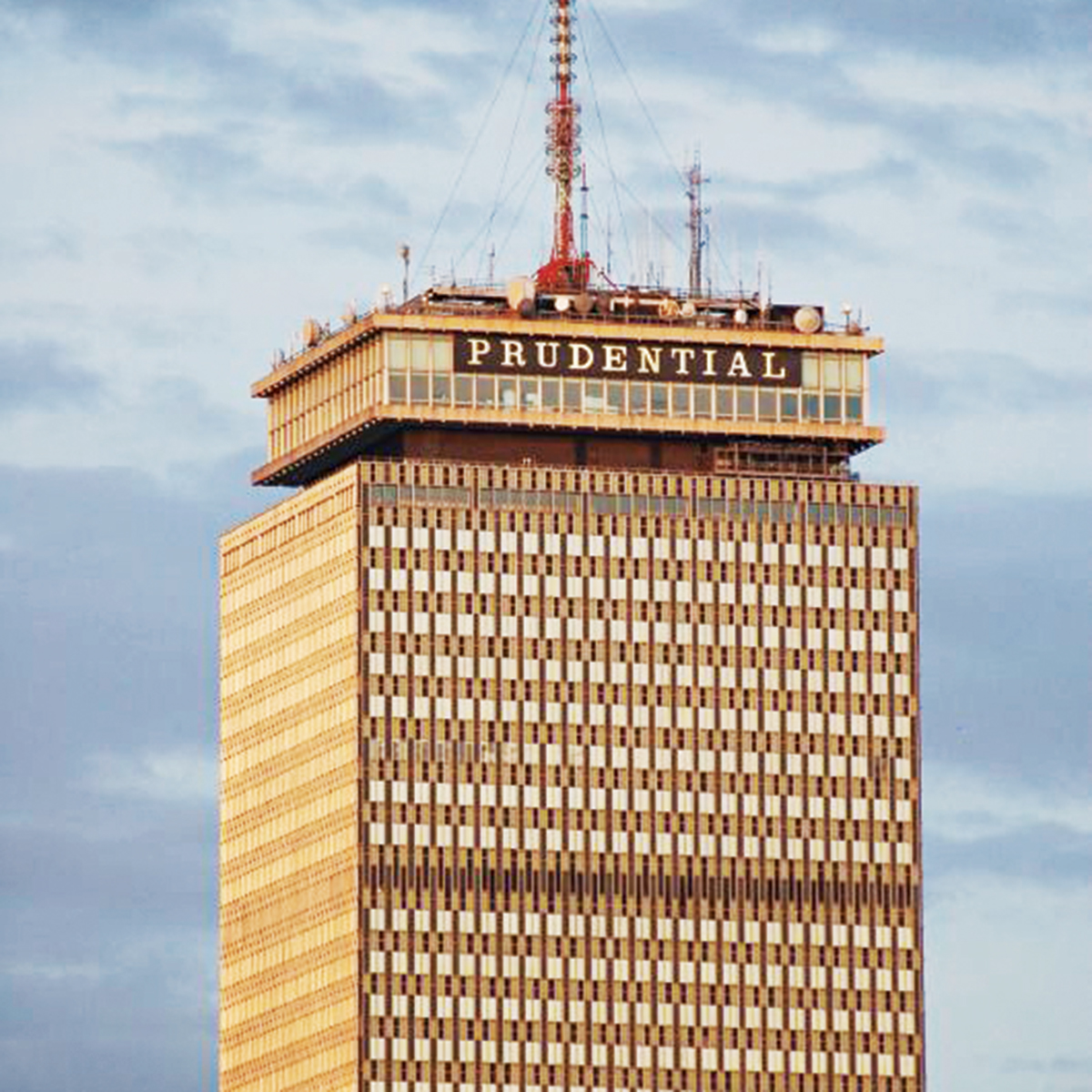 Towers of Power
Owner: Boston Properties
Approximate Square Footage: 8.9 million
Marquee Properties: Prudential Center; 200 Clarendon Street
The Buzz: This publicly traded firm has holdings from San Francisco to New York, but it calls Boston home. In 2015, it paid a cool $930 million for the John Hancock Tower, which has since been rebranded as 200 Clarendon Street. But that's just for starters: Boston Properties will pay roughly $90 million in property taxes this year—more than any other company in the city.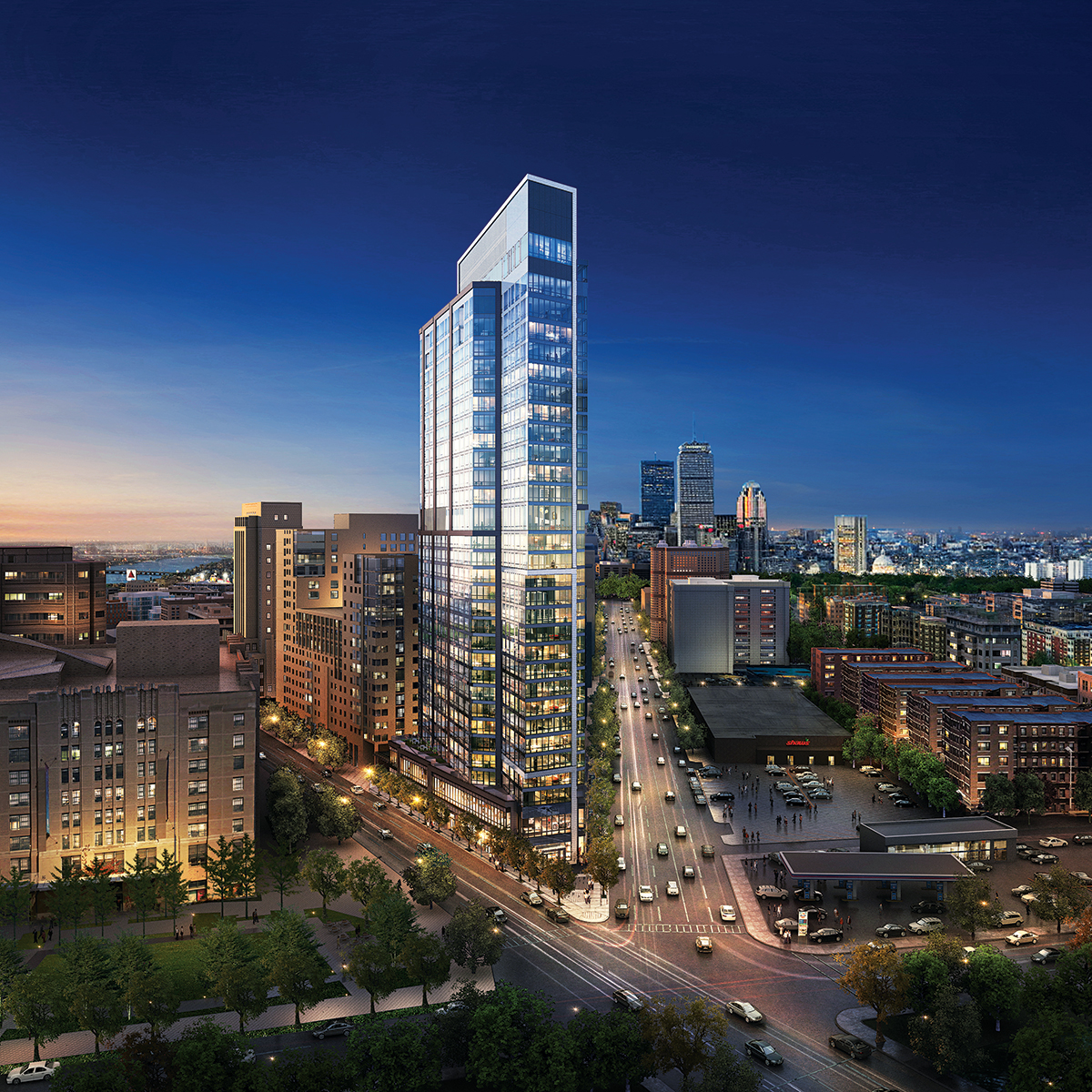 Fenway's Fiefdom
Owner: Samuels & Associates
Approximate Square Footage: 4.7 million
Marquee Properties: Pierce Boston; Fenway Triangle Trilogy
The Buzz: Steve Samuels's transformation of the Fenway has been nothing short of dramatic, bringing hip restaurants, hotels, and luxury apartments—including the upcoming 30-story Pierce building—to the once dumpy stretch of Boylston Street. Next up: an overhaul of Landmark Center (rumor has is that the site will feature an acre of parkland).
Crimson Empire
Owner: Harvard
Approximate Square Footage: 24.2 million
Marquee Properties: Harvard Yard; Harvard Medical School
The Buzz: Harvard's land grab dates to the 1600s, so it's no wonder the university ranks among the largest property holders in the state. Expect Harvard's empire to expand further into Allston/Brighton under its 10-year master plan, which includes a $1 billion science and engineering complex, a greenway, and an energy facility. Oh, and did we mention that it's all exempt from property taxes?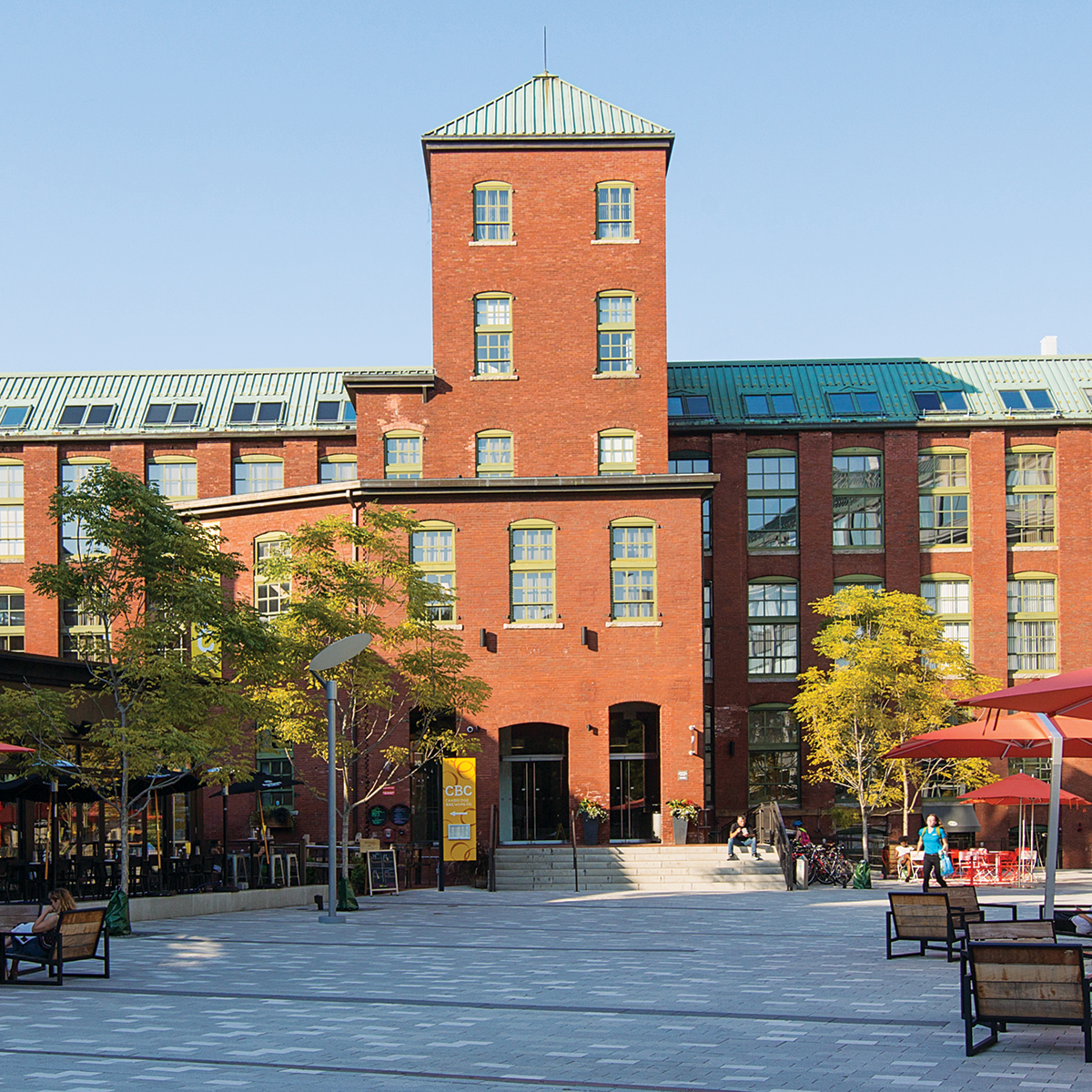 Big Pharma's Big Landlord
Owner: Alexandria Real Estate
Approximate Square Footage: 6.3 million
Marquee Properties: Technology Square; One Kendall Square
The Buzz: With Cambridge tenants including Novartis, Biogen, and Sanofi, this California-based holdings company has found a profitable niche housing the area's largest pharma companies. Recent power plays include scooping up One Kendall Square for $725 million in 2016. Who knows? If biotech keeps booming, Alexandria might just go on a local shopping spree.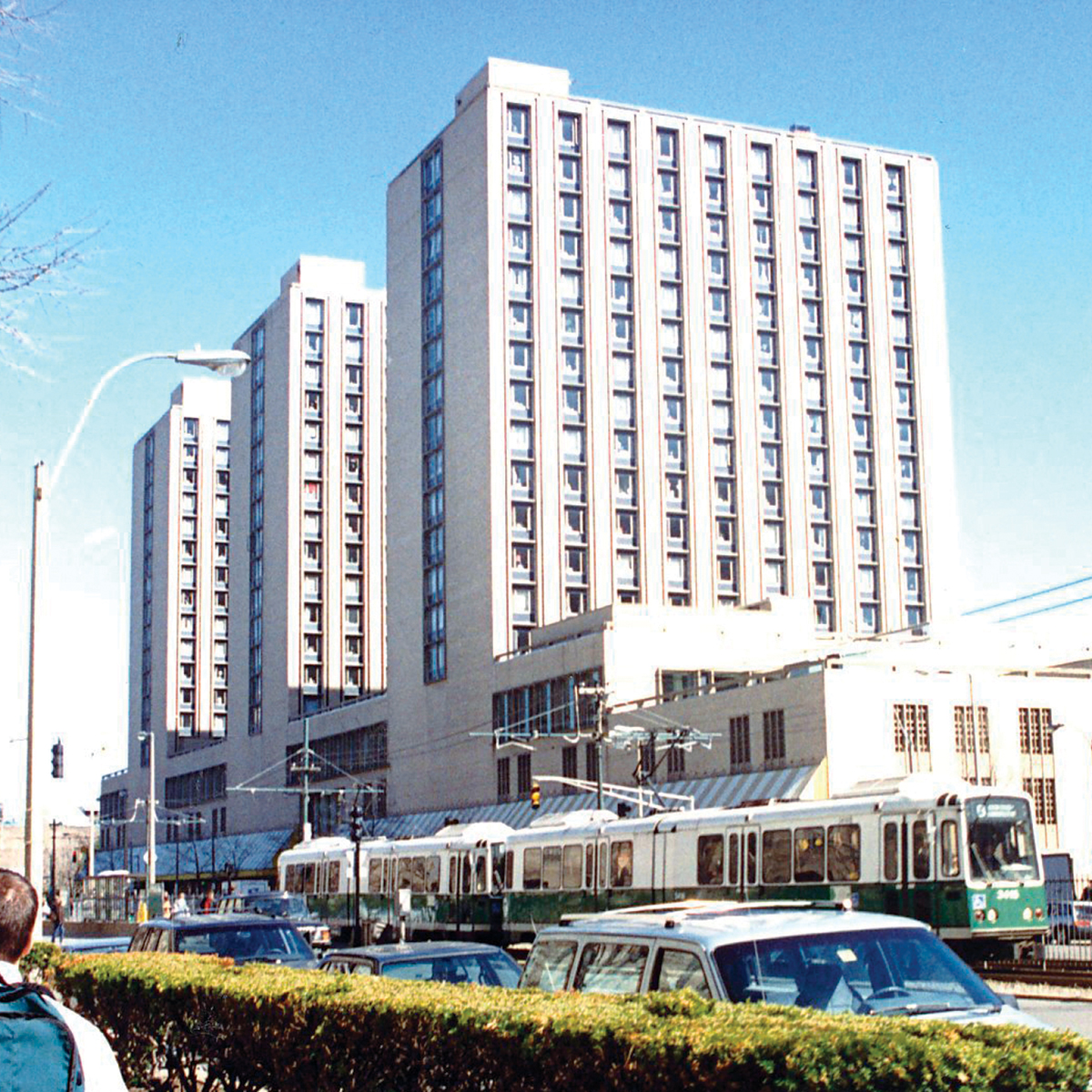 King of Comm. Ave.
Owner: Boston University
Approximate Square Footage: 14.4 million
Marquee Properties: Agganis Arena; Warren Towers
The Buzz: Anyone who's ever ridden the B Line knows that BU's campus swallows up much of Commonwealth Avenue—and it's only getting bigger. The school, which has more than 33,000 students, has finished up a $150 million center for Integrated Life Sciences & Engineering, and is busy overhauling Myles Standish Hall in Kenmore. Still, does BU really need all those T stops?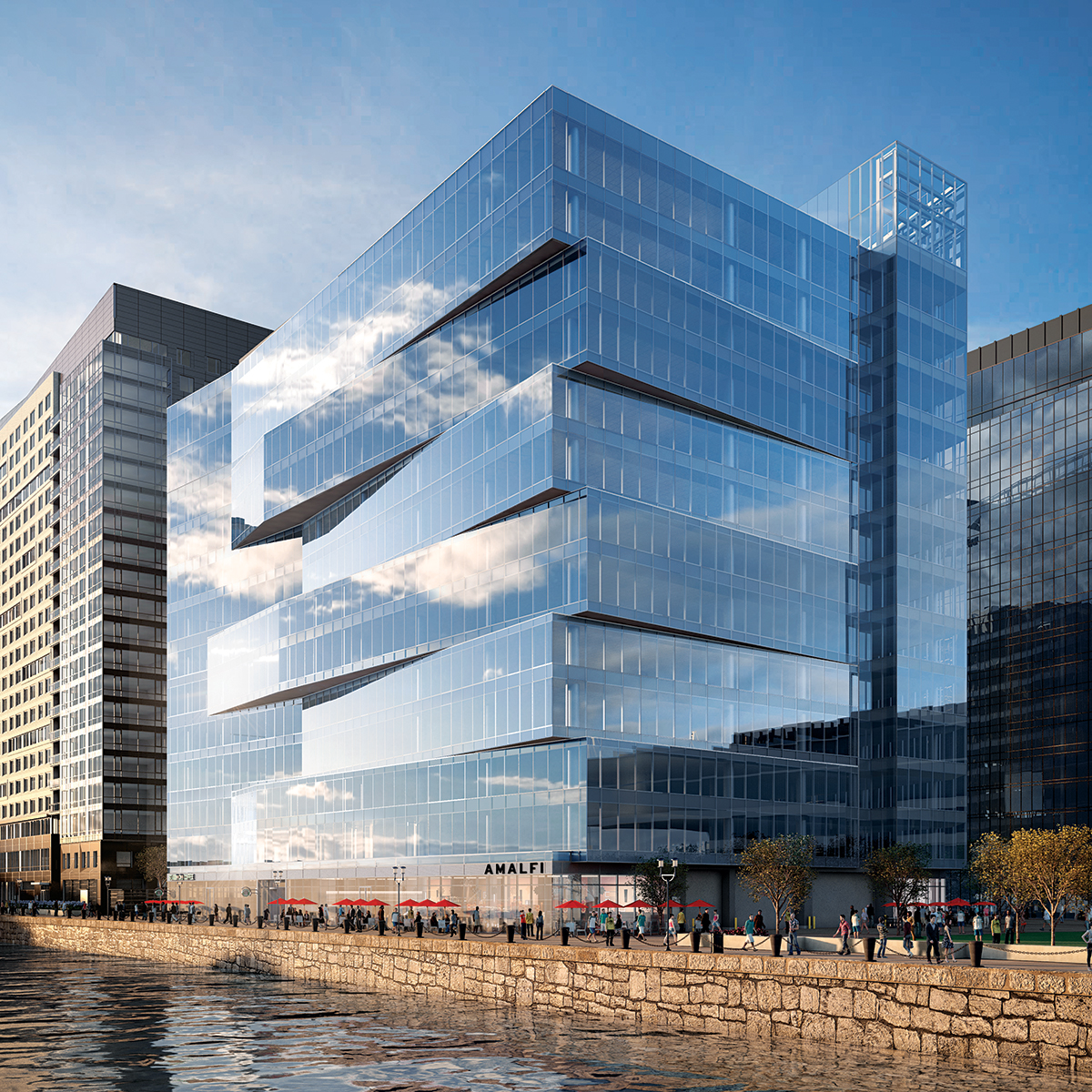 Seaport Sway
Owner: Tishman Speyer
Approximate Square Footage: 3.6 million
Marquee Properties: One Federal Street; 125 High Street
The Buzz: Another out-of-town landlord, Tishman Speyer is headquartered in New York City's iconic Rockefeller Center, which it happens to own. The firm made waves in Boston, though, by acquiring 500,000 square feet of office, retail, and condo space at the Seaport's Pier 4. That's on top of a set of hulking skyscrapers downtown. This year, the landowner is expected to shell out nearly $30 million in property taxes.

King of Hearts/wikimedia commons (boston skyline); GoldenEye Photography/Flickr (Prudential); Courtesy Photo (pierce); Francisco Seoane Perez/flickr (weld hall, harvard yard); Alexandria Real Estate Equities, Inc. (kendall square); Wally Gobetz/Flickr (warren towers); Neoscape (Pier 4 rendering)
---