A Local Fan Wins a Trip to the Iconic Marimekko Factory
Marimekko celebrates the 50th anniversary of the Unikko print with special edition products and a vacation sweepstakes.
---
Alison Strafford Hesko is a long-time Marimekko fan, but she never expected to win a four-day trip to the company's Helsinki, Finland headquarters. The global sweepstakes was held in honor of the 50th anniversary of Marimekko's famous floral Unikko print, and Hesko entered the contest at the Cambridge shop. She was one of 11 winners, and the only one from the United States.
"We loved seeing the factory," says Hesko of her August vacation. "They were printing Unikko fabric and we got to see the process from start to finish." In addition to the factory tour, Hesko and her husband lunched with designers, saw the design studio, and visited other sites around town. "I accidentally rode my bike into the Baltic Sea," says Allison of her favorite moment, "and we enjoyed talking with people from all over the world during dinner." Other winners traveled from Australia, China, Denmark, Germany, Hong Kong, South Korea, Sweden, Taiwan, and the UK.
As part of the 50th anniversary celebrations, a variety of home goods and fashion accessories are available in the Unikko pattern. Hesko is especially fond of the fabric line—"I love to make my own items and I've used the fabric to create cushion covers for the window seats in my home. Last year at Christmas, I bought yards of fabric and made throw pillows for my extended family," she says.
Marimekko has a strong history in the Boston area. The first US store opened in Cambridge, and Jackie Kennedy famously purchased seven dresses at the shop before posing in one on the December 26, 1960 cover of Sports Illustrated. The Unikko 50th anniversary collection is available in-stores now.
Marimekko: 140 Newbury Street, Boston; (617) 247-2500. 350 Huron Ave, Cambridge; (617) 354-2800. us.marimekko.com.
---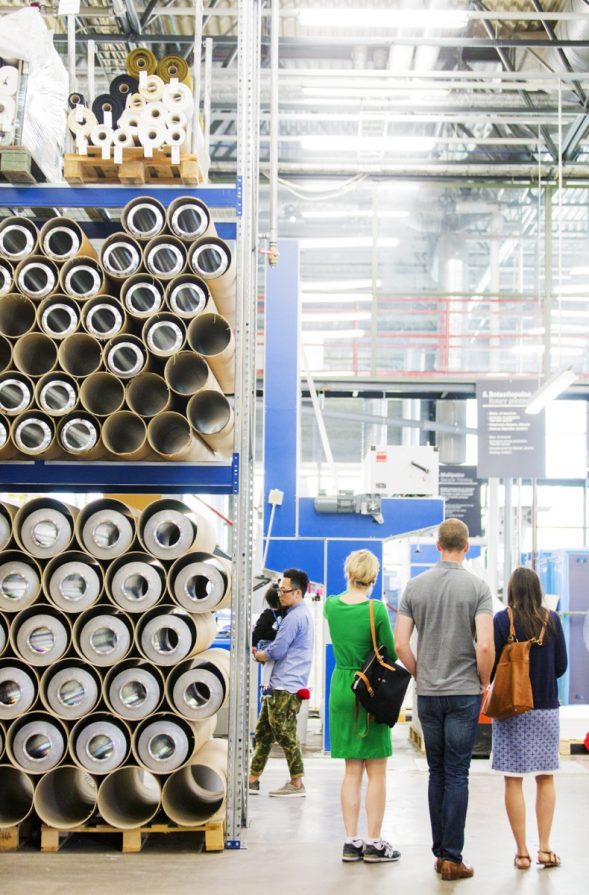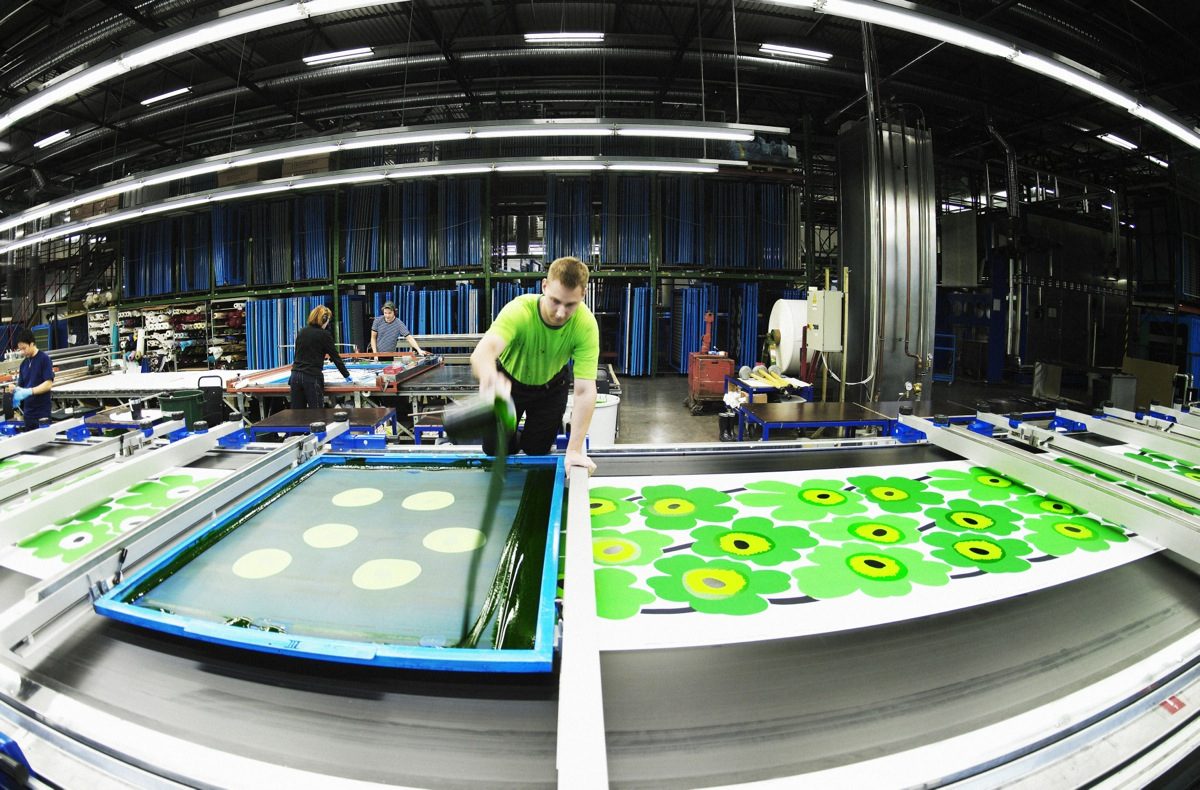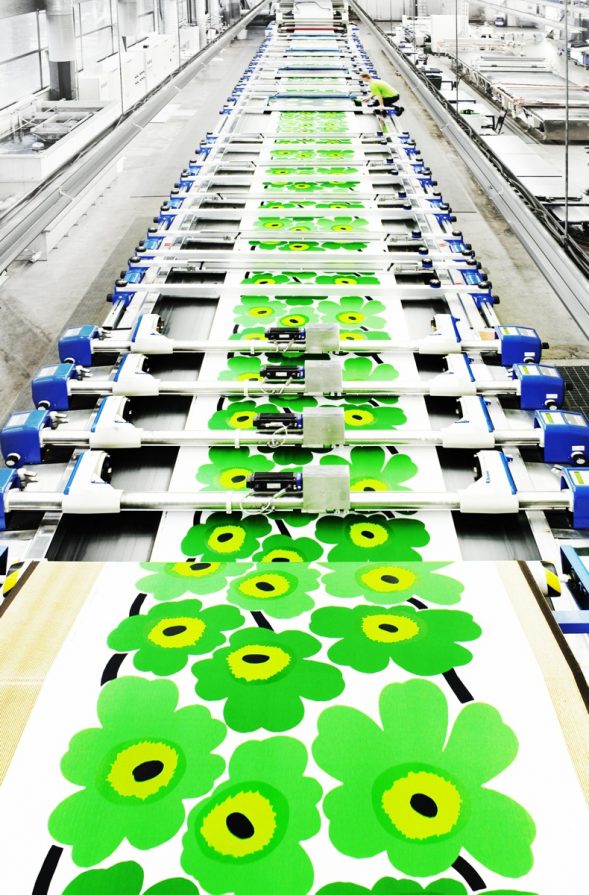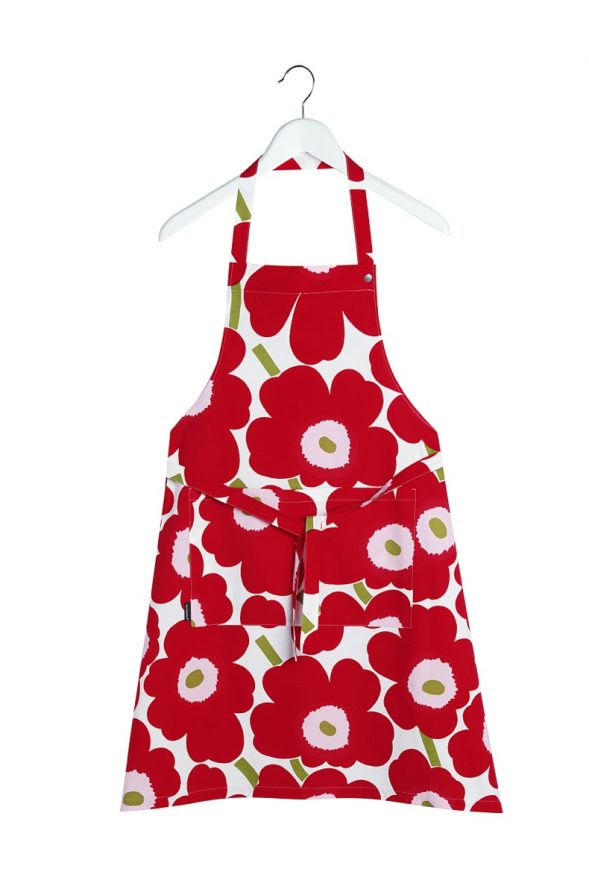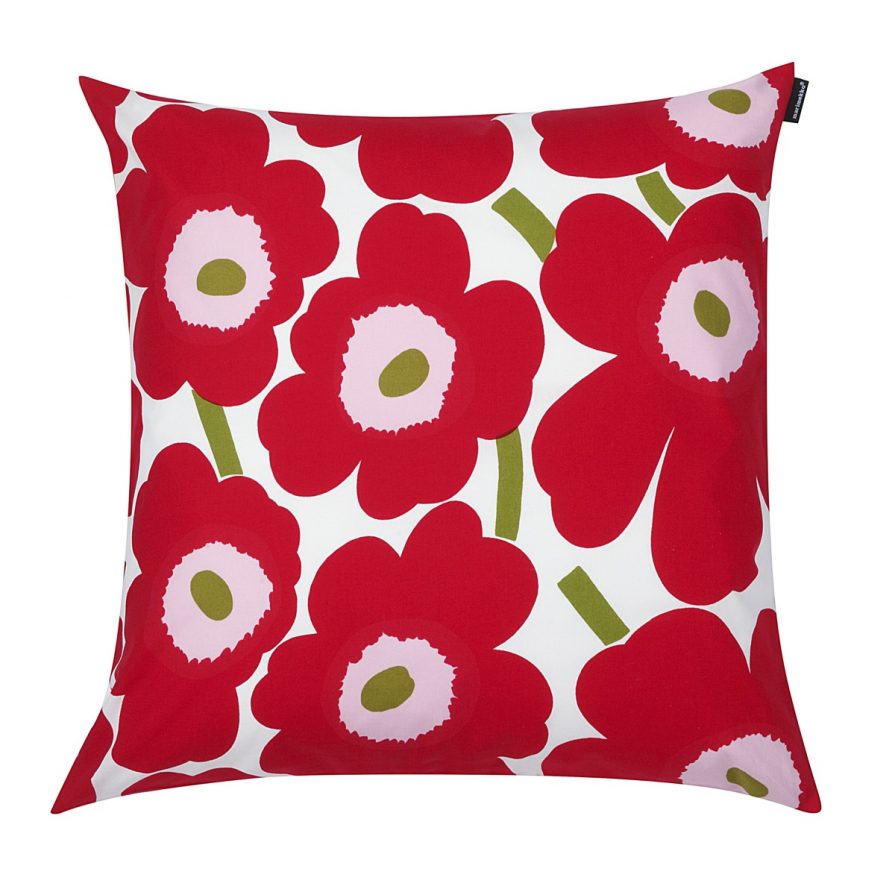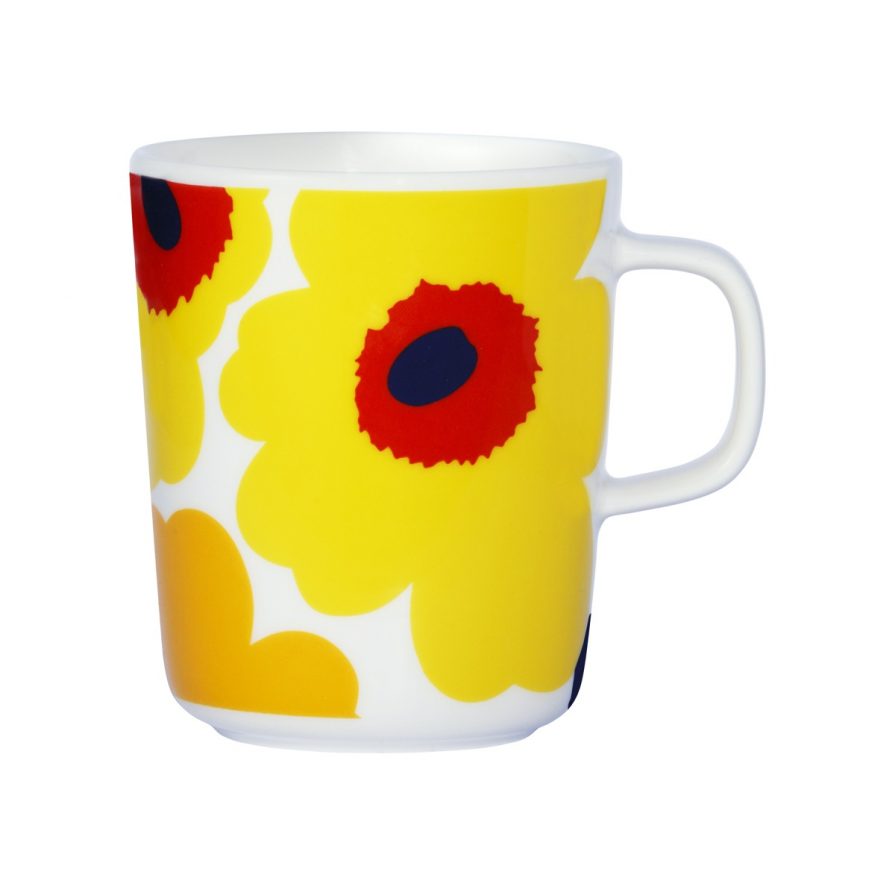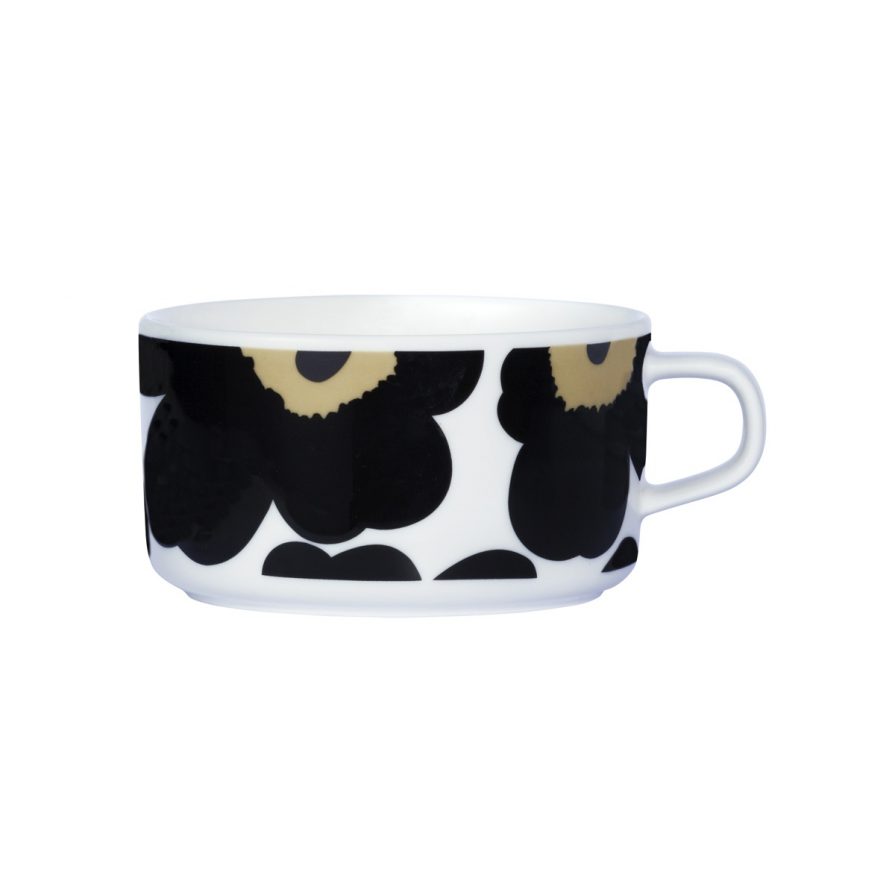 ---