Architect Patrick Ahearn Works his Magic to Create this Gorgeous Rural Vineyard
Architect Patrick Ahearn is not really a magician, although many would beg to differ. Ahearn has managed to create a "magical" residence just outside Edgartown that appears as though it has held a firm grasp on its prime waterfront real estate since the turn of the last century. Rural Vineyard, newly constructed in an area overlooking Eel Pond and the harbor, is a perfect complement to the surrounding landscape and history of Martha's Vineyard.
Known for his historically motivated architectural and design styles, Patrick Ahearn has preserved and revitalized more than 140 historic homes and buildings in Edgartown. What he has done with Rural Vineyard is create a brand new residence that seamlessly blends in with its older neighbors.
Design for Rural Vineyard took on traditional gambrel shingle style. Its H-shaped schematic is akin to the long views toward the water, which can be appreciated from the primary living spaces. Window choices have much to do with it. For example, the sunroom appears to be enclosed by a fully glazed wall that allows abundant natural light to enter and showcase the magnificent coastal vistas. From the exterior, however, the design reflects historically accurate coastal New England architecture.
Access to the property is via a courtyard with a pedestrian entry and a carriage house wing on one end. Complementing the main house are a gambrel-style freestanding guesthouse / cabana, a hidden pool and a garden at the other end of the courtyard. The interior finishes so artfully mimic the grand shingle style homes of the early 1900s, one would think rooms had been painstakingly restored rather than newly constructed. Ahearn designed the interior with open space and functionality at the forefront, as well as the modern conveniences and a neutral color palette that cater to the more casual island lifestyle of today.
Although Rural Vineyard is now an elegant seaside residence, construction had its challenges.
Ahearn and his team started with a coveted location featuring spectacular water views. It was necessary to formulate a plan that would accommodate the design and program for the house on land that had significant topography. To accomplish that, they needed to build 16-foot concrete walls and retainers that would be virtually invisible while making the house look as though it was nestled within a field of wildflowers. He and his team introduced extensive new mature planting to further settle the house, ensuring the illusion of having stood in the field for more than 100 years.
A second issue involved the location of the pool and guesthouse. They decided to place them landside to make an edge defining the entry and parking court, leaving part of the house in the natural wildflower setting. This created an additional area for recreation and socializing apart from the main house.
Challenges faced and conquered, the result is a stunningly beautiful, really livable island homestead.
Patrick Ahearn's Rural Vineyard, the new kid on the block, is a perfect fit in an old, established neighborhood … and that's magic.
---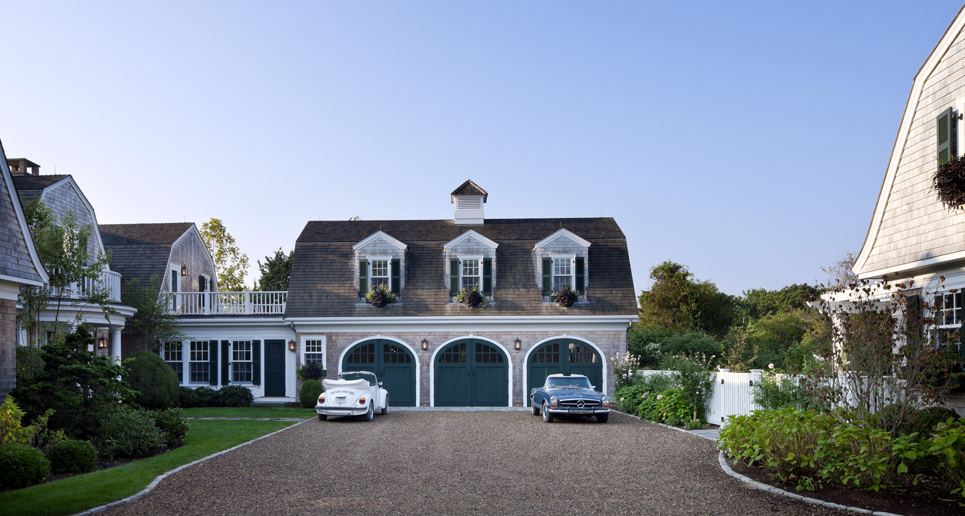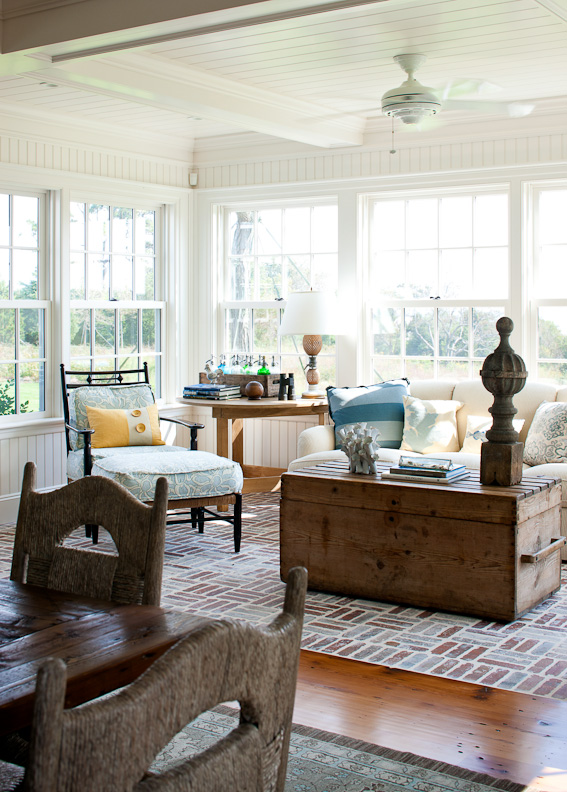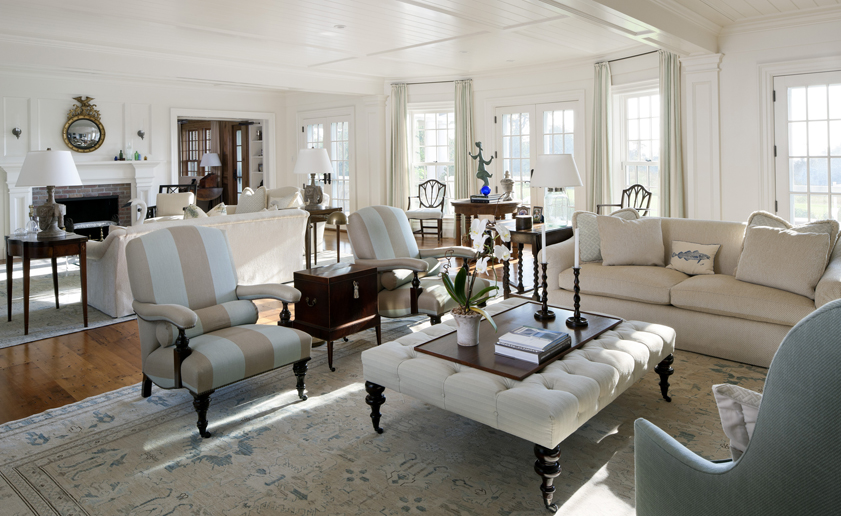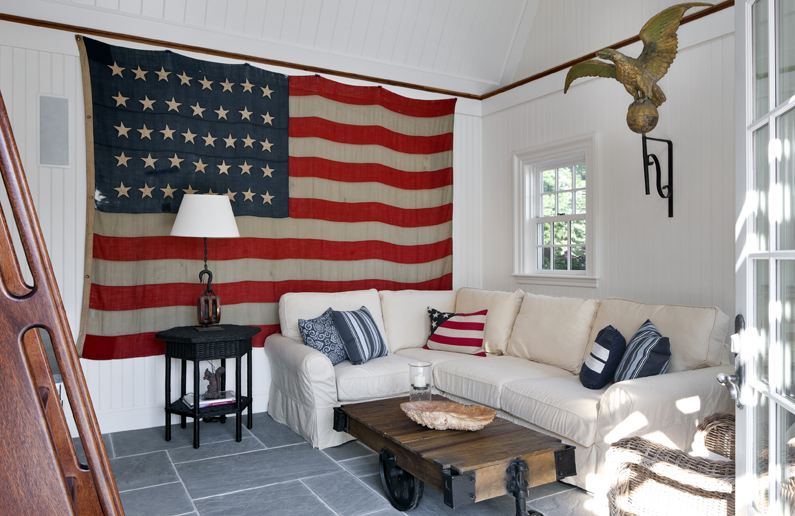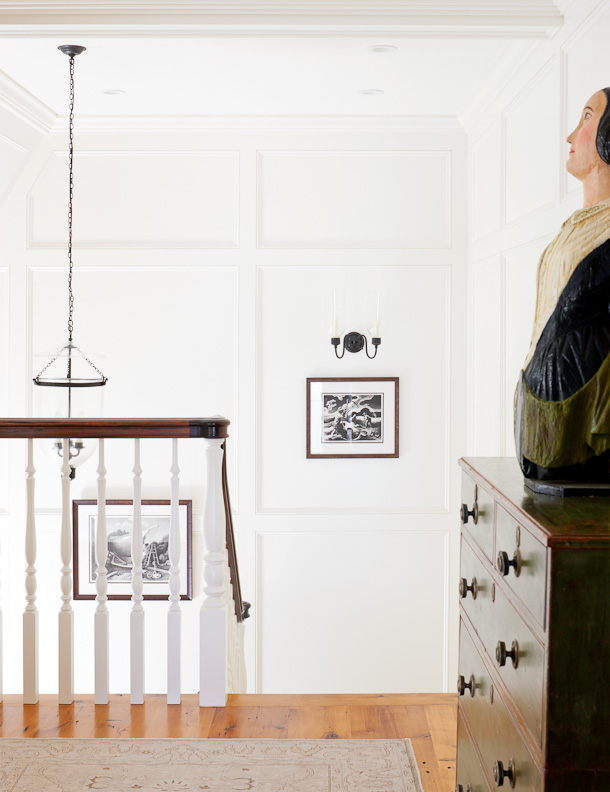 This is a paid partnership between Patrick Ahearn and Boston Magazine's City/Studio
---