Osterville Captain's Compound: What $13 Million Looks Like
Shakespeare first popularized the phrase, "The world is your oyster." That's certainly the case in Osterville (originally "Oysterville") on Cape Cod … that is, if you're the owner of Osterville Captain's Compound. In 2014, the immense residence and companion buildings sold for $13 million, earning it the honor of being the #1 Luxury Home Sale in Massachusetts.
Built in the 1890s, the home — which overlooks scenic Nantucket Sound — was not living up to its full potential. Its primary façade was disorganized, and its indoor orientation failed to showcase the property's incredible ocean vistas. Award-winning architect Patrick Ahearn FAIA was called in to renovate, reorient and re-invent Osterville Captain's Compound to create a grand summer cottage reminiscent of 1920s New England.
To accomplish such a major feat, Ahearn's plan of action consisted of both major restoration and renovation to the original home and boathouse, as well as construction of a new carriage house with guest quarters, a boat folly/changing area and a pool. The home's original integrity remained unblemished, yet was enhanced with a new addition to the left side. Ahearn and his team added a second gambrel element on the right side of the house to create harmony and implied symmetry. Following the same lines, the beach folly was designed as a miniature version of the main home. It serves as a convenient changing area located halfway between the main structure and the complex's private beach.
Ahearn reversed the home's orientation with a new spine of rooms flowing seamlessly into each other, brilliantly unveiling stunning views through mulled windows or French doors. The rear porch is accessible from almost any room, muddling the delineation between indoor and outdoor space and synchronizing its connection with Nature. With its removable screens and outdoor fireplace, this additional living space can be used nearly year round.
Osterville Captain's Compound — with its spacious and classically tailored interior, multiple exterior living areas, inviting gardens, widow's walk, pool and auxiliary buildings — is another example of Patrick Ahearn's architectural genius … and deserving of its hefty price tag.
---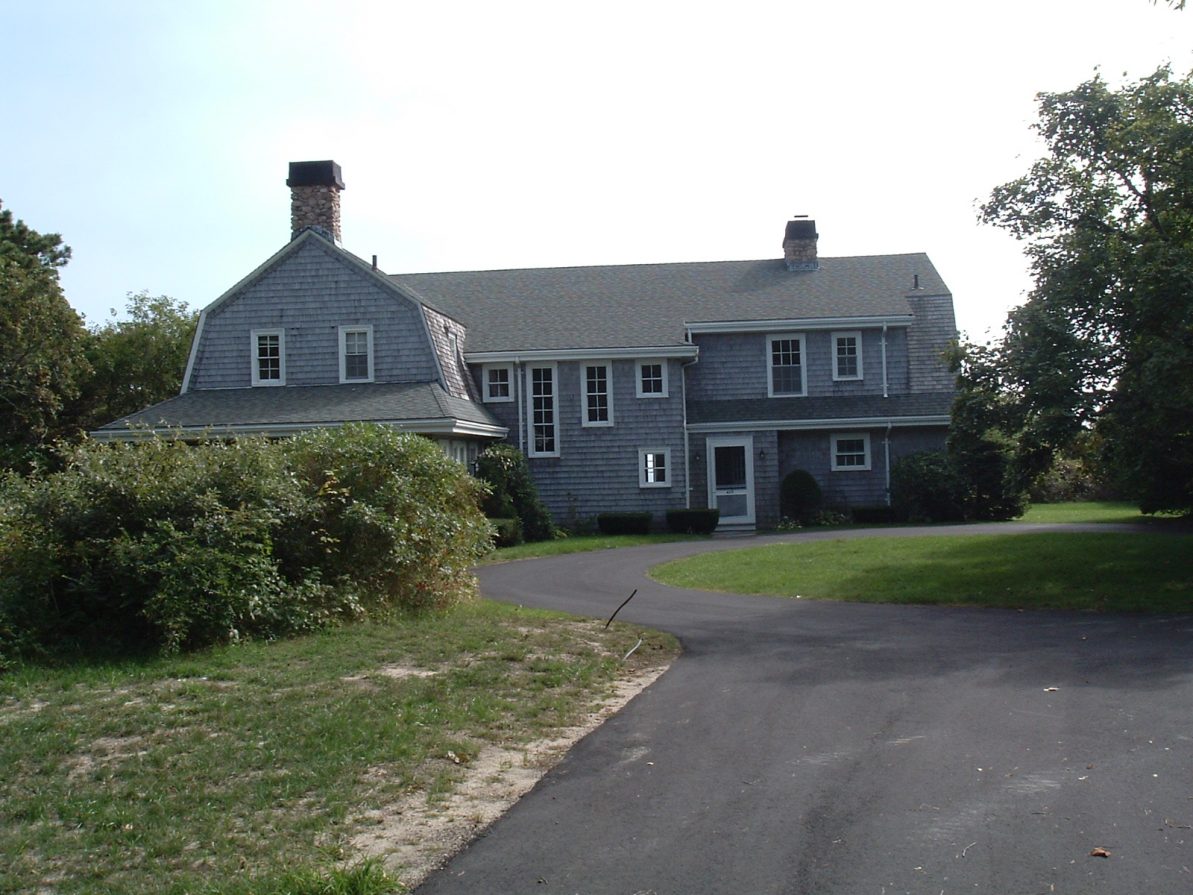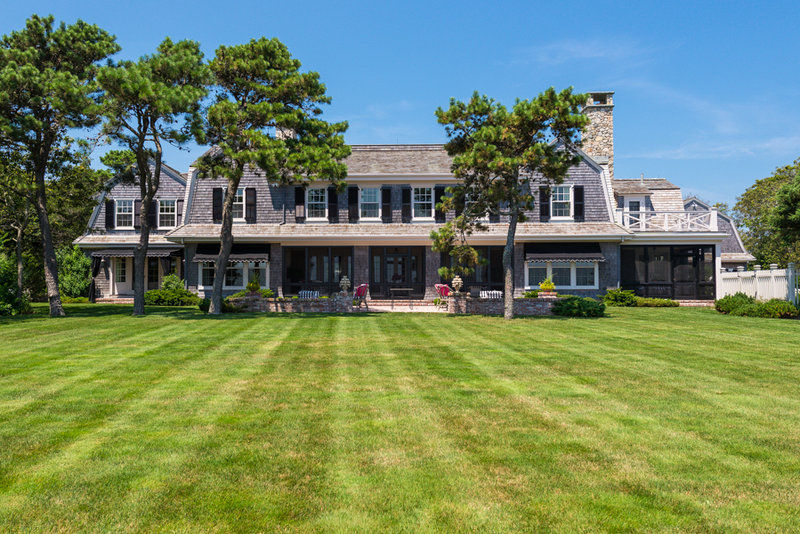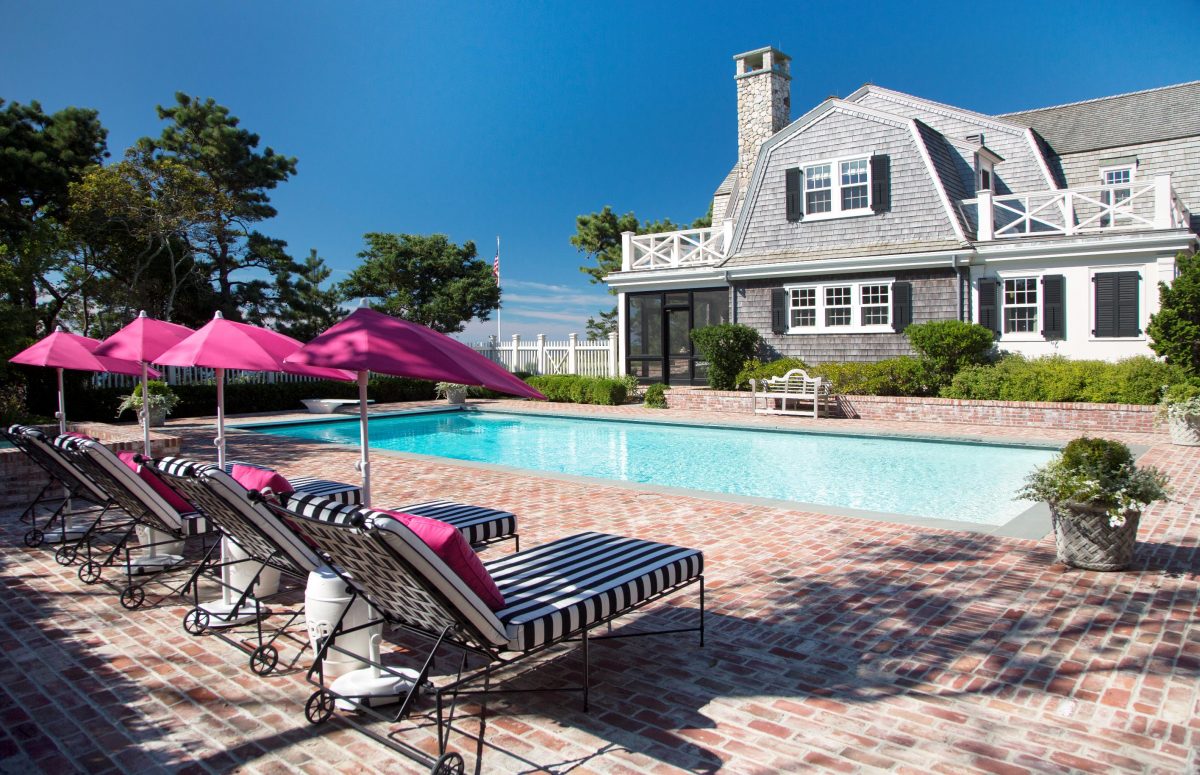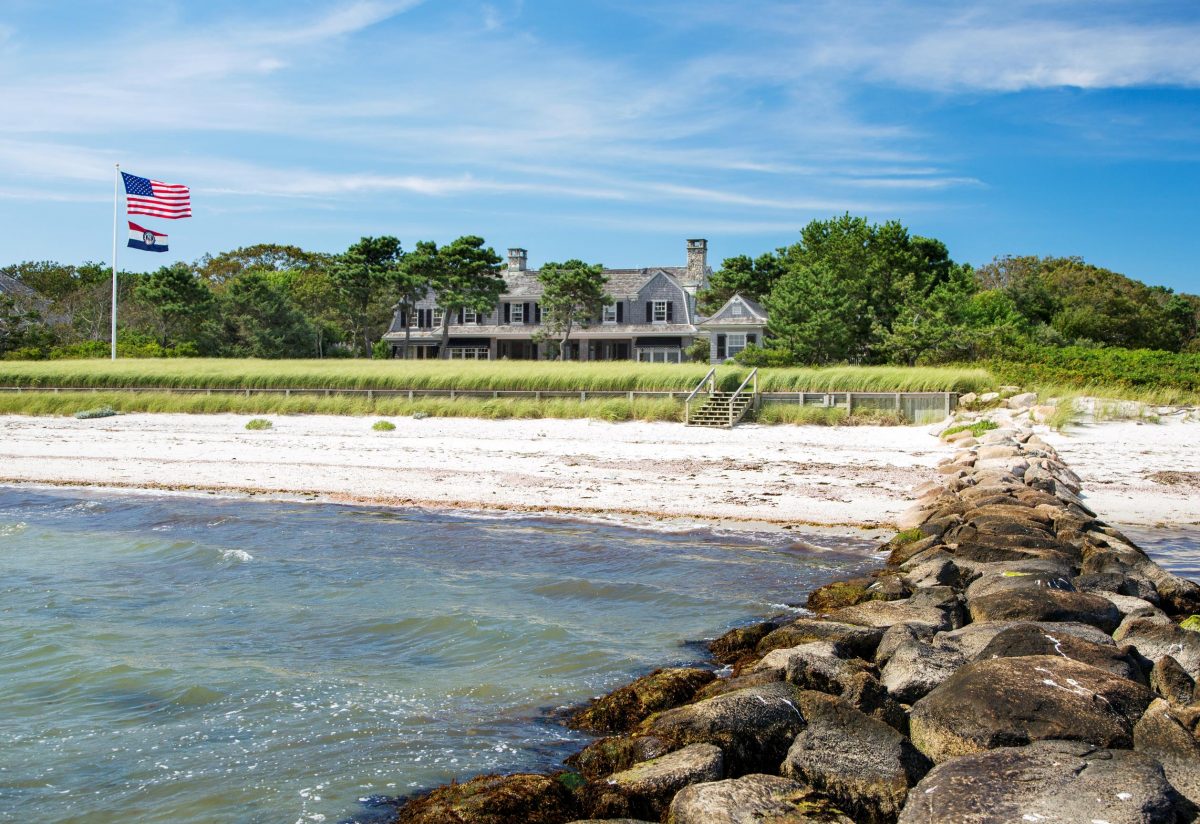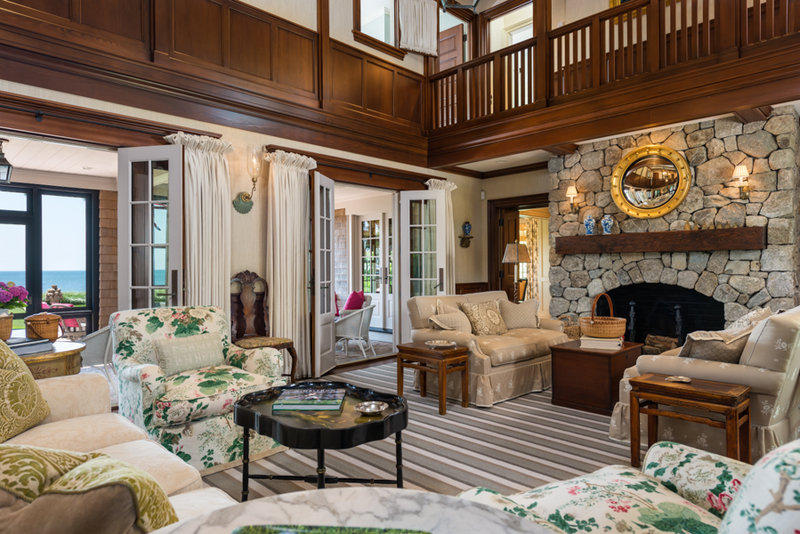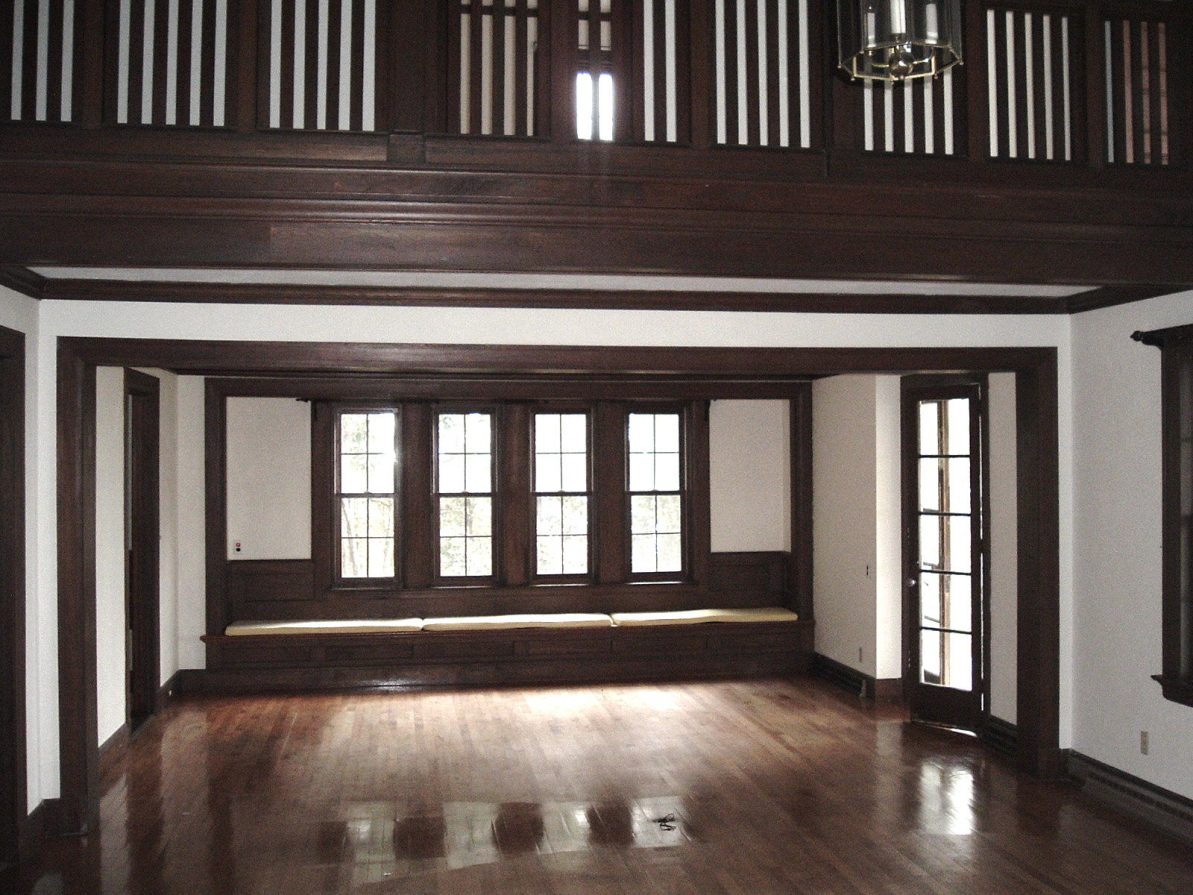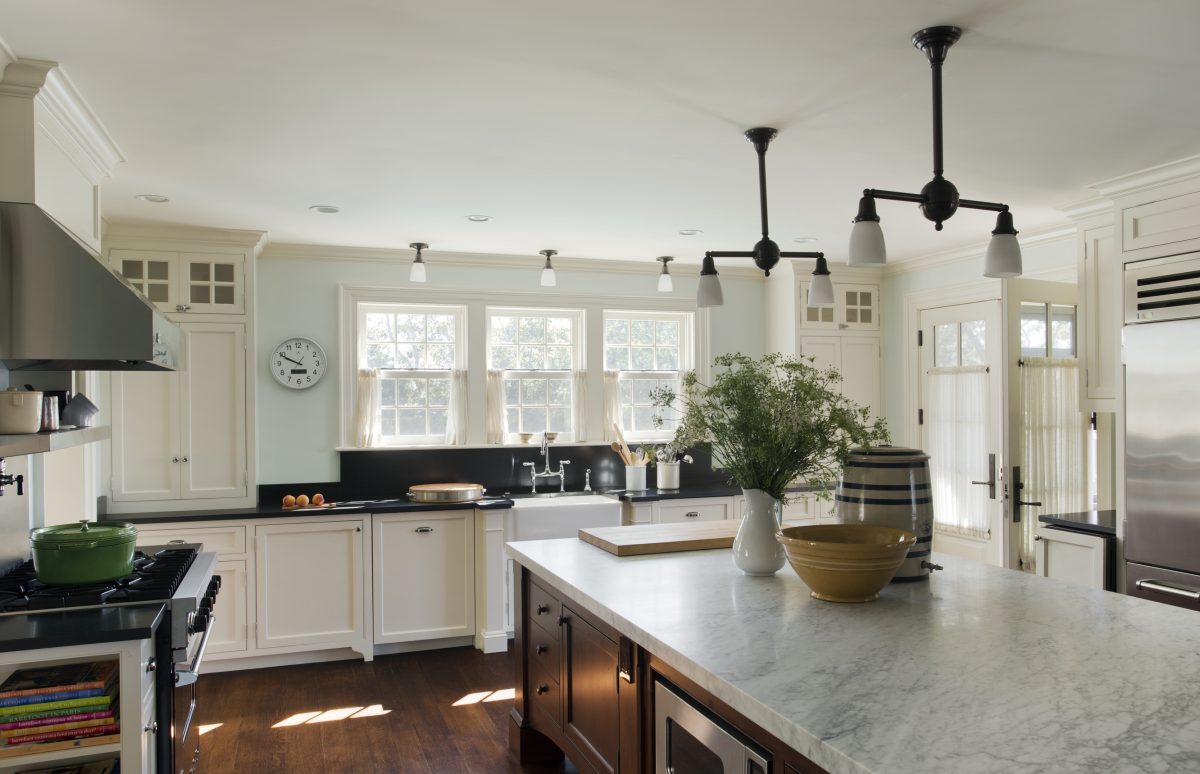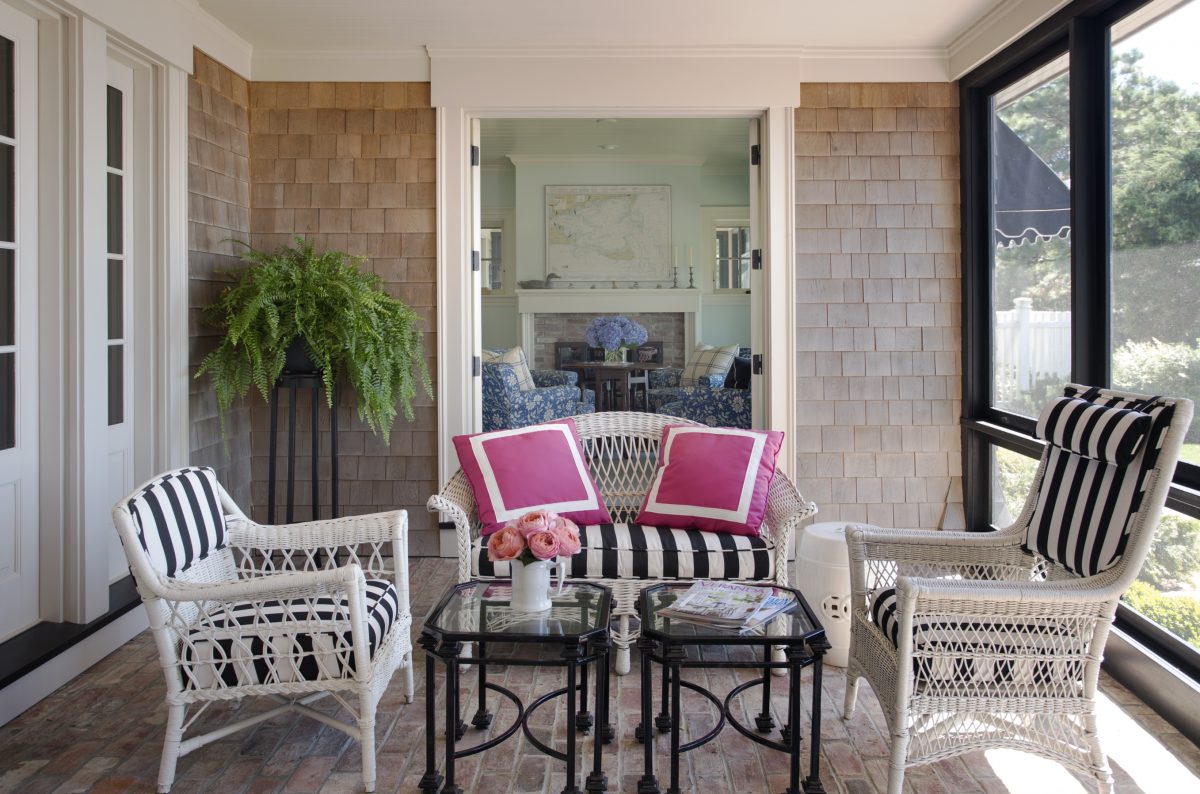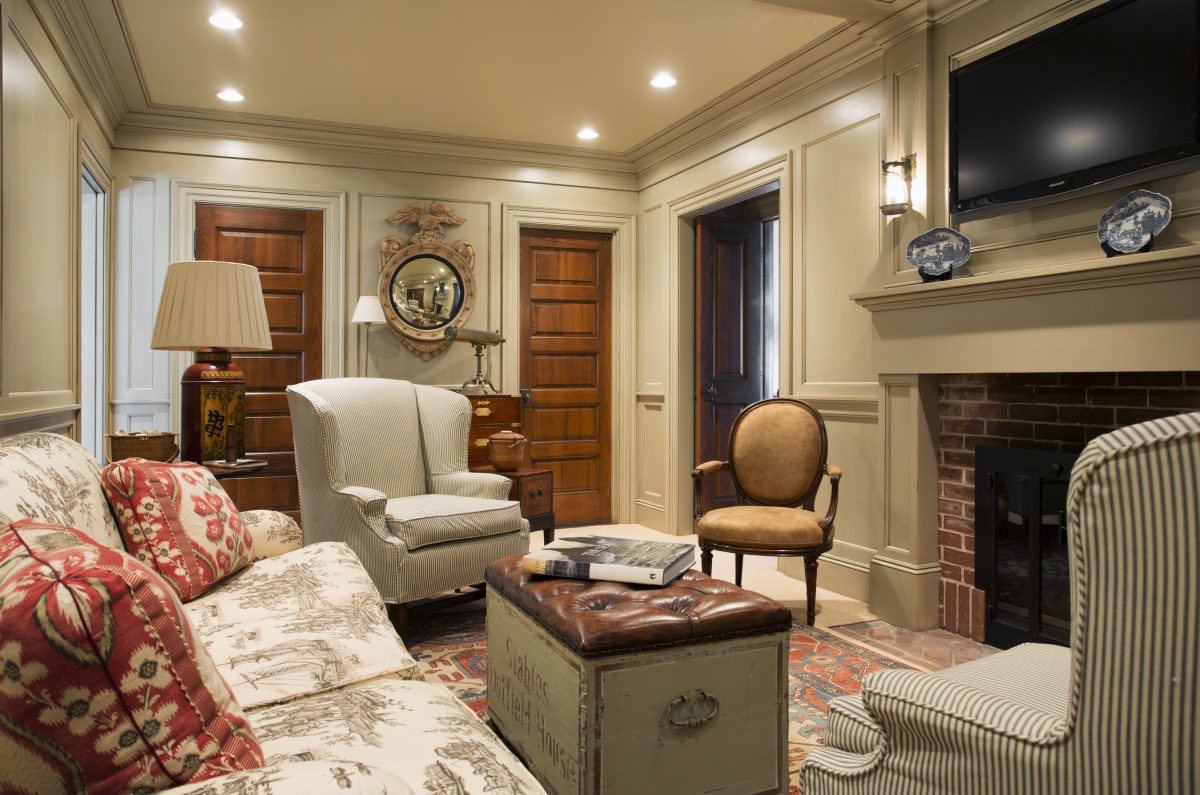 This is a paid partnership between Patrick Ahearn and Boston Magazine's City/Studio
---