Beautiful Homes of Wellesley Farms Reflect a Bygone Era: A Photo Gallery
Architect Patrick Ahearn FAIA specializes in historically motivated architecture and interior design. He has worked on more than 100 architectural projects (private residences, new construction and renovations) in the Wellesley area — more than 25 of them in Wellesley Farms, including his own home.
Created in the 1920s and 1930s in the "anti-suburban" design philosophy, Wellesley Farms is located in a unique part of upscale Wellesley. The original 100-plus acres were developed around Hundreds Road, one of the area's primary thoroughfares. "[Wellesley Farms] was developed in a way that is very respectful of the existing unique topography — rocky outforms, significant pines and heavy vegetation — in a very countrified way," says Ahearn. He says the layout of the Wellesley Farms community differs from the traditional grid that was popular in other neighborhoods in town.
Homes in Wellesley Farms were built in the traditional New England vernacular of the times, using stone, timber and shingles. Most were architect designed. Ahearn has revitalized and restored many of them to their former glory. "They were wonderfully romantic in their nature," he says, "and in how they sit well into the site."
When the homes were first constructed, builders took great care in preserving existing trees and creating wonderful country lanes. Ahearn says, "The character and scale of the homes in the neighborhoods has stood the test of time." Even while driving through Wellesley Farms today, one can see that the original homes are intact or else have additions that were subtly made over time.
In addition to its elegant, stately homes, Wellesley Farms' natural features are equally impressive. "It has this unique country setting, wonderful trees and two ponds that are terrific for ice skating in the winter," Ahearn says.
The traditional New England design and spacious lots contribute to its true country ambience, yet Wellesley Farms is only three minutes from the Mass Turnpike. Homes are also near the town's noted H. H. Richardson-designed Wellesley Train Station, which serves as an anchor for commuters who can seamlessly arrive in Back Bay or downtown Boston in as few as 12 minutes.
Patrick Ahearn, recently inducted as a Fellow of the American Institute of Architecture, has received many awards, including three Best of Houzz awards over the past two years, Best of the Vineyard in 2014, the 2014 BRICC Award for Best Historical Restoration Gold, the "Best in Show" award in the Marvin Architects Challenge and four Prism Awards in 2014. He was also selected as the architect for HGTV Dream Home 2015 on Martha's Vineyard.
The following is a slideshow of projects in Wellesley Farm that Ahearn and his team of architects have worked on:
---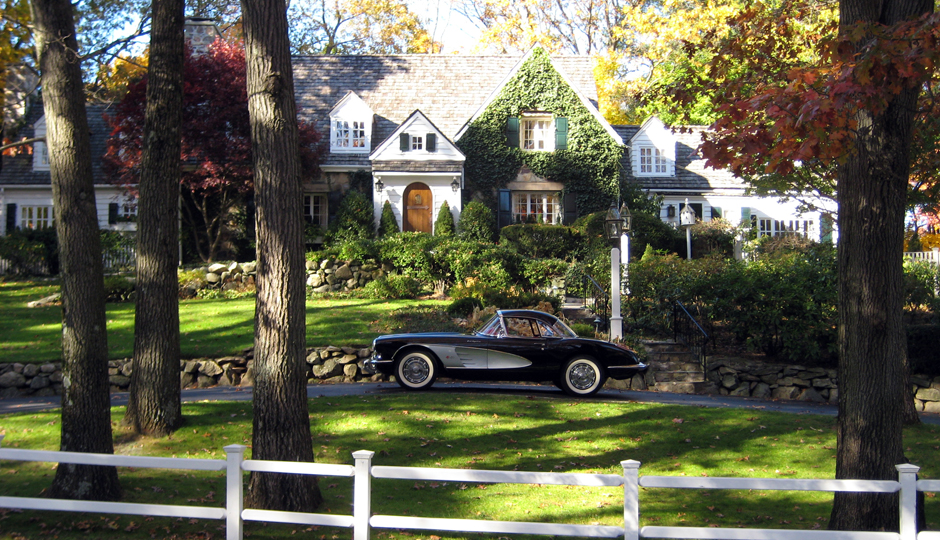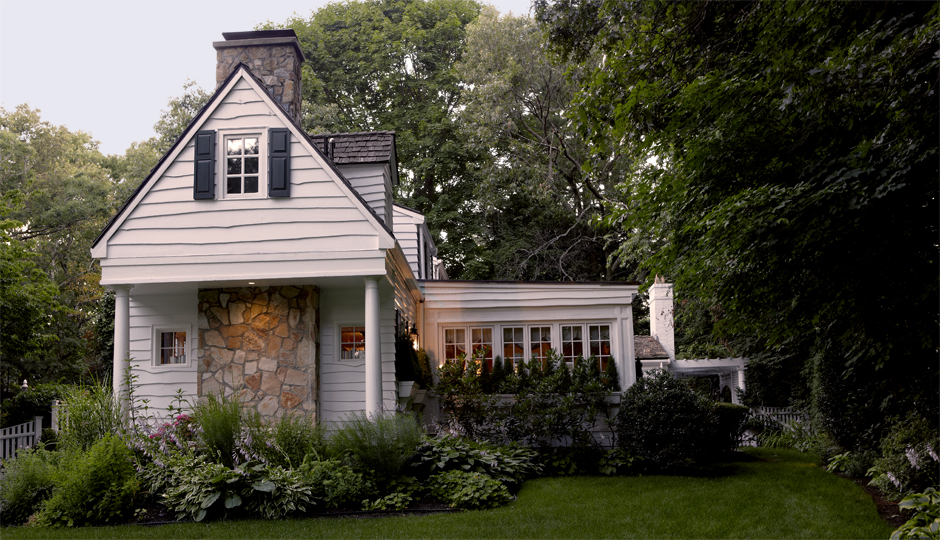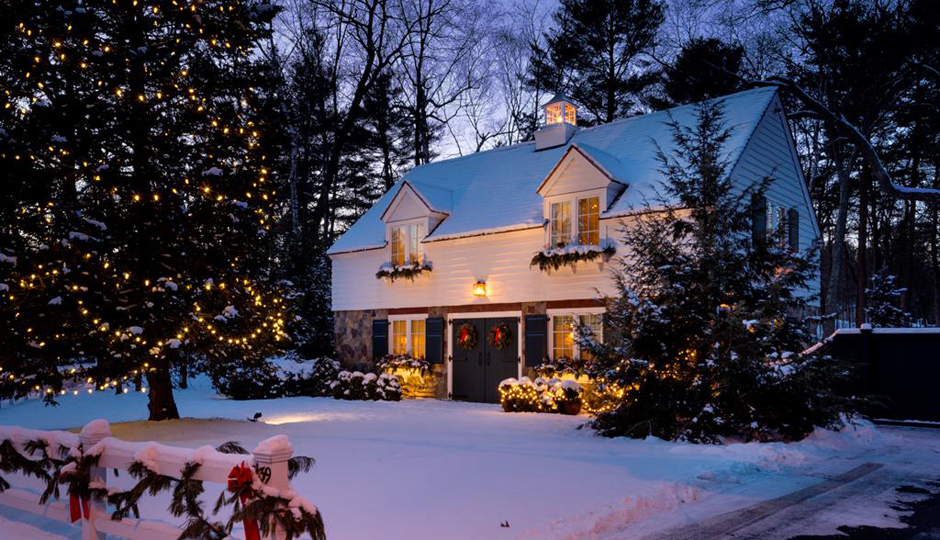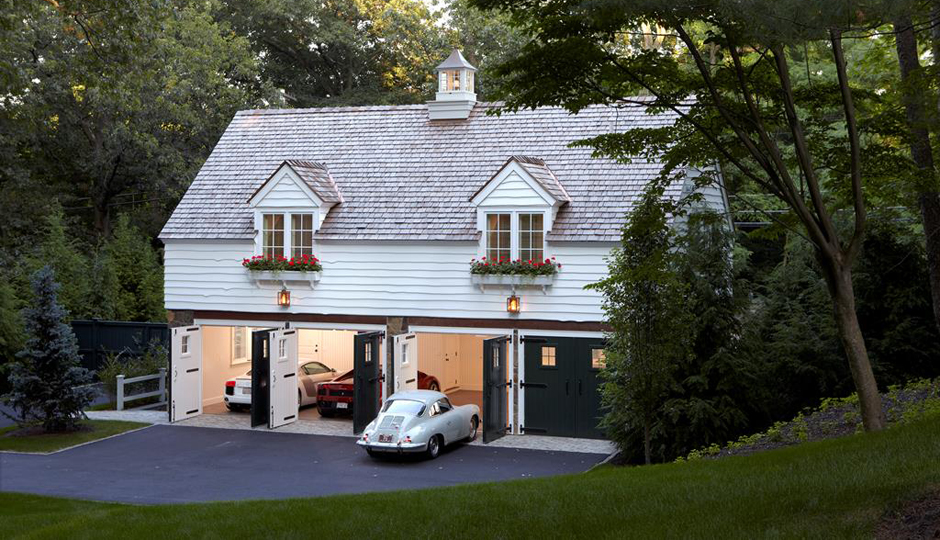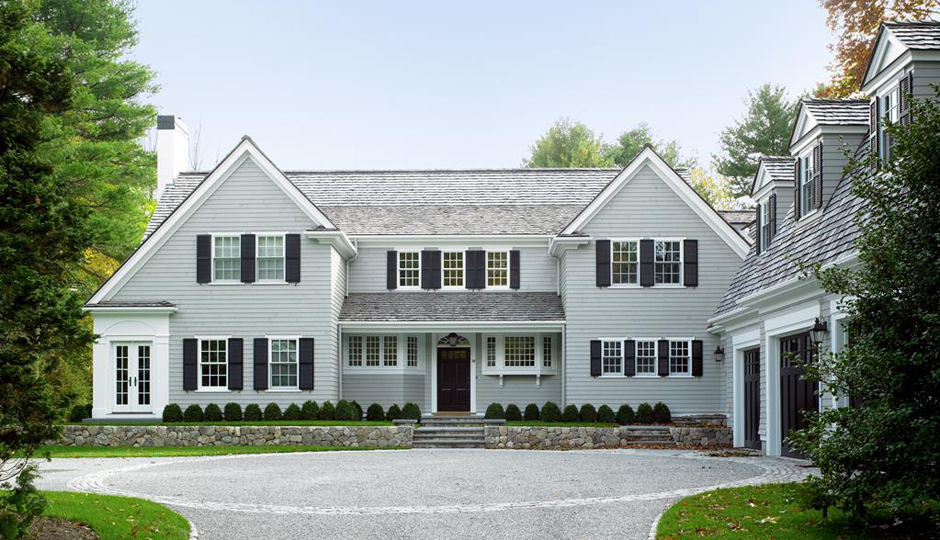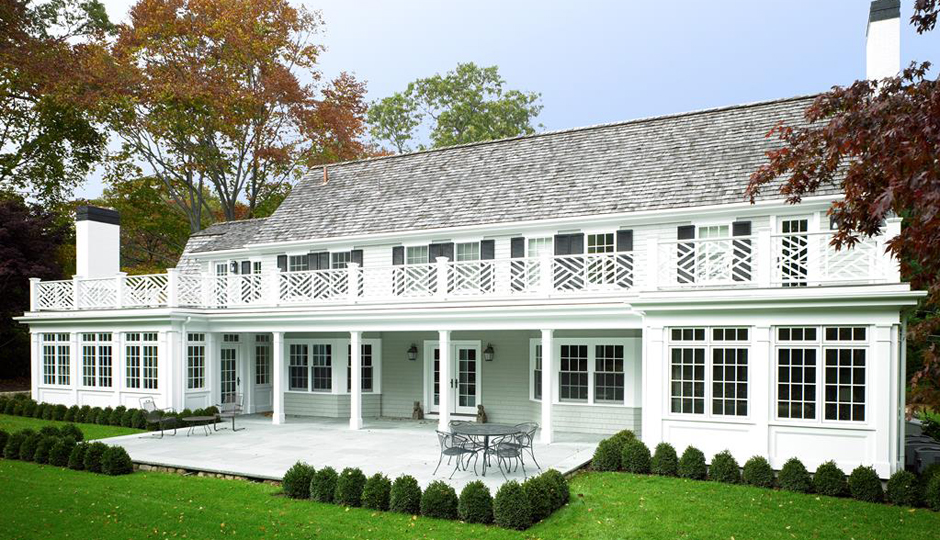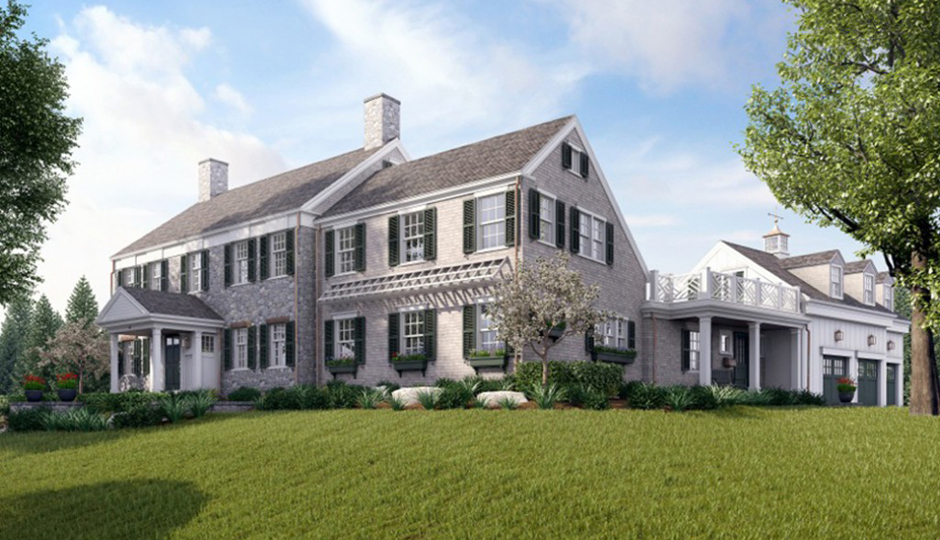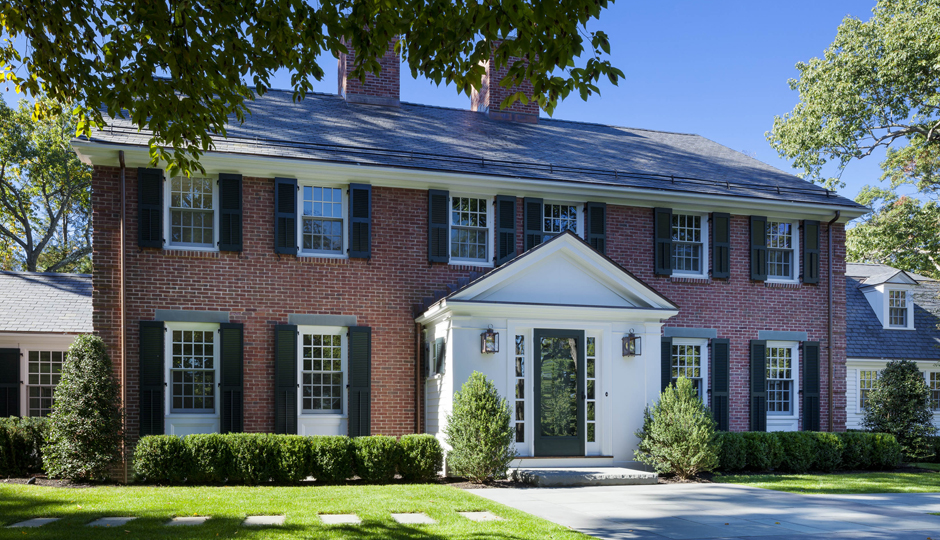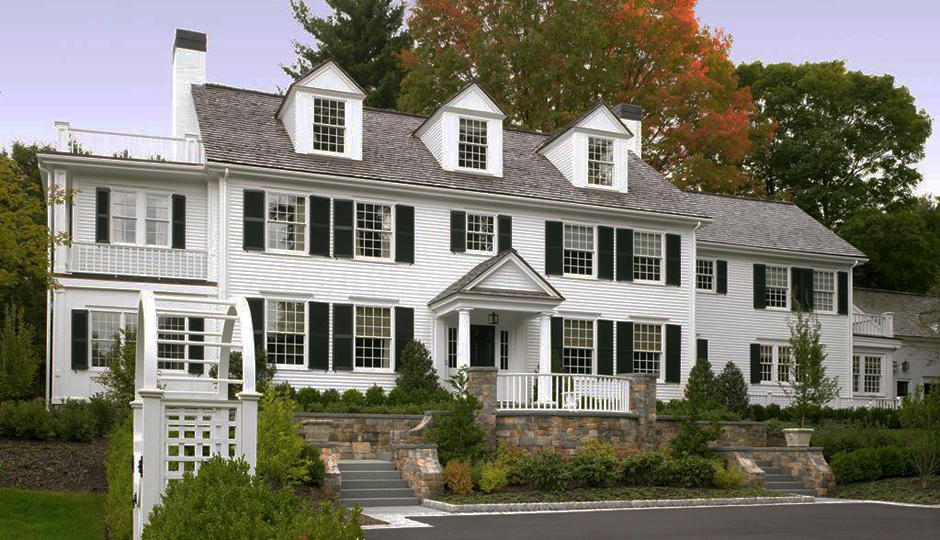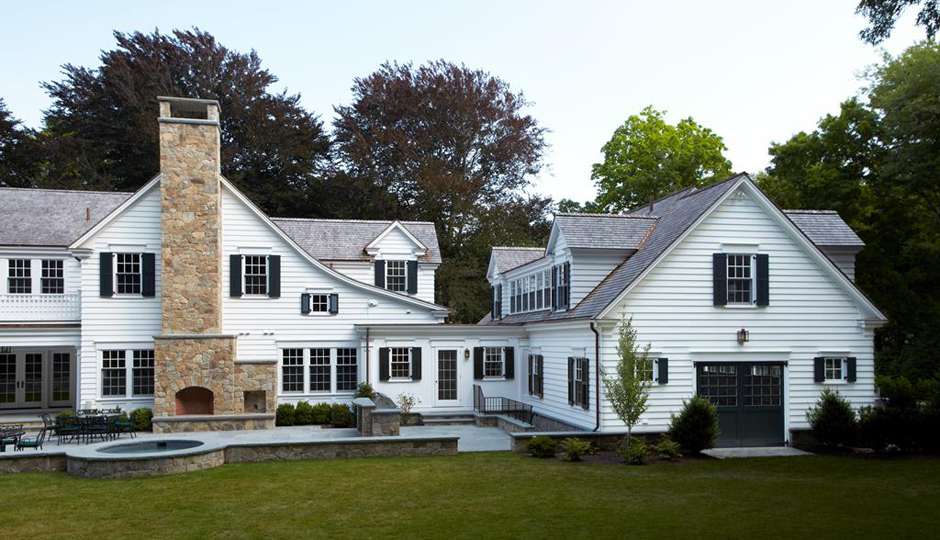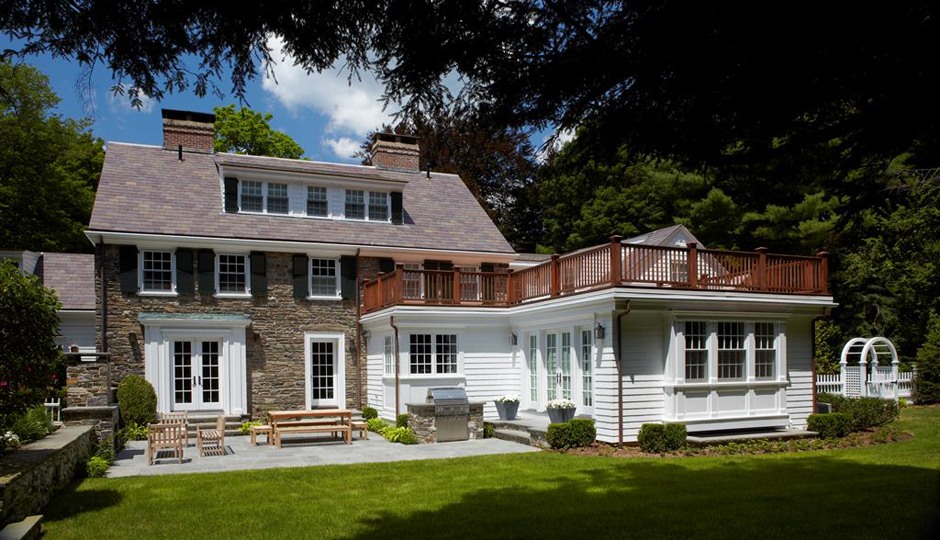 This is a paid partnership between Patrick Ahearn and Boston Magazine
---