Chef Anna Perna of South End's Blackbird Doughnuts Reveals Her Top Dish and Favorite Travel Spot
Q: What would you recommend at Blackbird Doughnuts?
A: For first-time visitors, I always, always recommend trying the vanilla glaze. We glaze them when they are fresh out of the fryer. We dip them right into the glaze so the glaze melts in and creates this nice sheer coating of vanilla sweetness on the top, but also has a sort of crunchy bite to it. They're just perfect.
Q: What JetBlue destination would you recommend?
A: I would definitely travel to Seattle. There's an awesome doughnut shop called Top Pot. They serve absolute classic old school doughnuts, some of those childhood favorites. They have a maple stick that is perfect.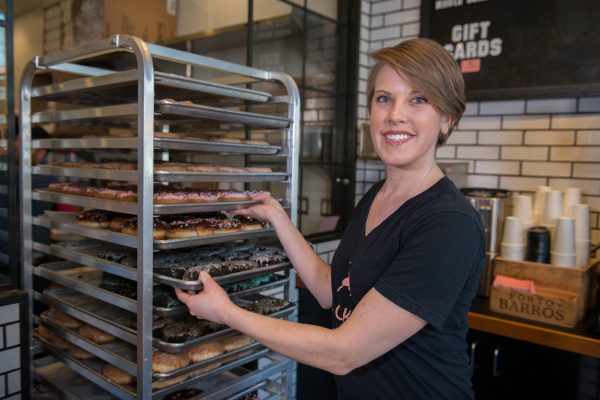 Q: What are some of your favorite places and activities when you are in Seattle?
A: Seattle has so many amazing small neighborhoods with really great food to explore. Coffee is a must in Seattle and I really love Victrola Coffee Roasters in Capitol Hill – I usually bring a few bags home. I also can't go to Seattle without eating chicken teriyaki. It comes with rice and a salad of cabbage and carrots. It's just the best. My absolute dream is to visit the Ballard neighborhood and eat pizza and drink wine at Delancy. Its owner, Molly Wizenberg, is one of my favorite writers and I would be thrilled to eat there.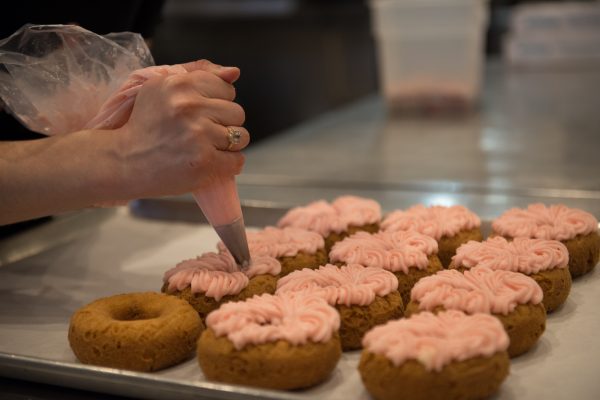 Q: How has travel impacted you personally, as well as your restaurant and professional life?
A: Before working in the restaurant industry, I frequently traveled on business. Since most of my trips were solo, I'd spend my free time strolling through city neighborhoods, snacking at local shops and restaurants. As a solo traveler, the hospitality I'd receive at the local restaurants made me so happy. There's nothing like being welcomed into a new city with genuine friendliness and delicious local food. I always keep that feeling in mind and hope to give our guests that experience when they visit Blackbird.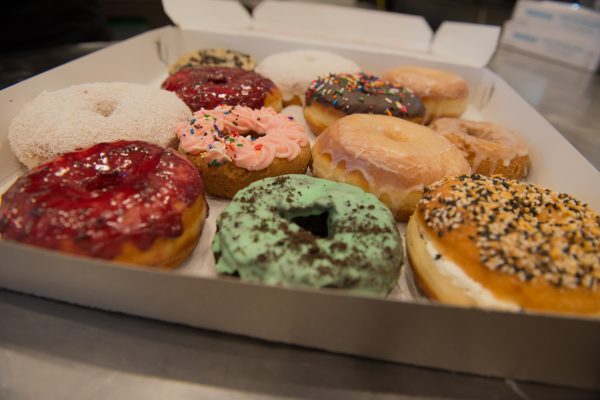 Visit Blackbird Doughnuts in Boston's South End.
Film By: Tippingpoint Labs
Photography: Melissa Ostrow
This is a paid partnership between The JetBlue Card and Boston Magazine's City/Studio
---