Great Ideas Bloom at Boston Design Center's Spring Showcase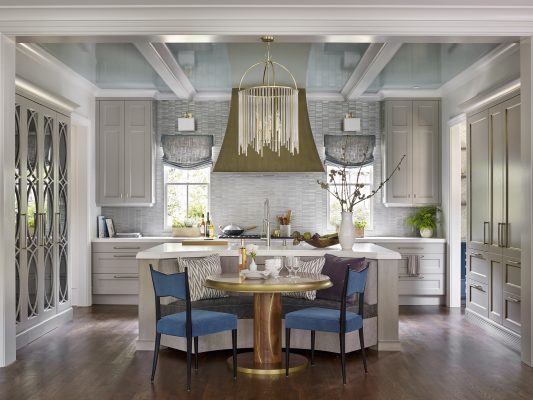 Spring is all about new beginnings and revitalization. It is also a season that spurs people to refresh and update their kitchens and dining areas in preparation for a summer of entertaining family and friends. If you're considering a refresh, plan to attend Boston Design Center's Spring Showcase on April 4.
Generate ideas and find answers to your home design questions at one (or both) of these informative, industry pro-lead seminars.
Quintessential Kitchens with Matthew Quinn
Join Matthew Quinn, one of the world's leading experts in kitchen and bath design, as he discusses his process for creating custom design solutions for original spaces. Matthew's work has been featured in Architectural Digest, House Beautiful, and VERANDA ¾ and now in his first book, Quintessential Kitchens by Matthew Quinn: Volume One.
During this seminar, Matthew will take you on a virtual voyage through a handful of his remarkable projects that brim with industry innovations and original products. Applying his suggestions and tips to your kitchen or bath remodel project could add considerable value to your home, both while you're living in it and when you decide to sell.
Register for this free event, and immediately afterward, join Boston Design Center and Downsview Kitchens for a reception and book signing.
Tools for Food: Collaboration at the Table
Artisanal is on trend these days, and many of the country's top chefs and restaurants are collaborating with artisans of all kinds to create truly unique dining experiences. They use organic products from local sources and go one-on-one with butchers, farmers and foragers to realize their vision. As purveyors of fine ingredients, artisans and chefs are successfully crafting partnerships with one another.
They're taking the artisanal experience to a new level. Chefs and restaurant owners are putting as much careful thought and consideration into the plates, platters and bowls they serve their food on as they do into the food itself, replacing mainstay white china with handmade ceramics and one-of-a-kind knives. The intent is not to compete with the food, but rather to lift it, creating unique cultural experiences that generate excitement in the dining room.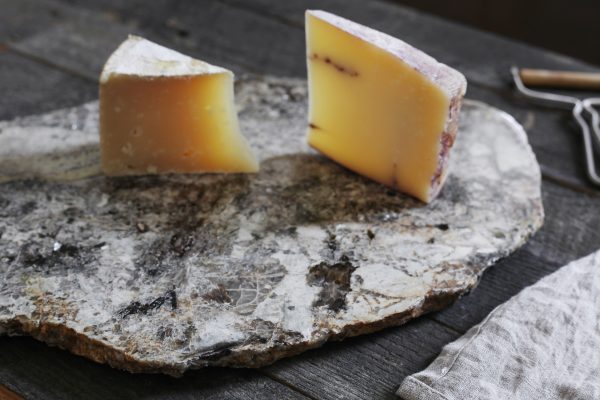 Join John Torres, Senior Digital Director at America's Test Kitchen, as he leads a discussion of collaboration at the table with:
Admission is $25. Register now for this final seminar of Spring Showcase.
Spring Showcase is a Boston Design Week event that will be held in the Seaport District at Boston Design Center, One Design Center Place, Boston, MA 02210.
This is a paid partnership between Boston Design Center and Boston Magazine's City/Studio
---