First Look Inside the Four Seasons Spa and Fitness Center at One Dalton
With expansive city views and tranquil treatment rooms it's an escape right in the middle of Boston.
---
When you're looking for a place to rejuvenate and relax, say with a massage or facial at a fancy spa, you've got plenty of options in the Boston area. With the opening of the Four Seasons at One Dalton, you can add one more to that list.
Located many floors up in the newest luxury hotel and residence building in the city, the spa and fitness center at One Dalton is one to see—if for no other reason than to see the views of the city. Not quite as impressive as a Top of the Hub view, but pretty good none-the-less. Open to the public, hotel guests, and residences alike—patrons can take advantage of the convenient location of the building and swim some laps or book a spa treatment, really at any time.
The fitness center is quite expansive, with standard weight machines, a cable machine, free weights, and treadmills. Connected to the fitness center is a 64-foot pool, perfect for floating or swimming laps. It's slightly curved to match the style of the building and lounge chairs and tables line the floor-to-ceiling windows.
When you've had enough physical activity for the day, take a gander into the spa where treatments like a black diamond facial and cryotherapy await. There's also dry brushing and full-body wraps, as well as eight different massages. A hair and nail salon will be added in the future and you can even come in for a 30-minute meditation session. All rooms have heated massage tables with alpaca fur blankets on them and when you walk in you're given five different music styles to choose from.
Each room is similar in size and they are aligned in a circular hallway where cushioned chairs and ottomans are set up for those waiting for their appointment. Most importantly, there are also snacks and tea available. And when your day has come to a close, as a final stop, the locker rooms are fully stocked with amenities like dry shampoo and lotion as well as a steam room and showers—so you can head out for the day completely refreshed.
1 Dalton St., Boston, spa hours 8 a.m.-9 p.m., pool hours 6 a.m.-9 p.m., fitness center is open 24 hours a day. Currently, all services are open to the general public and guests, fourseasons.com.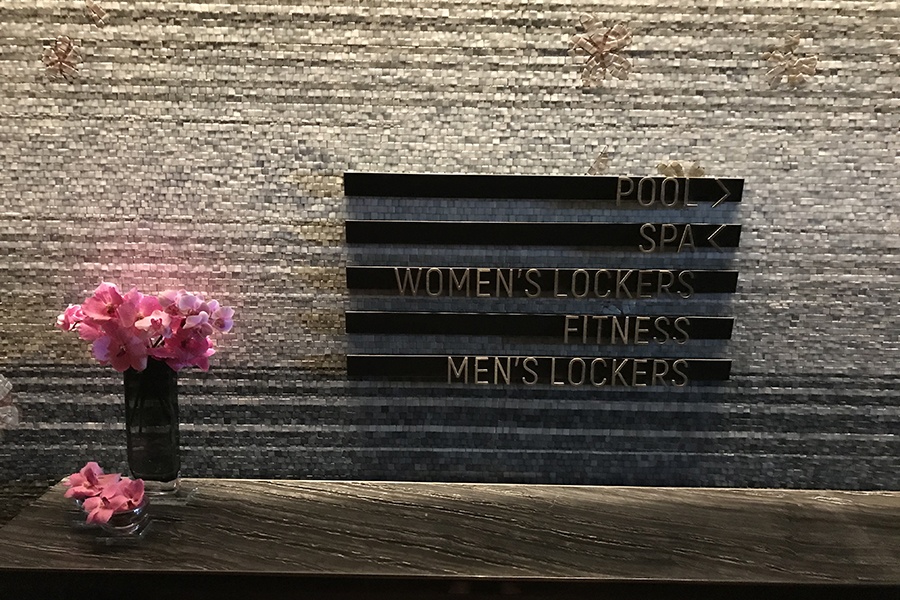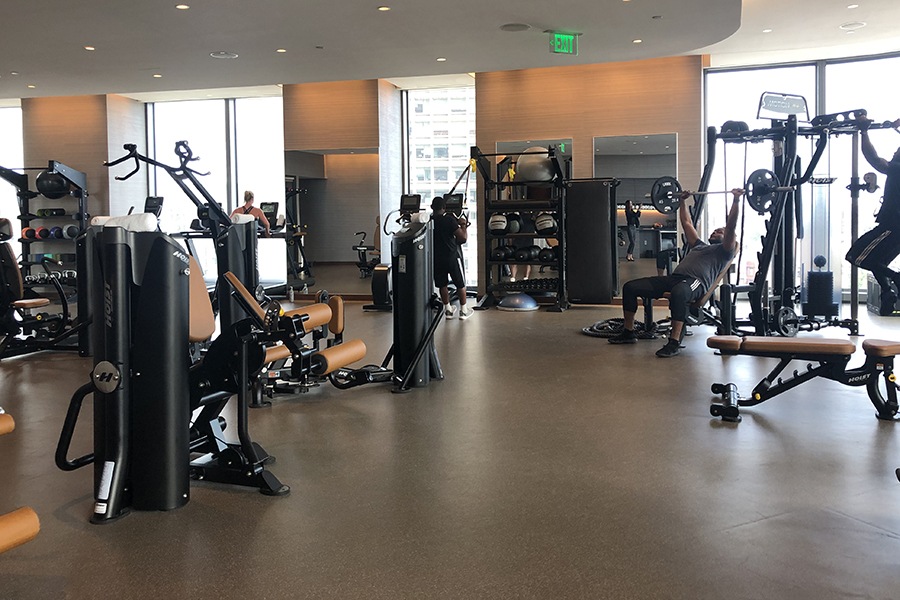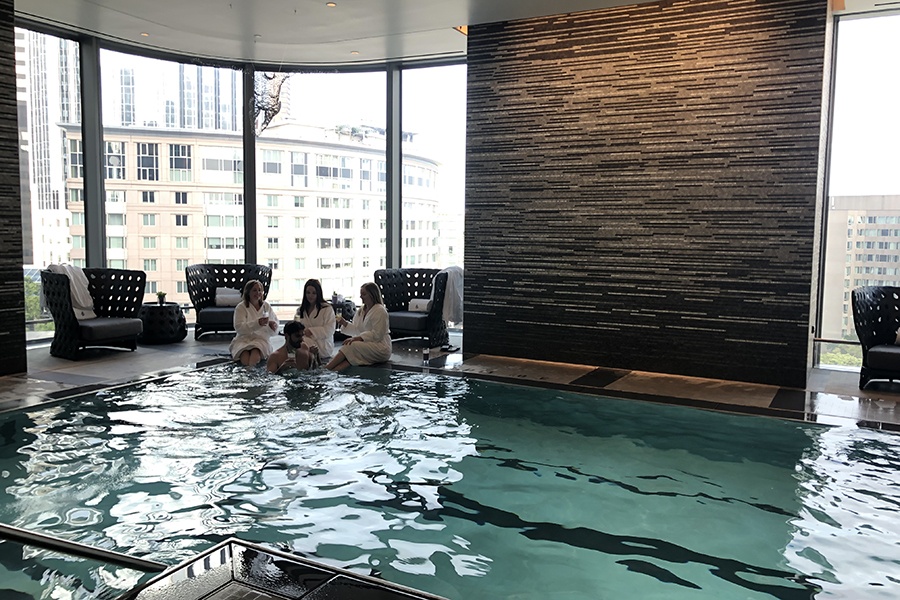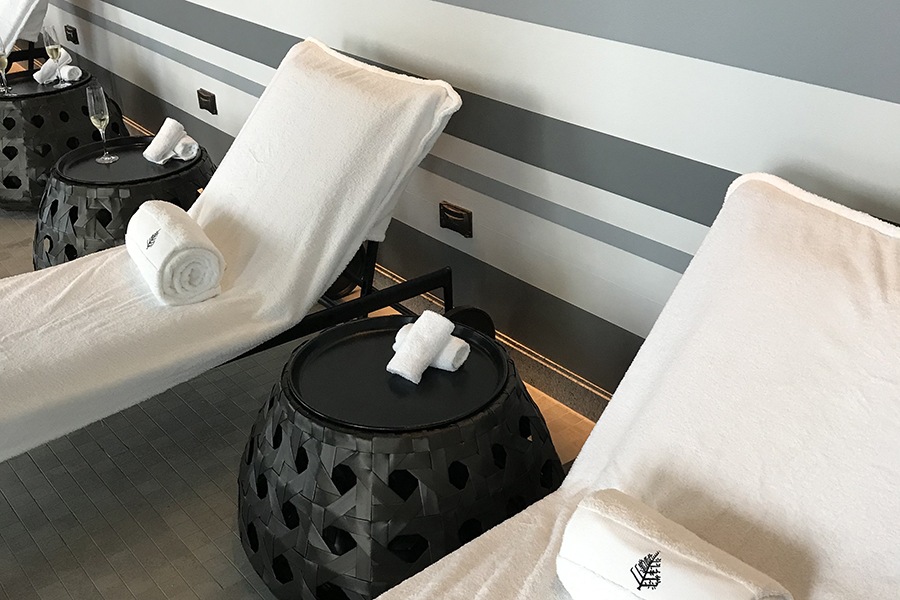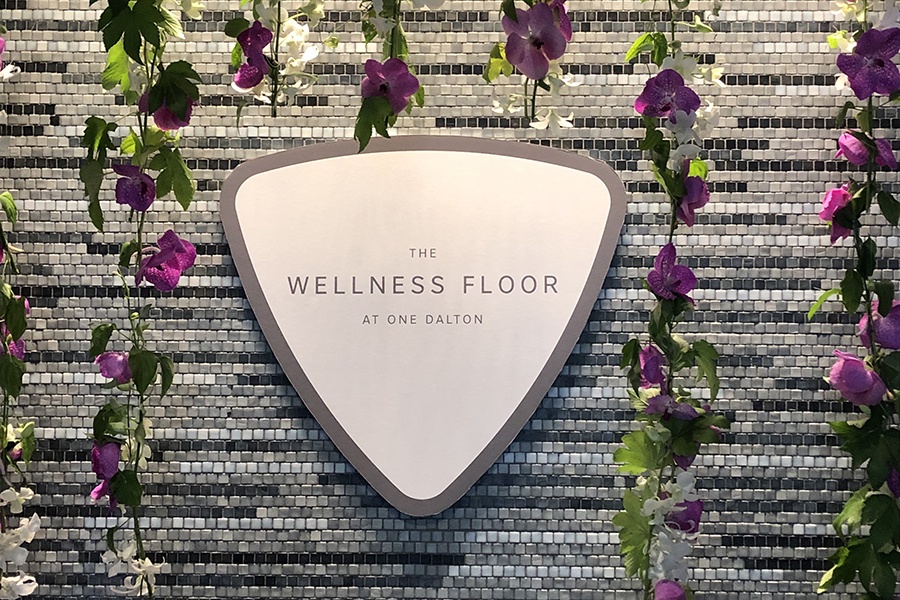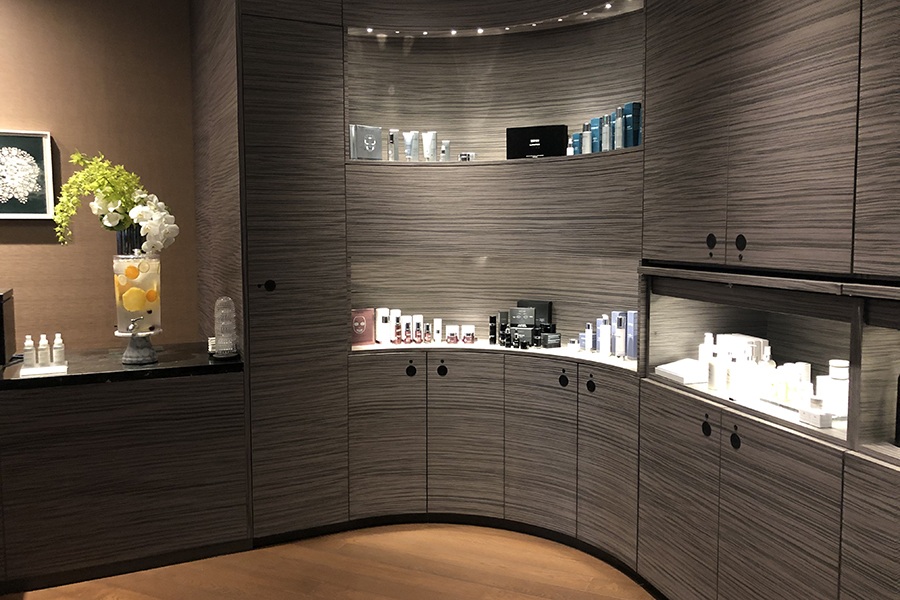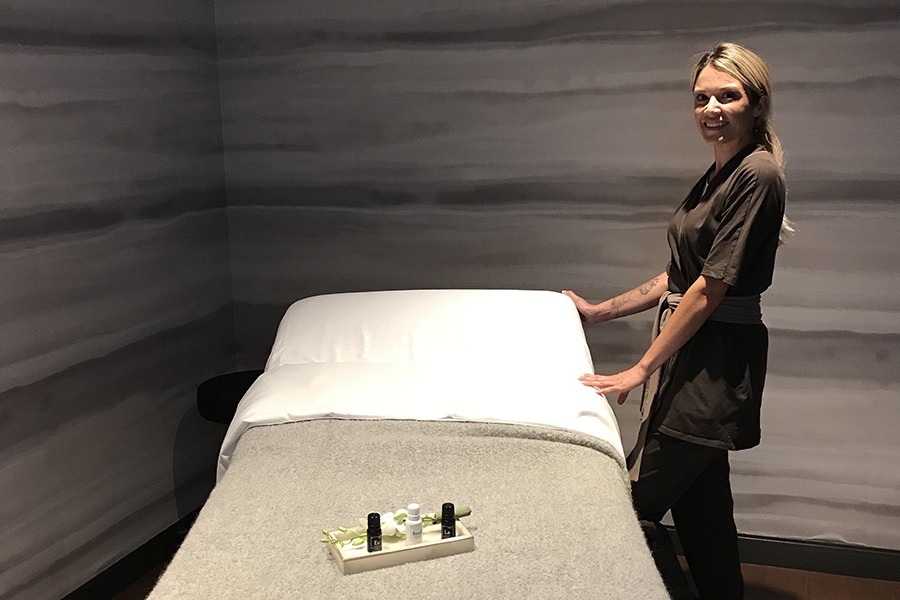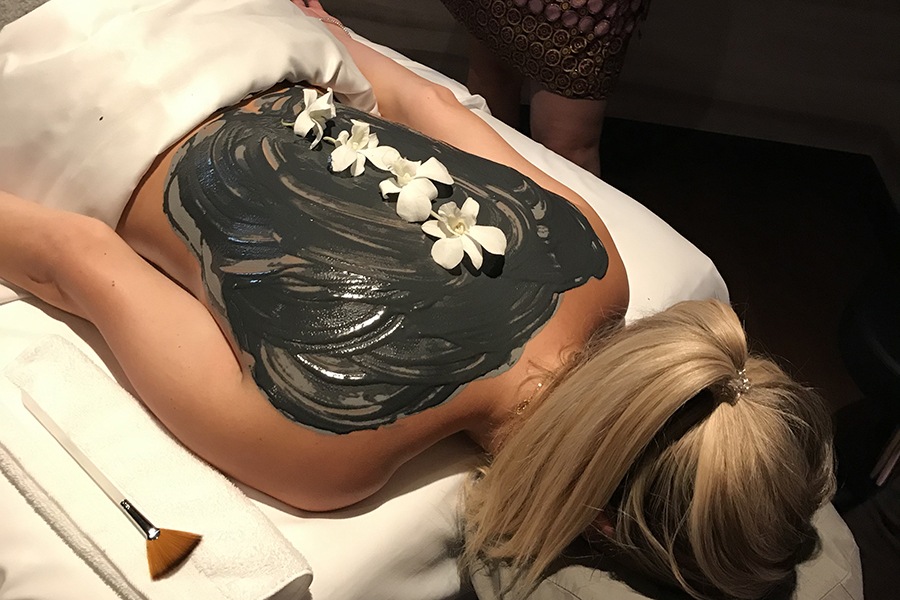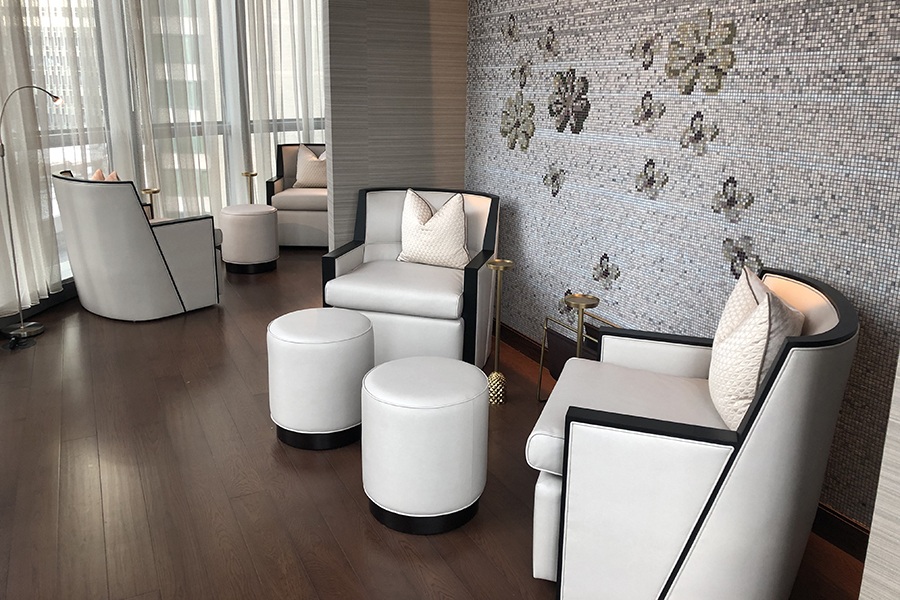 ---
---