Five of the Prettiest Homes That Hit the Market in April
From a converted church in Rockport to a stylish spot on Joy Street, these houses top our list of favorites.
---
Our On the Market series features extraordinary homes for sale in the region every day. But even among the standouts, there are standouts. Here are five of our favorites from April.
---
1. A Converted Church in Rockport
111 Granite Street, Rockport
Price: $1,095,000
Size: 3,019 square feet
Bedrooms: 3
Baths: 2.5
2. A Sunny Penthouse Atop Beacon Hill
21 West Cedar Street #3, Beacon Hill
Price: $2,050,000
Size: 1,705 square feet
Bedrooms: 3
Baths: 2
3. Arlington's Purple Palace
40 Irving Street, Arlington
Price: $1,325,000
Size: 3,576 square feet
Bedrooms: 4
Baths: 2.5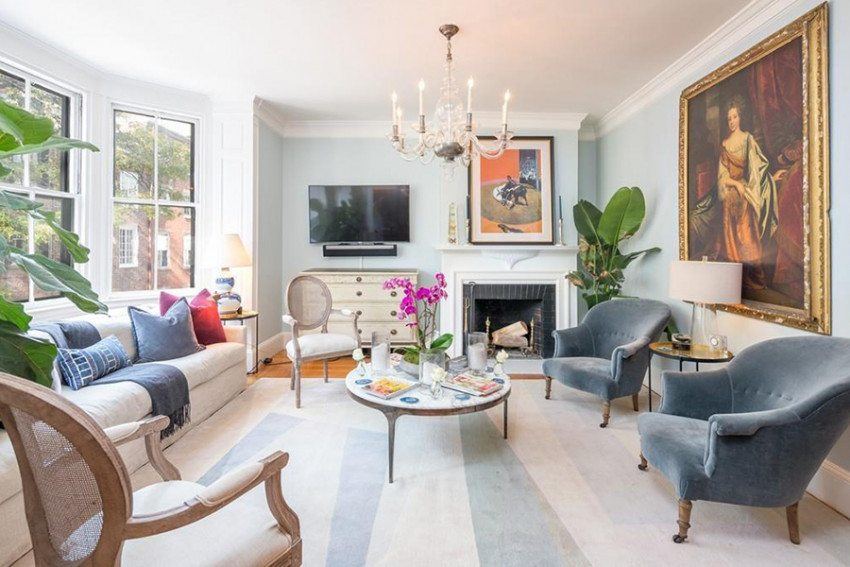 4. A Stylish Spot on Joy Street
19 Joy Street Unit B, Beacon Hill
Price: $1,695,000
Size: 1,190 square feet
Bedrooms: 2
Baths: 2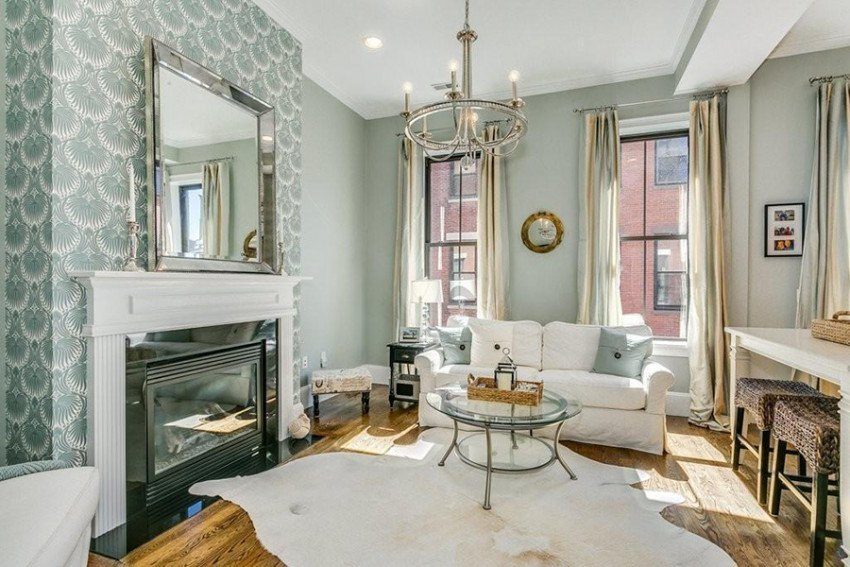 5. A One-Bedroom in Charlestown
3 Harvard Place #2, Charlestown
Price: $549,900
Size: 523 square feet
Bedrooms: 1
Baths: 1
---