Here's How the Pandemic Changed Interior Design in New England

When things shut down last March, the Clarke team at New England's official Sub-Zero, Wolf and Cove Showroom & Test Kitchen was working with an array of designers and homeowners who were either just launching a kitchen design project or right in the throes of final appliance selections. Since Clarke is known for its extraordinary hands-on, in-person experiences, a fast pivot was needed.
Clarke Showroom Manager Jeremy McCulla and his team were given tablets and almost instantly honed the art of Clarke's Virtual Showroom Appointments. All Clarke Showrooms now offer scheduled in person or virtual appointments, where visitors can ask questions, learn about the appliances and get design inspiration. Virtual Appointments have become so popular that Clarke plans to keep them in place even after the world is "back to normal."
Each Clarke Virtual Showroom Appointment includes a tour of a living portfolio of kitchens designed by the region's top architects and designers.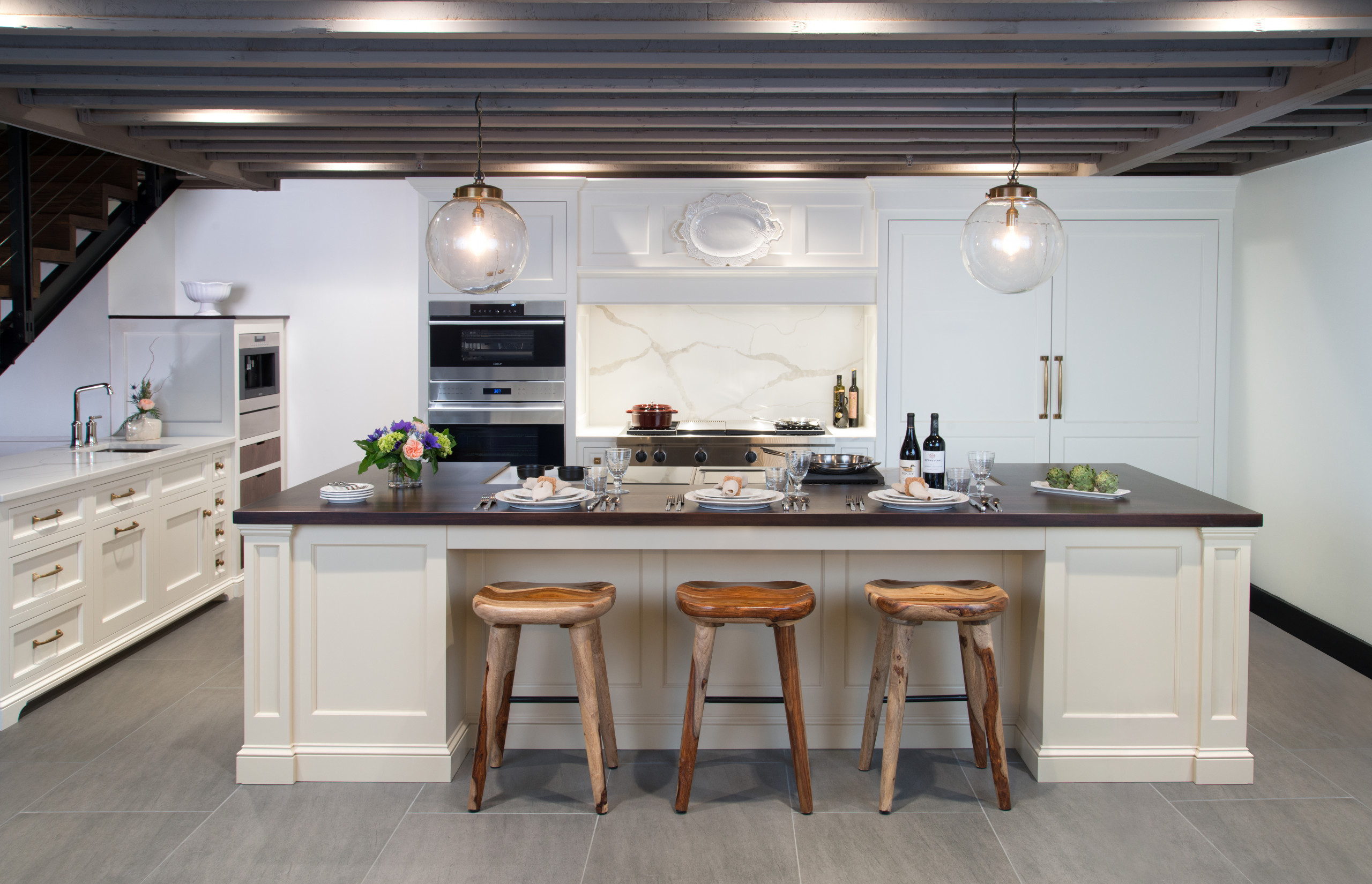 Whether you are designing a traditional, transitional or sleek contemporary kitchen, a visit to Clarke will help you envision how Sub-Zero, Wolf and Cove appliances will look in your home.
It's great to know that designers and homeowners can enjoy a Clarke showroom appointment from anywhere with new technology in place.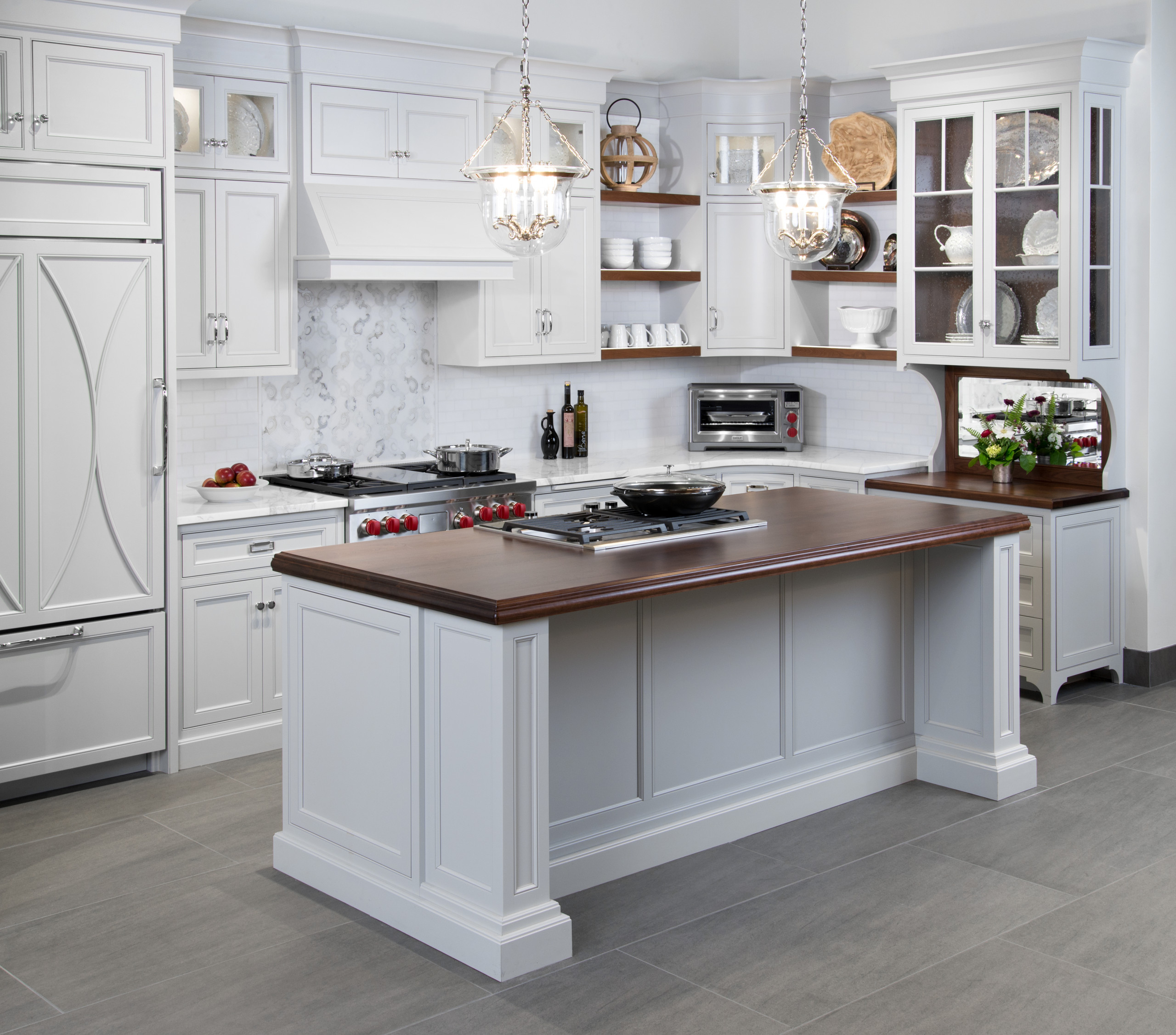 To learn more about planning your virtual or in-person visit to Clarke today, click here or call 800-842-5275.
This post was produced and paid for by Clarke
---