Real Estate
Home Envy: 5 Dream Properties for Sale
Spending more time at home can make you realize how much your house matters. Whether you're looking for a spacious suburban yard for family activities or stunning city skyline/ocean views, you don't need to feel stuck with what you have. Instead of just daydreaming, start your search today with these stunning properties now on the market with Compass.
Address: 12 Dartmouth Place #1, Boston
Listing Price: $899,000
Size: 930 square feet
Bedrooms: 1
Bathrooms: 1
Bright, airy, and spacious 1 bedroom townhouse located on a quiet cul-de-sac street in the South End.
Agent: Dan Gorfinkle
Phone: 617-820-8085
Email: dan.gorfinkle@compass.com
Address: 46 Windsor Road, Wellesley
Listing Price: $1,745,000
Size: 3,751 square feet
Bedrooms: 5
Bathrooms: 3 full, 2 half
Rare opportunity on one of the finest streets in Wellesley's coveted Country Club neighborhood!
Agent: Donahue Maley Burns
Phone: 781-591-0671
Email: dmbteam@compass.com
Address: 279 Codrington Drive, Lauderdale By the Sea, FL
Listing Price: $2,940,000
Size: 5,044 square feet
Bedrooms: 5
Bathrooms: 5
80′ Waterfront I Walking Distance To The Beach I Transitional Contemporary | Elevator | Pool
Agent: Peter Barkin & Mark Gilman
Phone: 954-675-6656
Email: peter.barkin@compass.com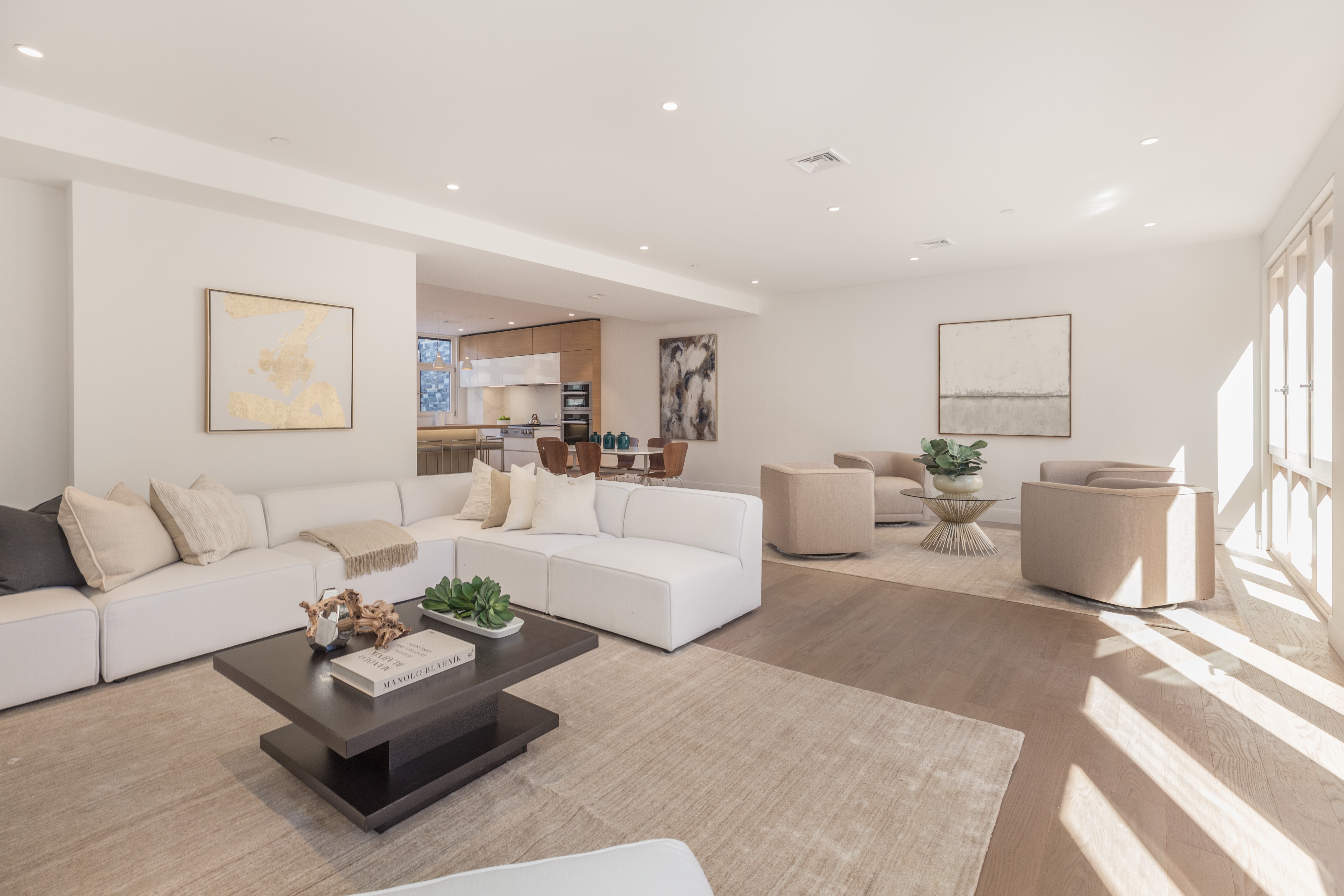 Address: 291 Tappan Street, Brookline
Listing Price: $3,999,996
Size: 3,539 square feet
Bedrooms: 5
Bathrooms: 5 full, 1 half
291 Tappan Street is Brookline's newest luxury home, boasting cutting-edge design and architecture.
Agent: Eric Tam
Phone: 617-803-5683
Email: Tam@Compass.com
Properties Under Agreement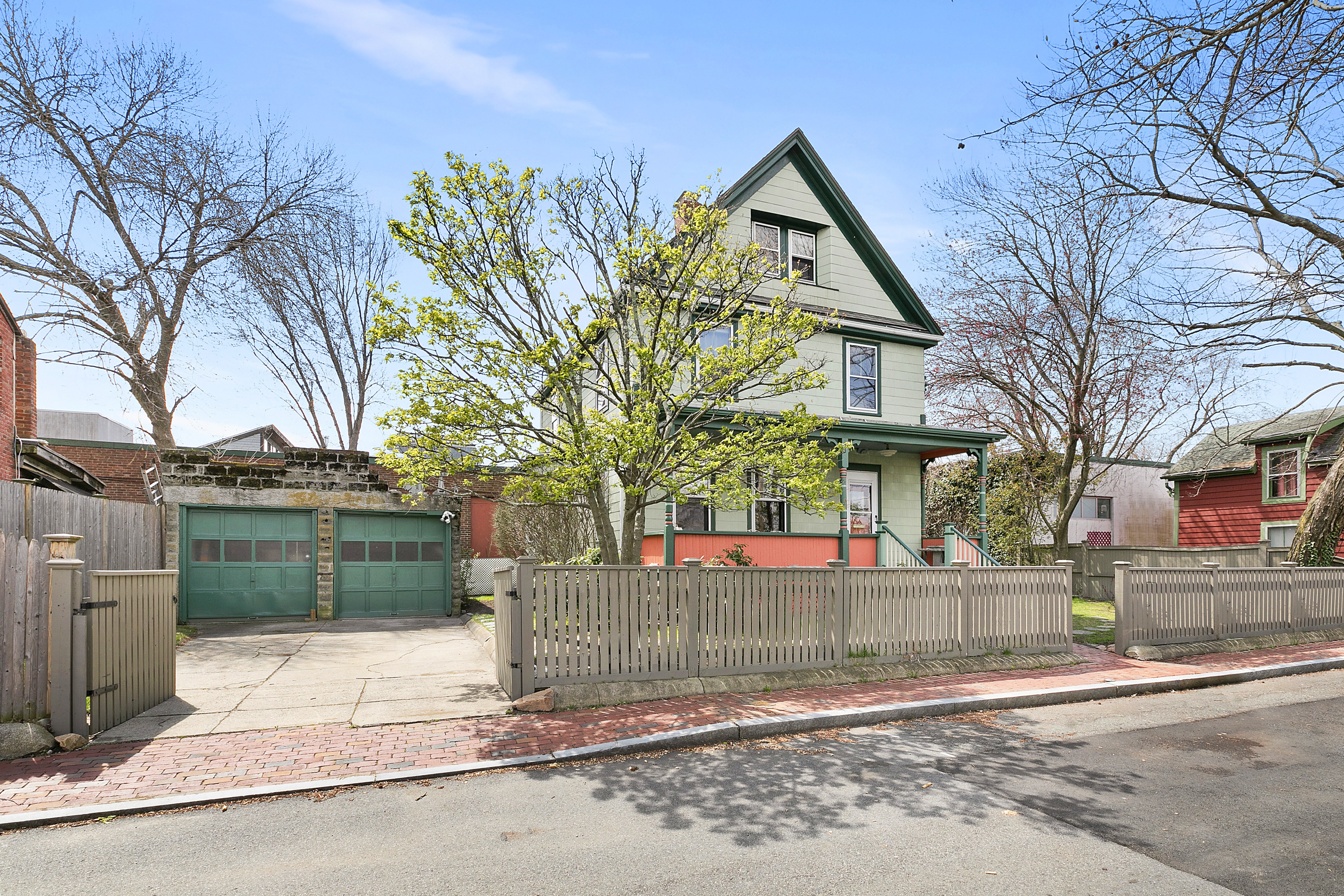 Address: 56 Bellis Circle, Cambridge 
Listing Price: $1,475,000
Size: 2,813square feet
Bedrooms: 5
Bathrooms: 1 full, 1 half
This nine-room gable-front farmhouse style single-family is complete with an enchanting yard and a two-car garage.
Agency: True Home Partners | Lisa J. Drapkin & Dana Schaefer
Phone: 617-286-6373
Email: TrueHomePartners@compass.com
This post was produced and paid for by City/Studio
---