STEPHANIE NORIS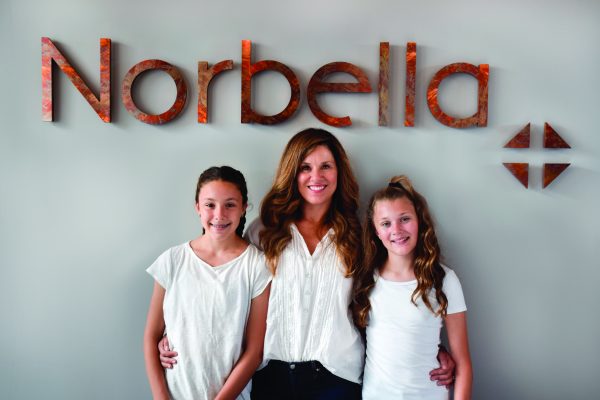 STEPHANIE NORIS
Norbella
617.542.1040 | norbella.com
Stephanie Noris is the president and founder of Norbella, a full-service media and communications agency located in Boston. Norbella provides integrated media solutions for a number of clients including Carbonite, Arbella Insurance, Cumberland Farms, and many more.
Why is location important to the success of your business?
It's critical to have Norbella reside in Boston. There are endless young, eager professionals coming out of universities that are passionate about entering the world of advertising, as well as a great pool of seasoned talent here. In my experience, it's much harder to build a quality team outside the walls of the city. Being in Boston allows us to stay connected to all of the organizations that keep us on top of trends. Ultimately, we can be a better company, do better work and have the best talent around.
If you could give advice to other women hoping to start a business, what would it be?
Keep your heart, mind, and work focused on the task at hand. Be willing to take calculated risks and don't be afraid to reach out to people you've never met that can give you sound advice. I didn't just focus on making money. It's always been more important to me that we have happy people and that we were doing work we are proud of.
---