Fall Fashion: Cut and Paste
A mash-up of prints, fabrics, and shapes, this fall's most memorable looks are a snapshot of decades past.
---
Styling by Abby Bielagus
Photographs by Toan Trinh
---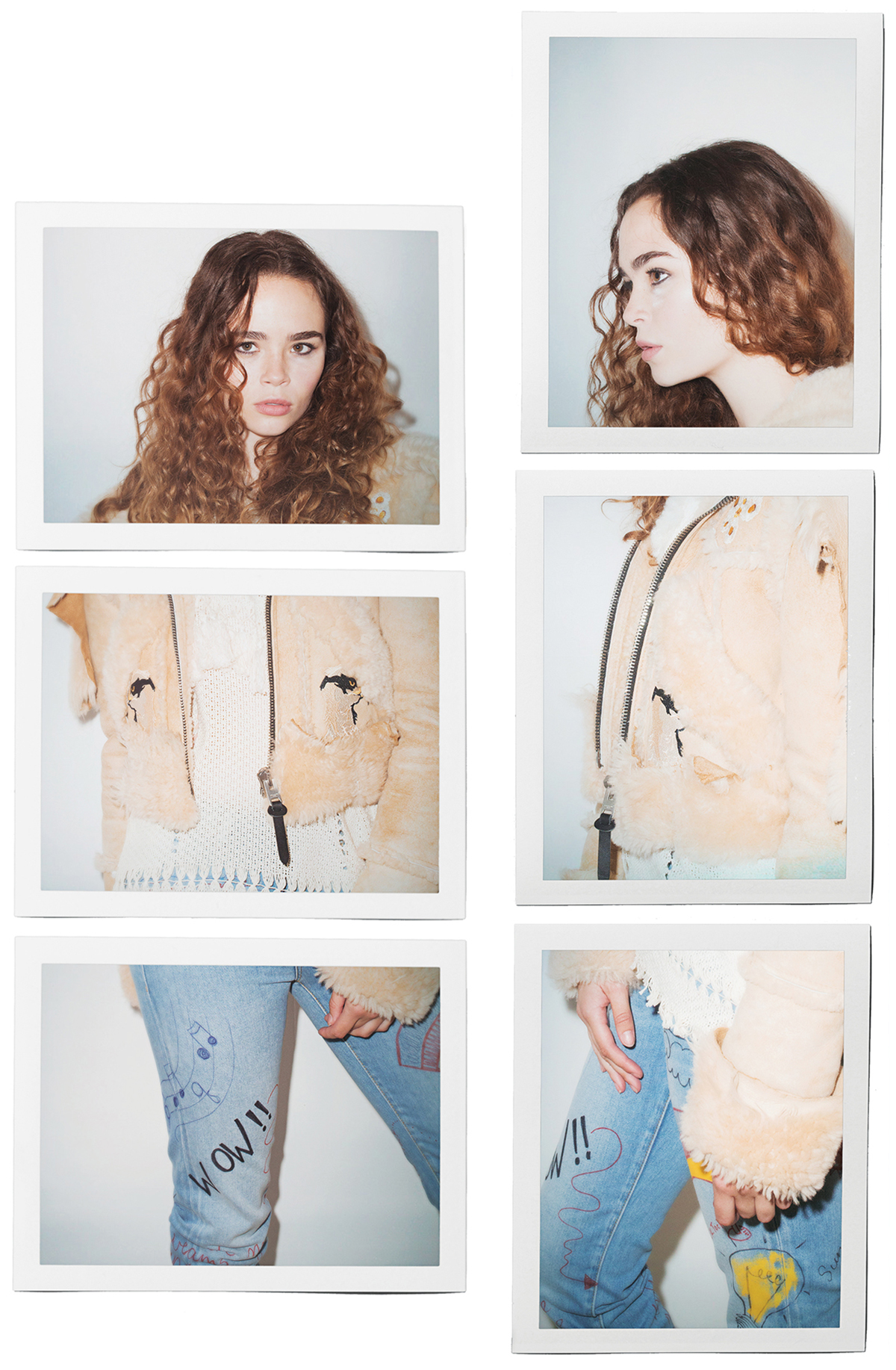 Coach 1941 "Grizzly Raggedy" shearling jacket, $2,300, Coach; Isabel Marant cotton sweater vest, $715, Alan Bilzerian; Mira Mikati handpainted jeans, $575, French + Italian.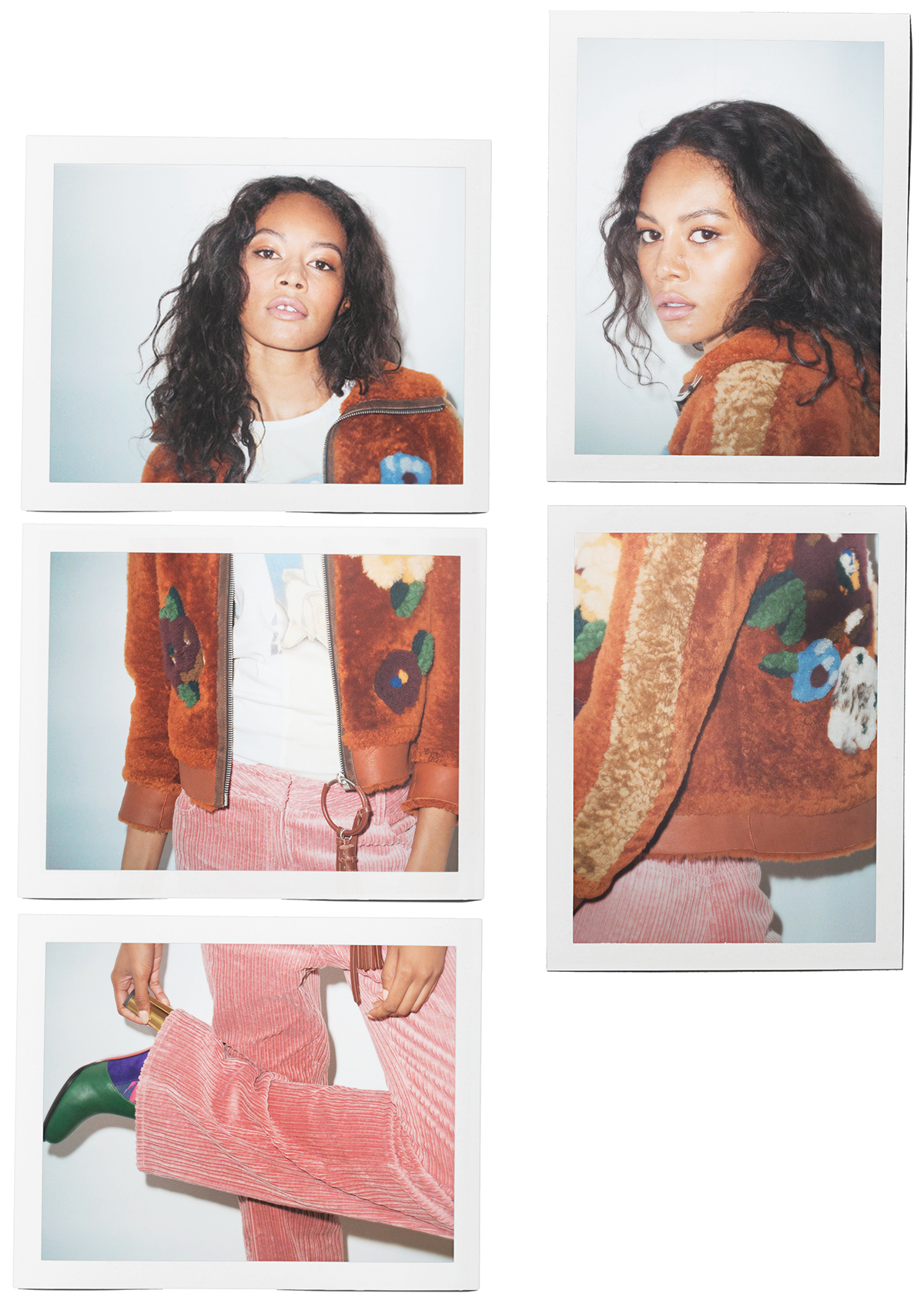 Coach 1941 "Daisy" shearling jacket, $2,500, Coach; "Mash Up" cotton T-shirt, $175, Marc Jacobs; Céline corduroy pants, $1,050, Barneys New York; "Marchapp" leather-and-suede boots, $995, Christian Louboutin.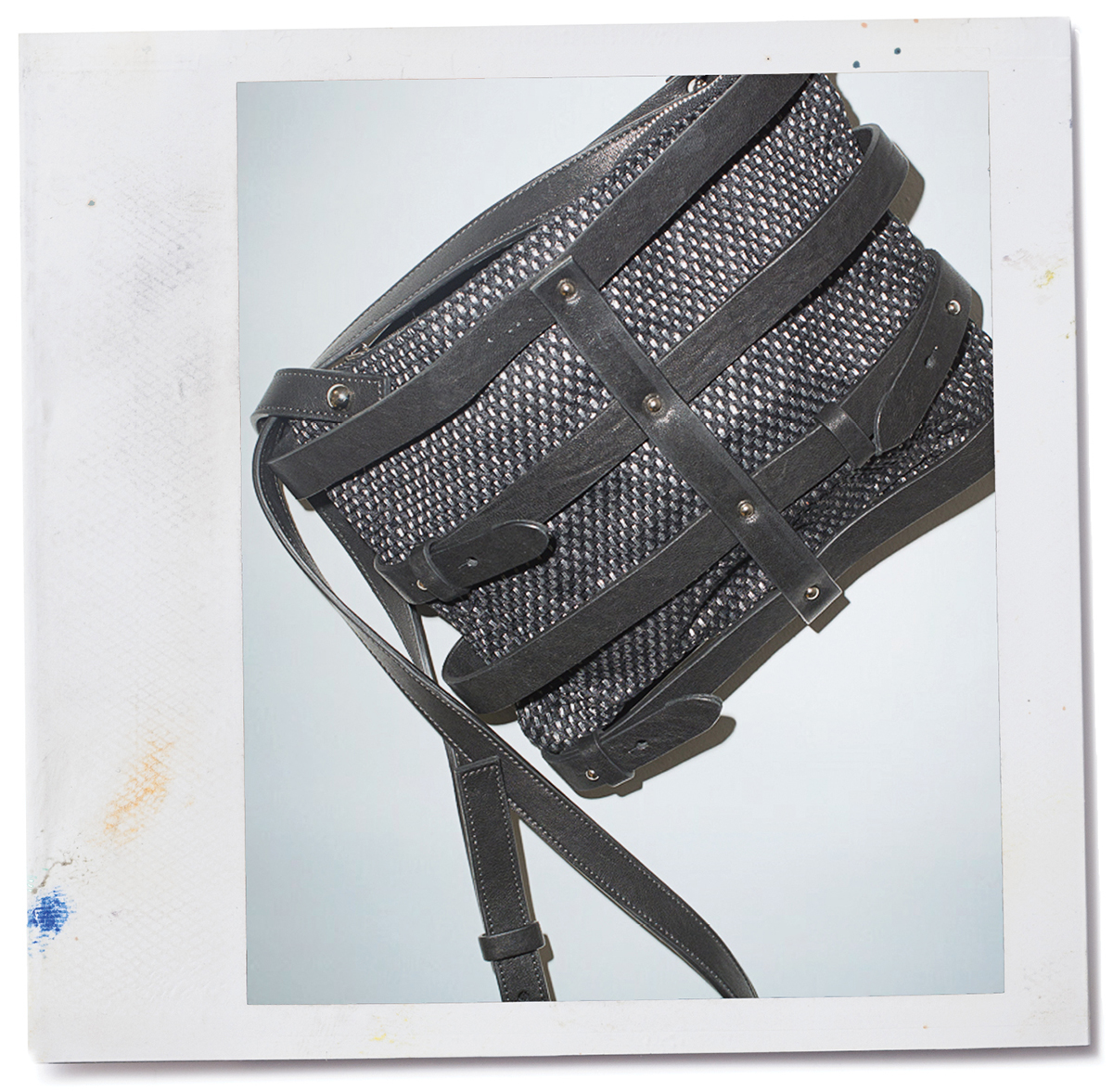 Creativity leather cage clutch, $300, Heist.
Velvet jacket, $895, and velvet pants, $595, both Barneys New York; Dita "Narcissus" sunglasses, $550, Lunette Optic; Macon embroidered pin, $54, Heist.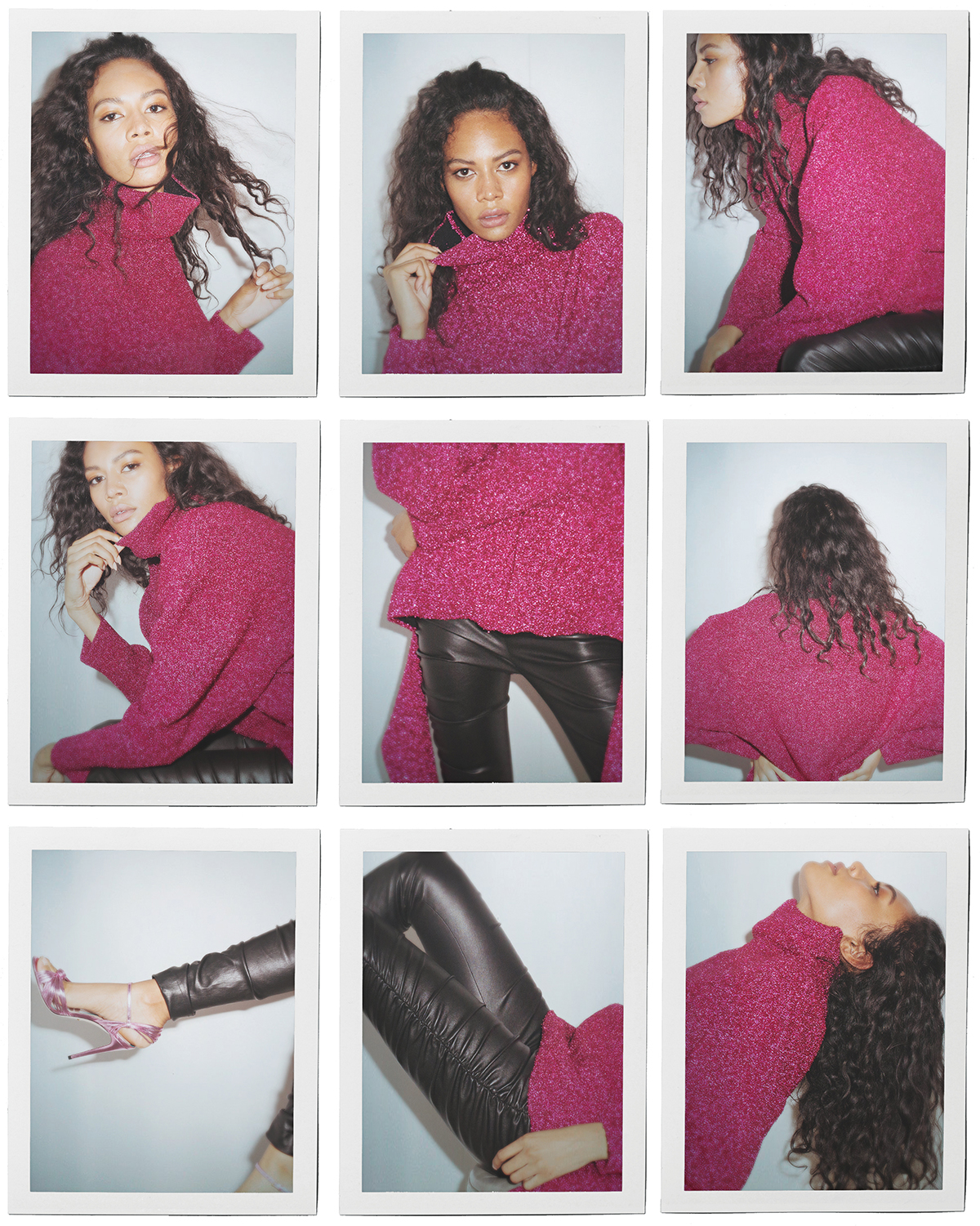 Balenciaga Lurex knit turtleneck, $985, and Gucci "Allie" leather sandals, $795, both Saks Fifth Avenue; the Row "Orshen" leather leggings, $2,690, Barneys New York.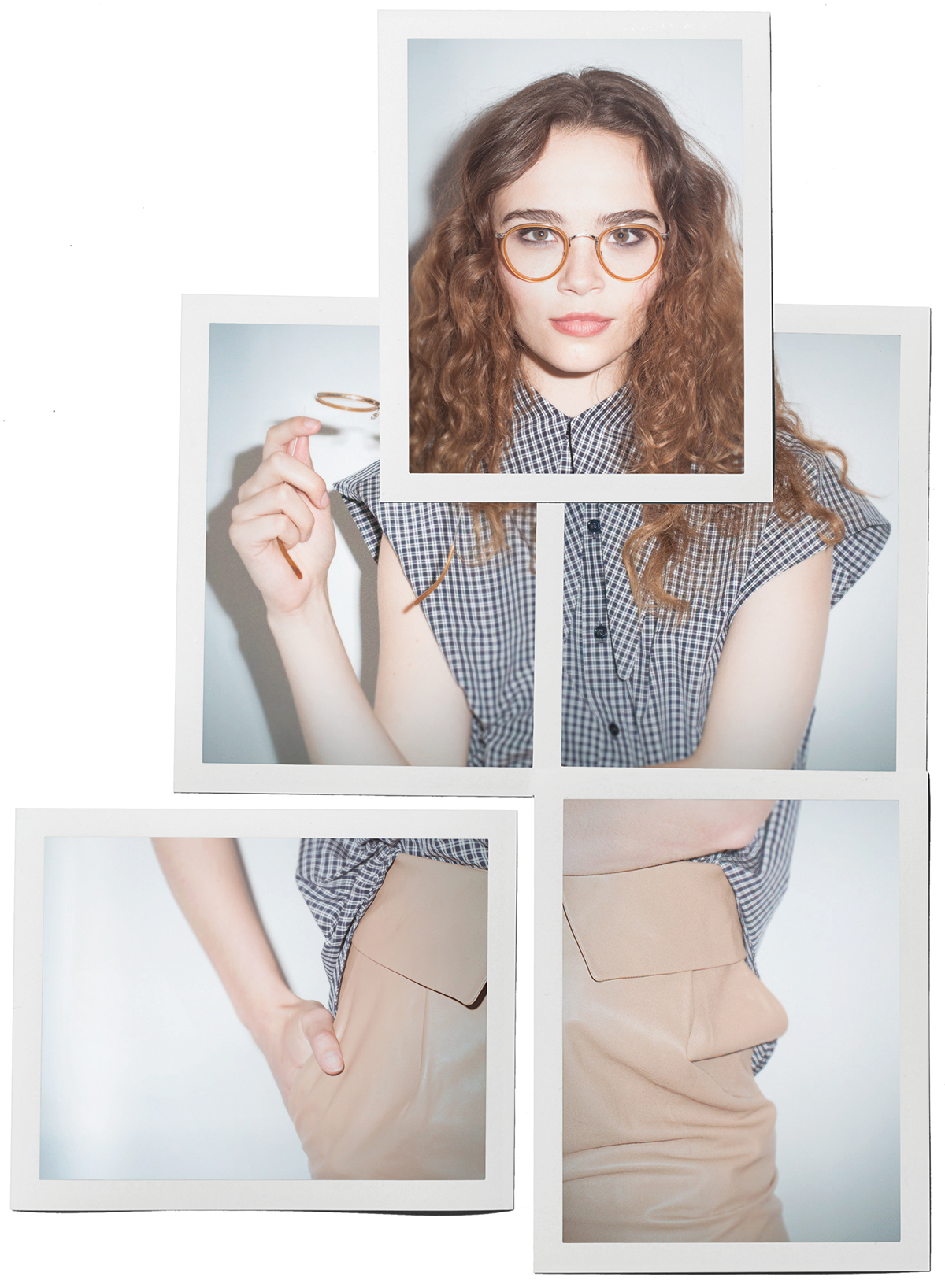 Balenciaga cotton shirt, $755, Saks Fifth Avenue; leather pants, $3,150, Tod's; "MP-2 RX" glasses, $410, Oliver Peoples.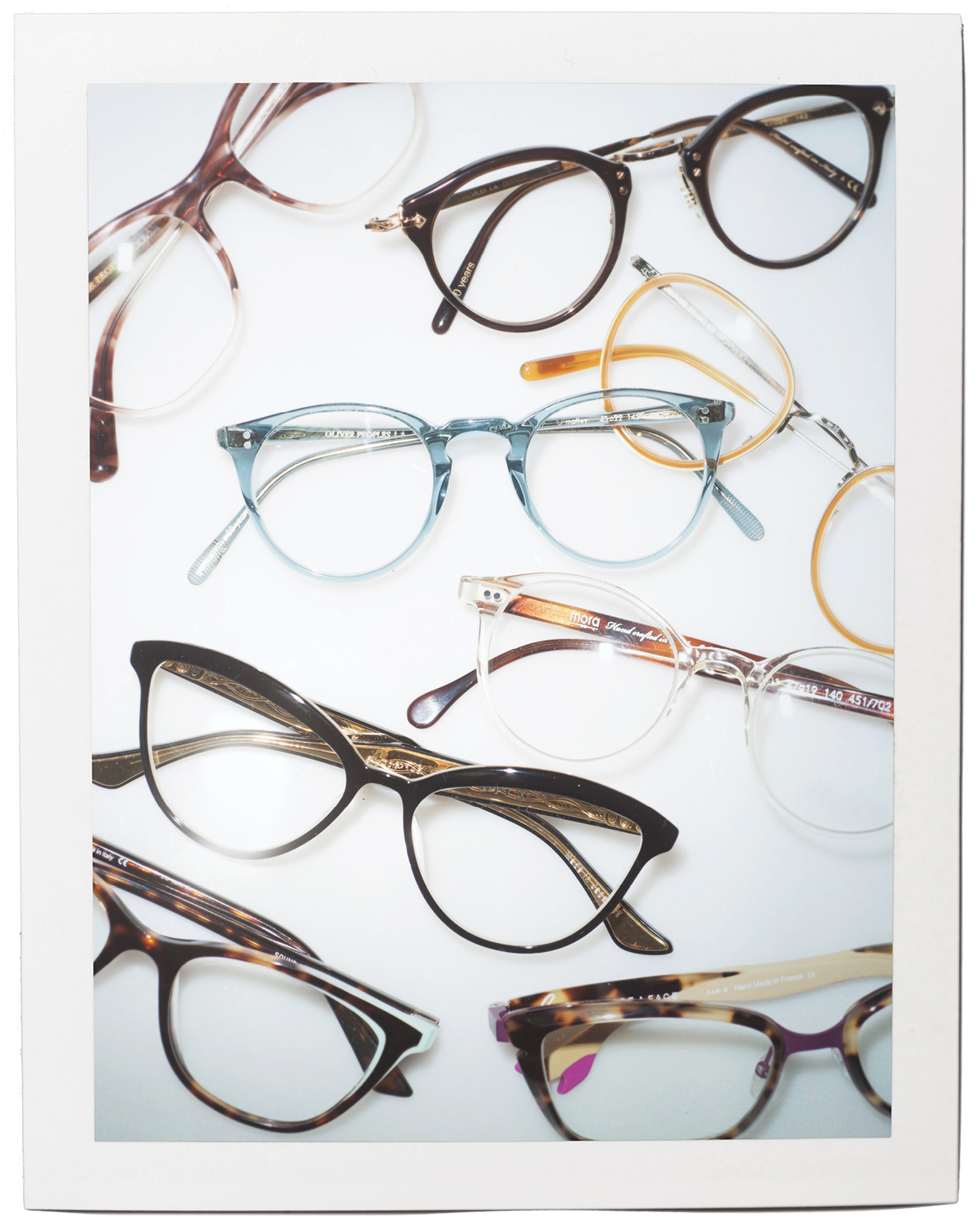 "Jardinette" glasses, $375, "OP-505" glasses, $410, "MP-2 RX" glasses, $410, and "O'Malley" glasses, $550, all Oliver Peoples; Mora "Model 1701" glasses, $325, Dita "Informer" glasses, $575, Face à Face "Bocca Star" glasses, $700, and Face à Face "Sound 2" glasses, $535, all Lunette Optic.
Leather dress, $4,990, Saint Laurent.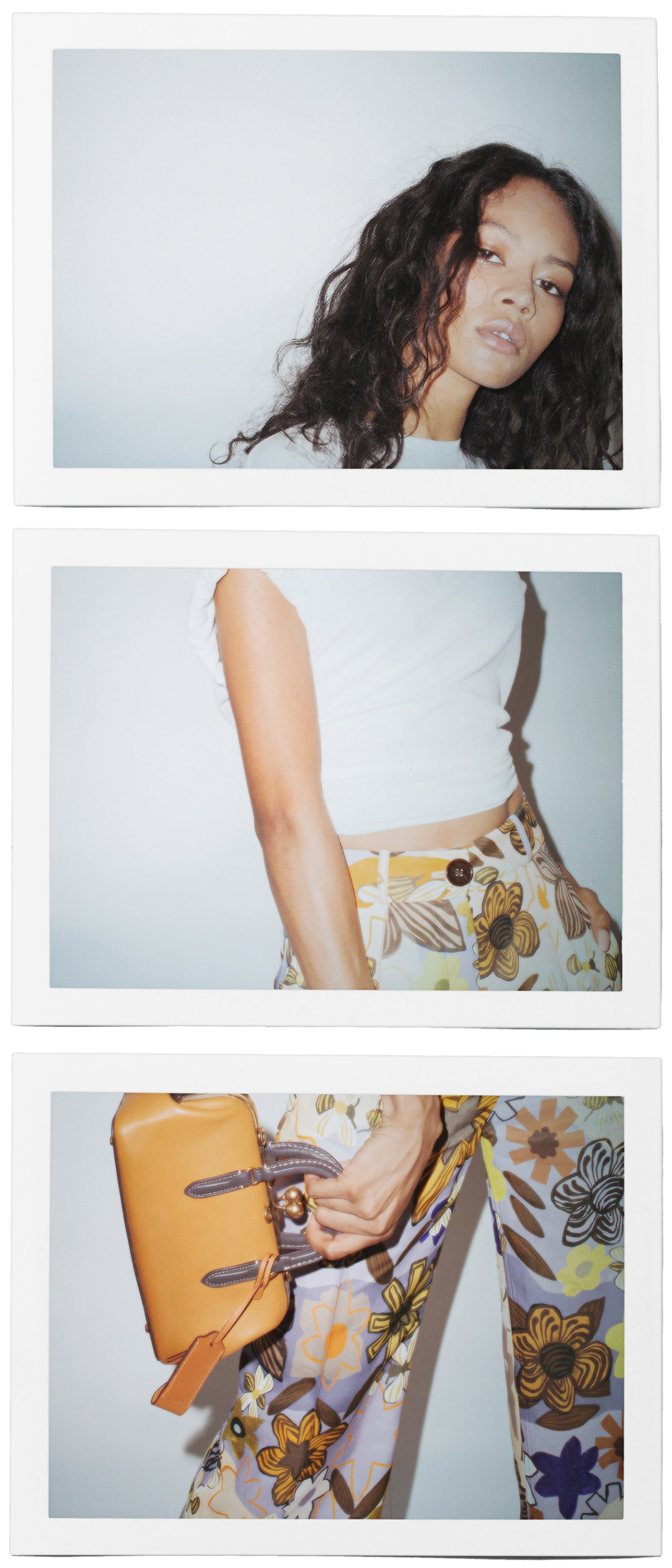 Cotton T-shirt, $450, Saint Laurent; Acne Studios "Tamir" viscose pants, $650, French + Italian; Coach 1941 "Kisslock" leather satchel, $495, Coach.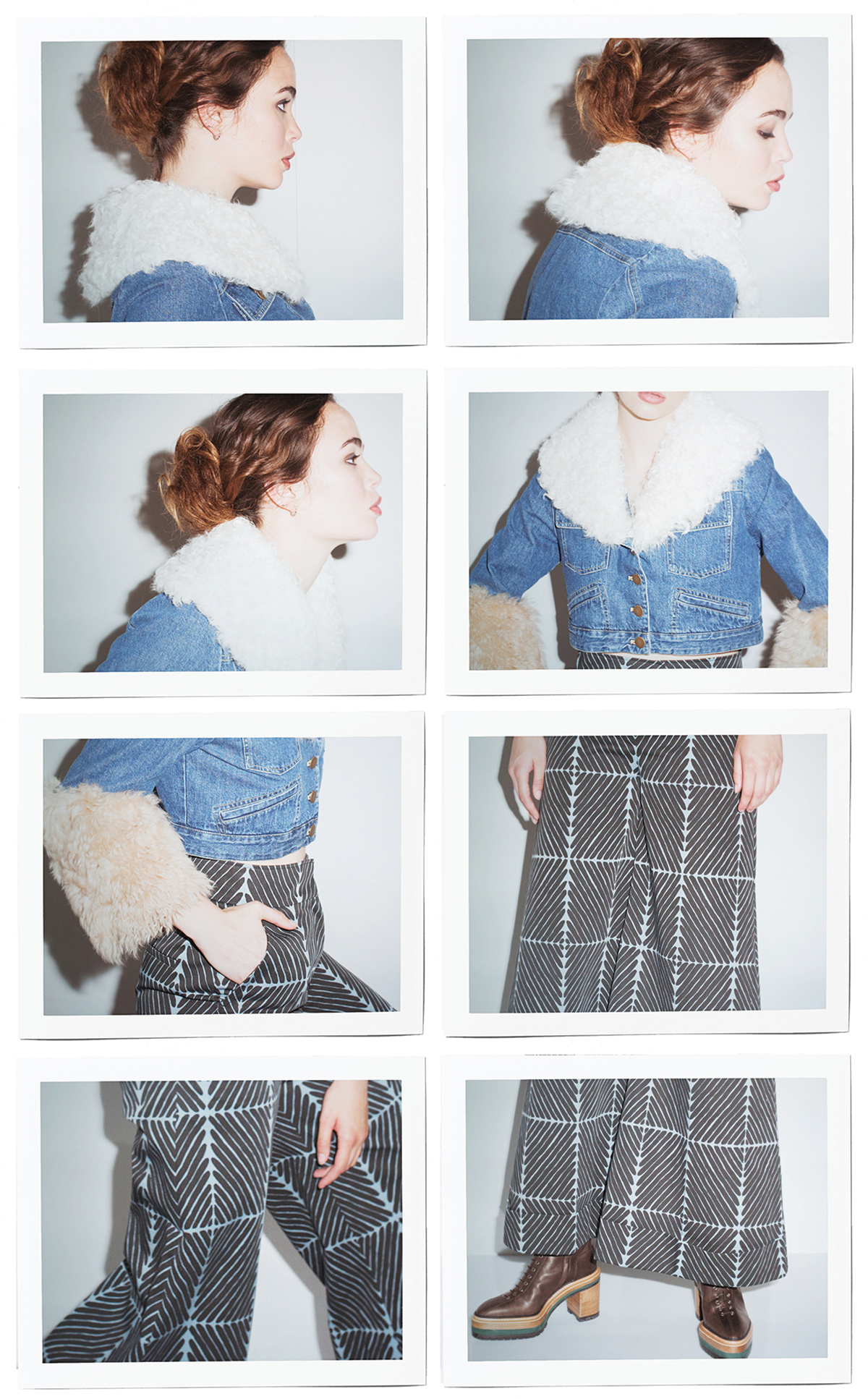 Sea "Dunaway" lamb-fur-and-denim jacket, $665, Barneys New York; "Janni Pieni Aitanovi" cotton trousers, $350, Marimekko; calfskin leather boots, $2,275, Hermès.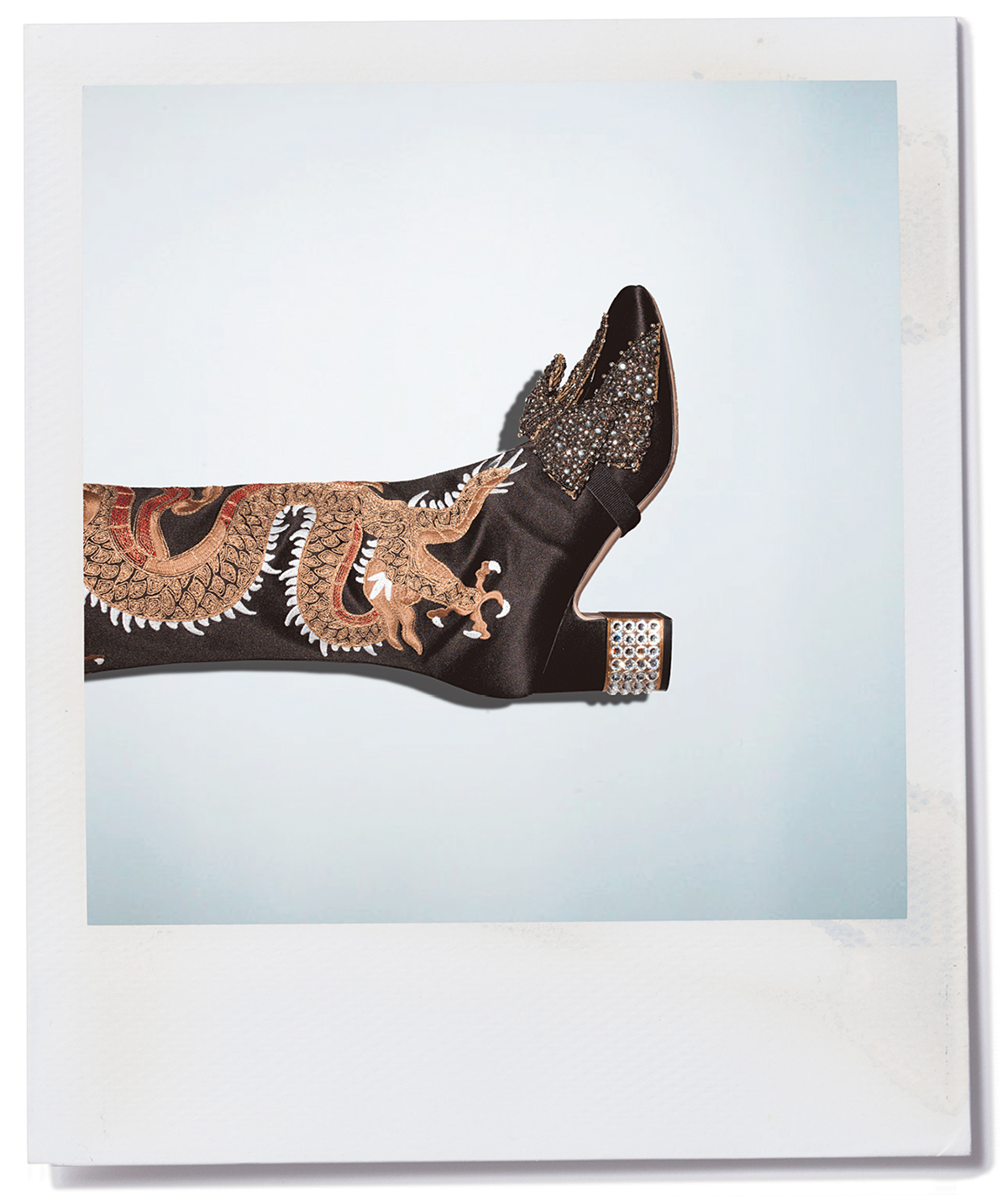 "Dragon" satin boots, $3,590, Gucci.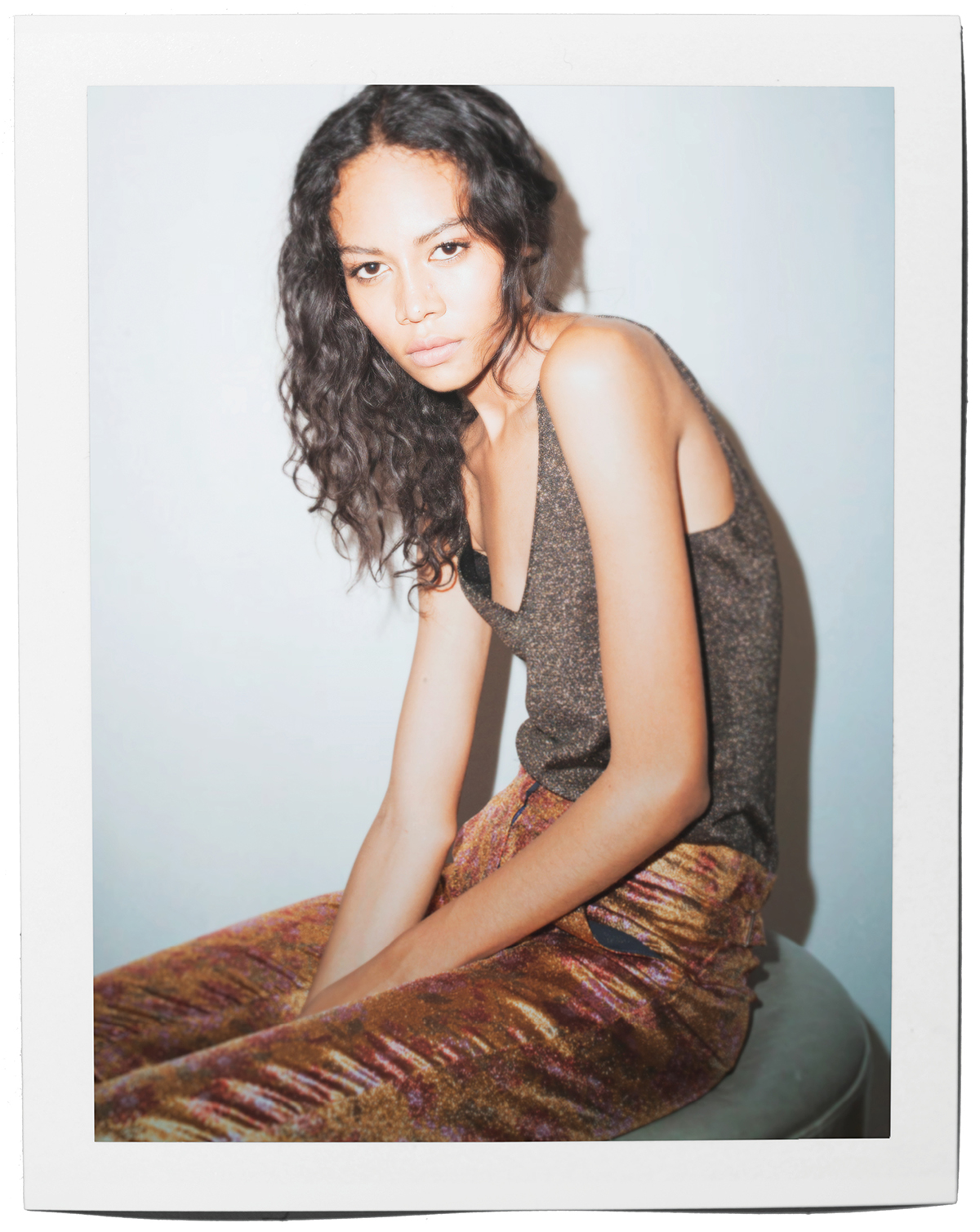 Lanvin wool-and-viscose tank, $710, Alan Bilzerian; Roseanna "Charles" lamé pants, $480, French + Italian.
Models: Martine Fox/Q Models, Sarah Lorenz/Q Models
Hair and Makeup: Laura Dillon
Stylist Assistant: Mia Zarrella
---