10 Beautiful Boston-Area Kitchens
Design inspiration from some of the best local kitchens.
---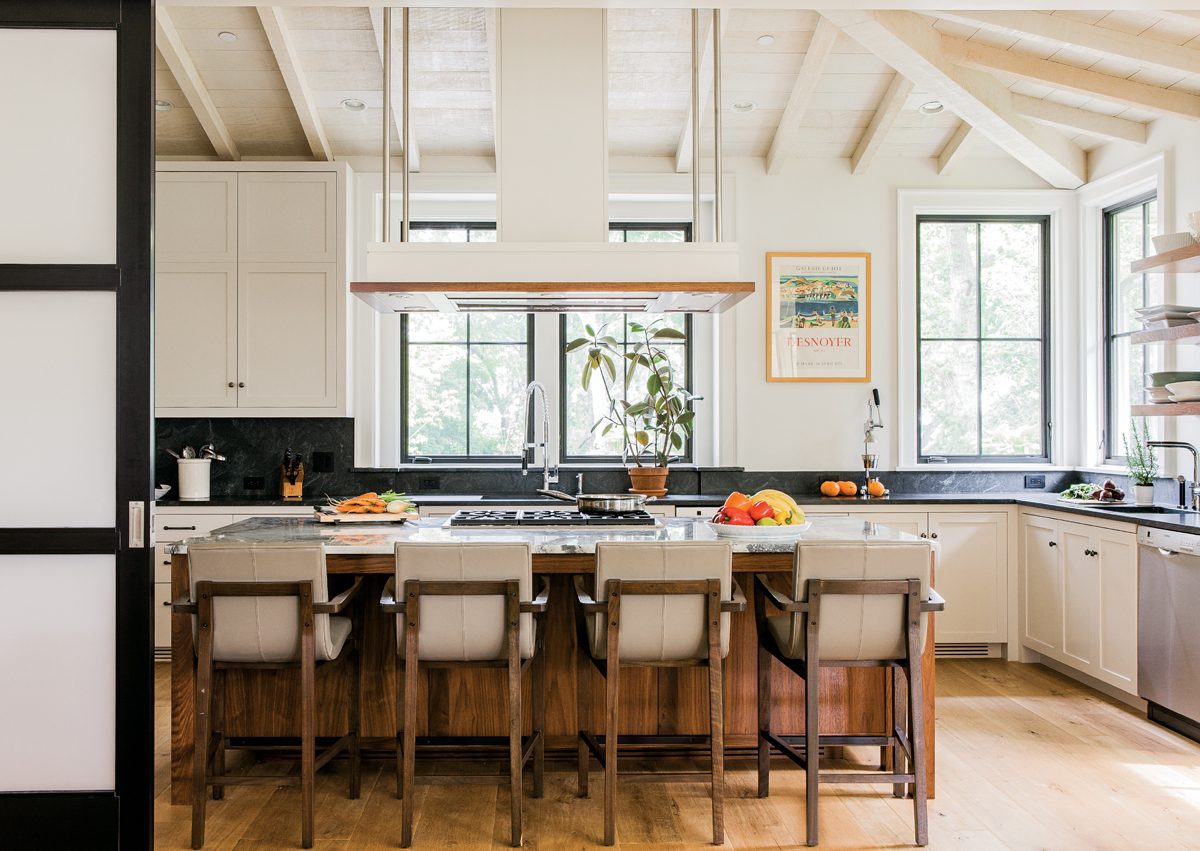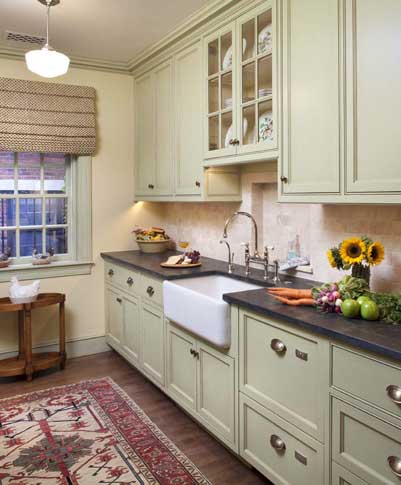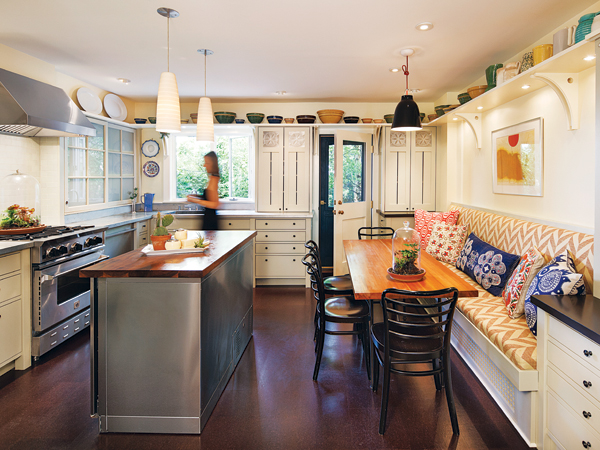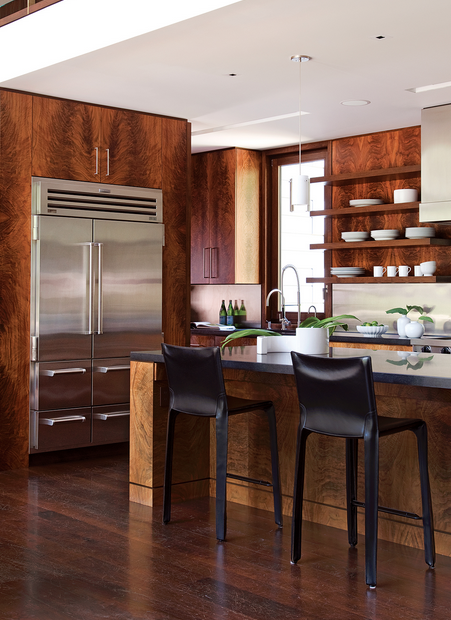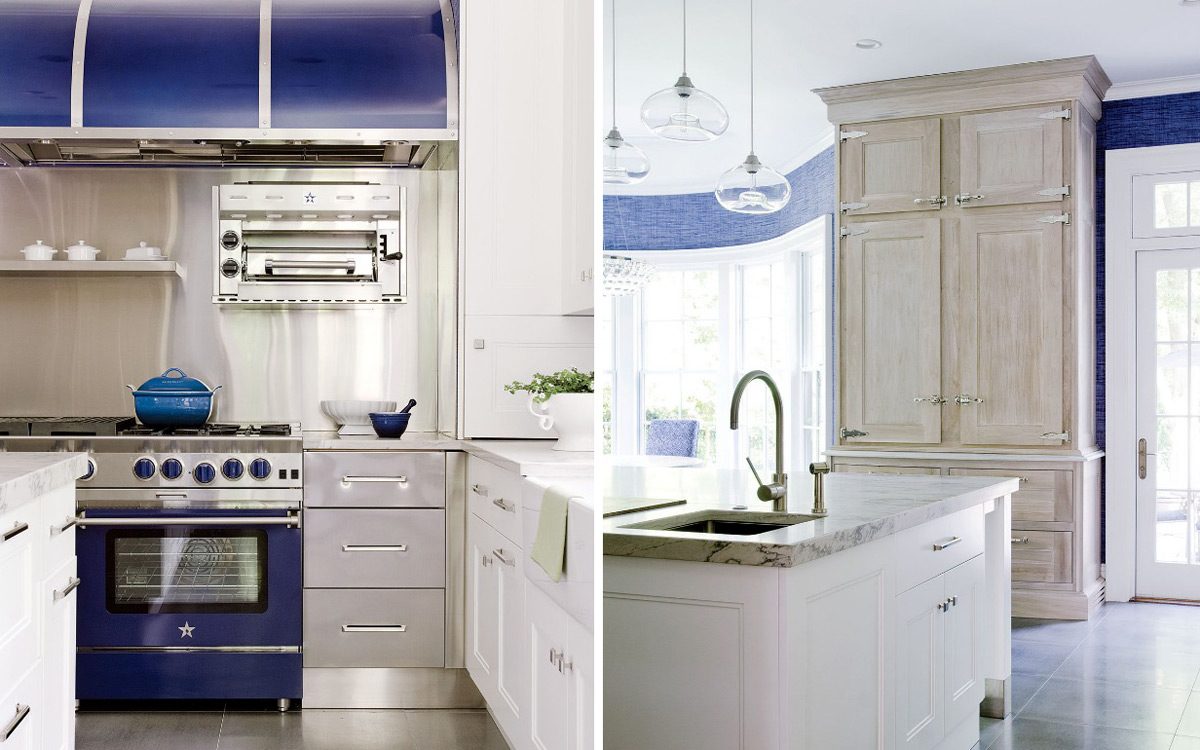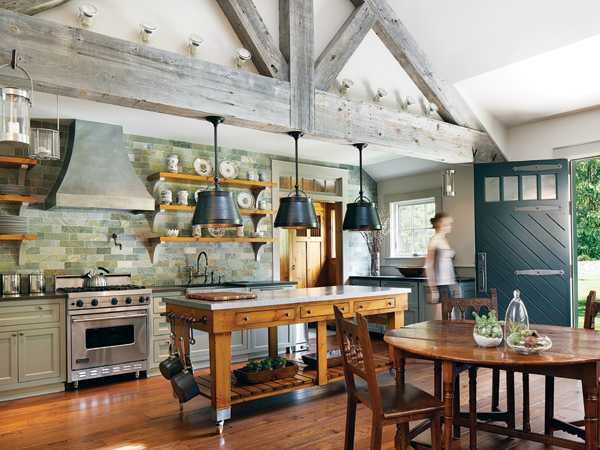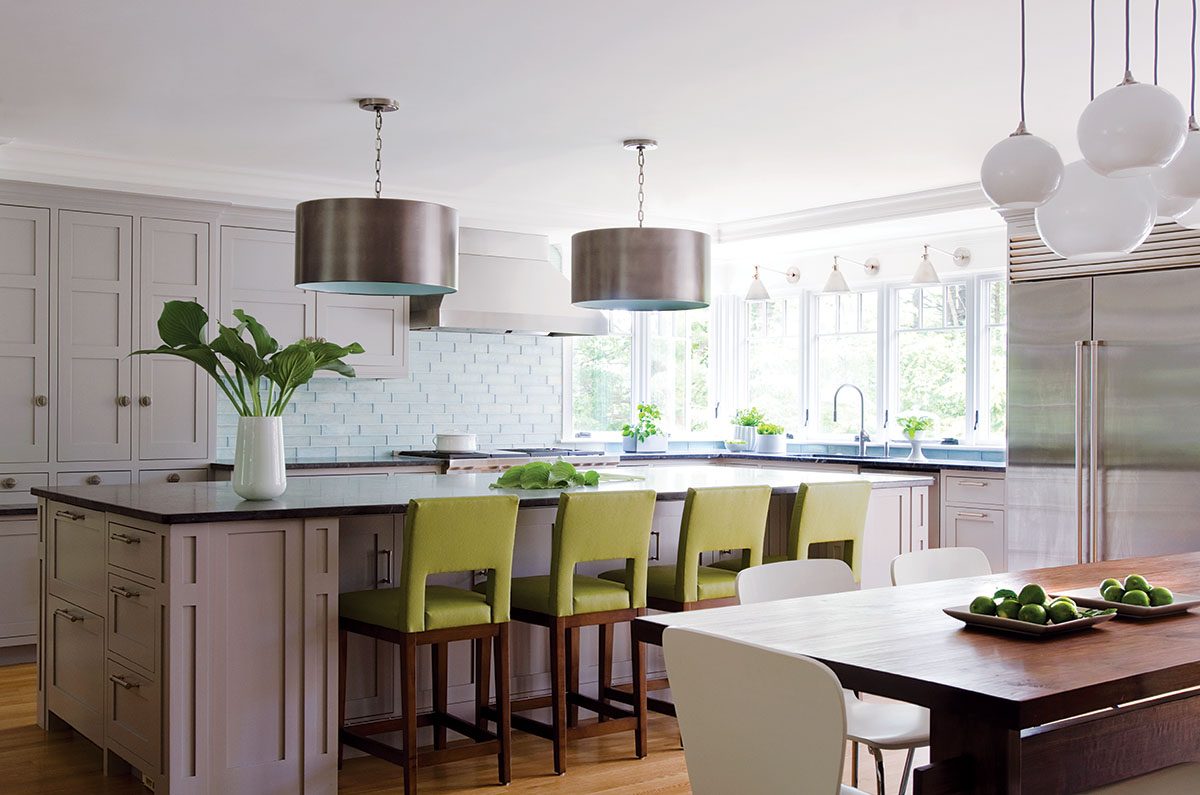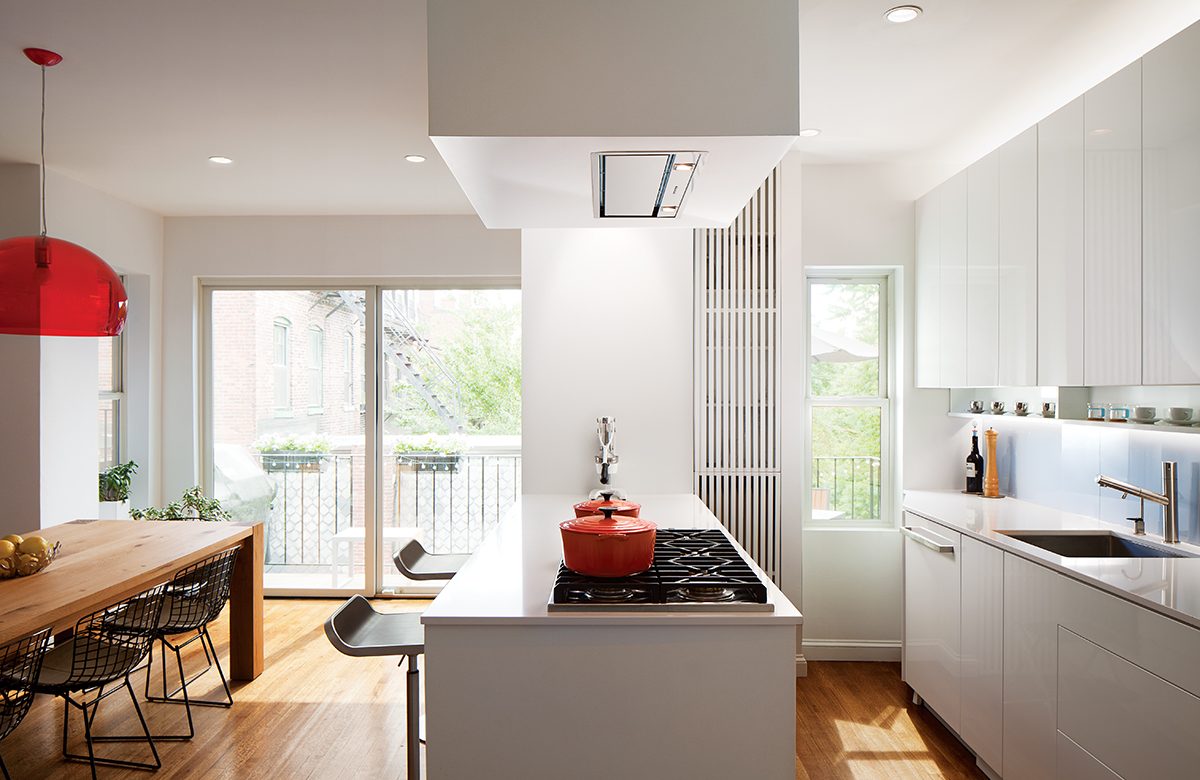 ---
For long meals, favorite recipes, and all the good times that go along with food and friends, the kitchen is one of the most important rooms in the house. As far as real estate dollars go, it's also one of the rooms that can have the biggest impact on a home's value. With endless appliance options and decorating styles, each homeowner has unique preferences when it comes to kitchen design, and finding what works has a high rate of return.
When planning a kitchen, use space creatively, display what you love, pay attention to color, and consider how the room will be used so that the design can be functional.
In a recent issue of Boston Home, researcher and Harvard Medical School assistant professor Nicolas Oreskovic and his wife sought to reimagine the kitchen of their South End brownstone. The family used natural light, creative storage space, and a carefully chosen color scheme when renovating their space.
"It's very much the main room of the house," Oreskovic says of the redesigned space. "We thought that white would reflect the natural light and make the room more airy," says Oreskovic, who used the color on the walls, counter, and cabinets.
---