The Great Boston Hotel Boom
They're not just for tourists anymore. How the new boom is shaping the city—and our lives.
---
Edited by Abby Bielagus
With additional reporting by Madeline Bilis, Spencer Buell, and Alexandra Hall
---
Remember when Boston was America's most hospitable city? To be fair, you probably weren't alive then, but once upon a time our hotels set the standard. The Tremont House, built in 1829, is credited with introducing a long list of exotic amenities. (Bellhops! Indoor plumbing!) And the Ritz-Carlton's flagship Back Bay property redefined luxury when it opened in 1927, adding a new air of sophistication to the city and a fresh spot for boldfacers to mingle. Fast-forward nearly a century, and we find ourselves having a similar moment—a time when Boston's hotels are places to go, not merely places for out-of-towners to stay. More than ever, hotels have some of our top restaurants, bars, spas, and scenes, and new projects are rising up at an unprecedented pace, forever altering the skyline. So take a peek at the city's future—and see what the great hotel boom means for Boston and for you.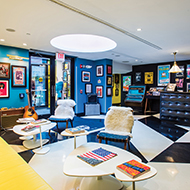 The New Guard
Boston's hotels are no longer just a place to lay your head.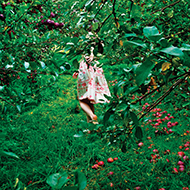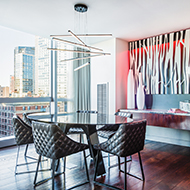 The Suite Life
How to live like an international celebrity in five easy steps.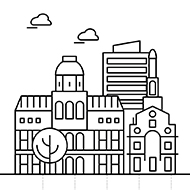 Get a Room
A handy guide to finding the right room for any occasion.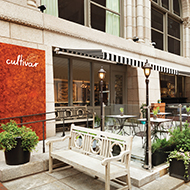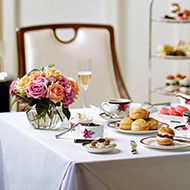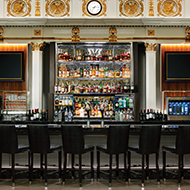 Lobby Libations
Lobby bars aren't just for tourists and stressed-out businessmen anymore.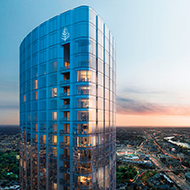 The Next Wave
With new rooms and restaurants on the way, Boston is becoming more hospitable than ever.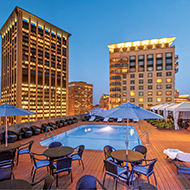 — PLUS —
Confessions of a Hotel…
---