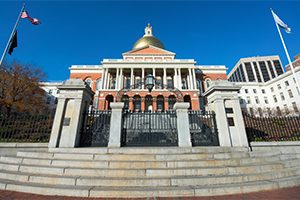 Marijuana legalization, healthcare changes, and all the other referendums shaking up Mass.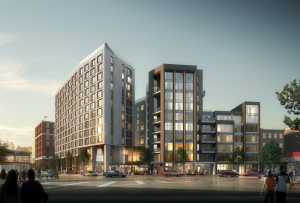 Can't wait to see the new construction at the Broadway T station? Check out these photos for a sneak peek of the 14 West luxury condos opening this summer!
Presented by City Point Capital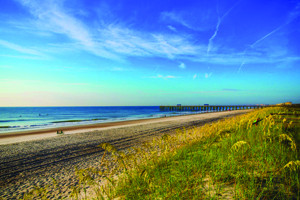 Whether you're a beach lover or you dream about a cozy New England hideout, we've selected some seriously luxurious destinations for your 2018 vacation plans.