JSGD's Jessica Maniatis Shares Her Favorite Things
The CEO and creative director brings meaningful branding to Boston.
---
If you ask Jessica Maniatis what her favorite kind of design is, she'll simply say "purposeful." As CEO and creative director of the South Boston brand-consulting and design studio JSGD, that's exactly what she strives to create: design and narrative that resonates with everyone involved. "Building a strong brand that can grow with [a company] and connects with their customers makes you feel like you're a part of something bigger than yourself," Maniatis says.
To Maniatis, connection and creativity go hand in hand in Boston. Her organic philosophy has attracted numerous local companies: The Urban Grape, Follain, and clothier French + Italian all call themselves JSGD clients. "It's been a great city to build a business in," she says. "It's big enough to stay inspired, but small enough to grow an amazing community of client-friends."
Ahead, the busy designer takes a break from building brands (and bonds) to share the things that inspire her.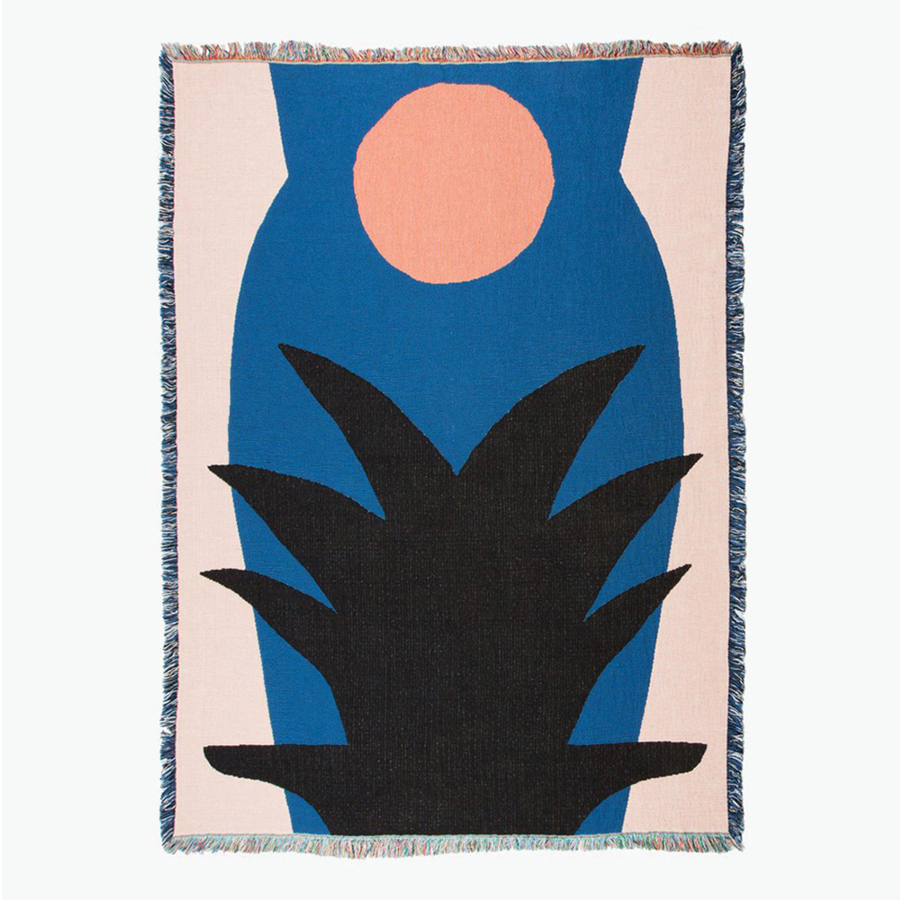 SLOWDOWN STUDIO BLANKETS
The prints are so bold and colorful! Plus, I love that the company works with artists from all over, and only produces limited runs—it's an approachable way to bring art into your home.

CB2 "FRED" DAYBED
My husband and I are converting our upstairs loft into a guest room/office/media lounge, and this daybed from CB2's Fred Segal Venice Studio Collection would fit in perfectly.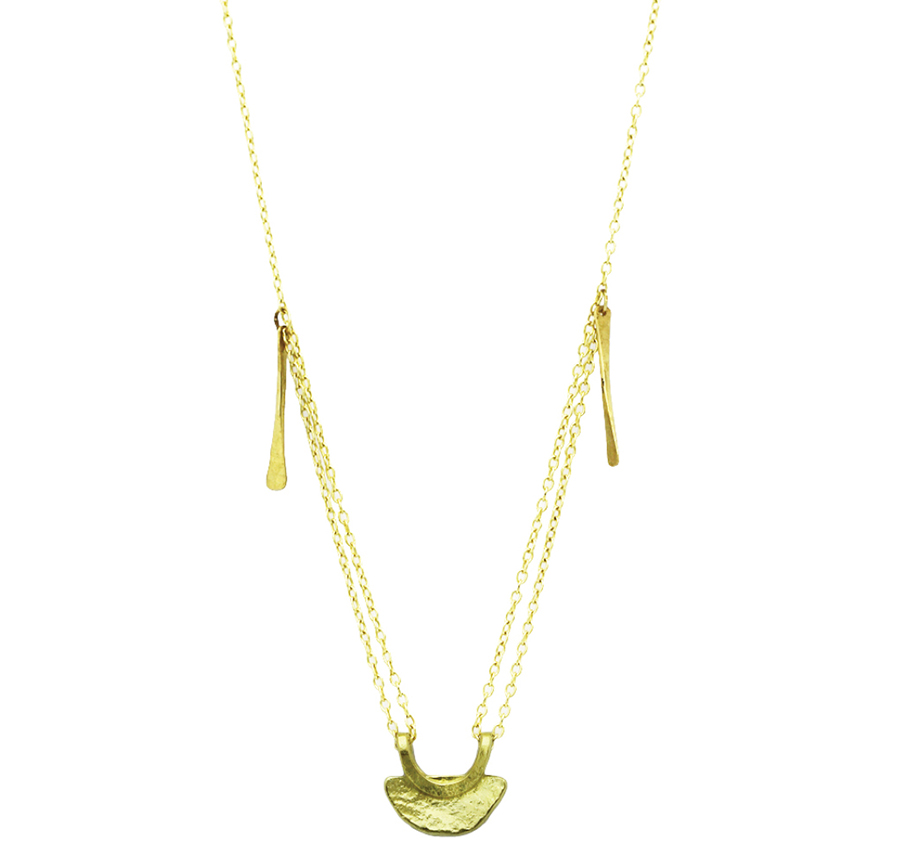 SOPHIE HUGHES "MINI HALF MOON" NECKLACE
I love how delicate but memorable this necklace is. I've long been on the hunt for a staple necklace like this that I can wear every day.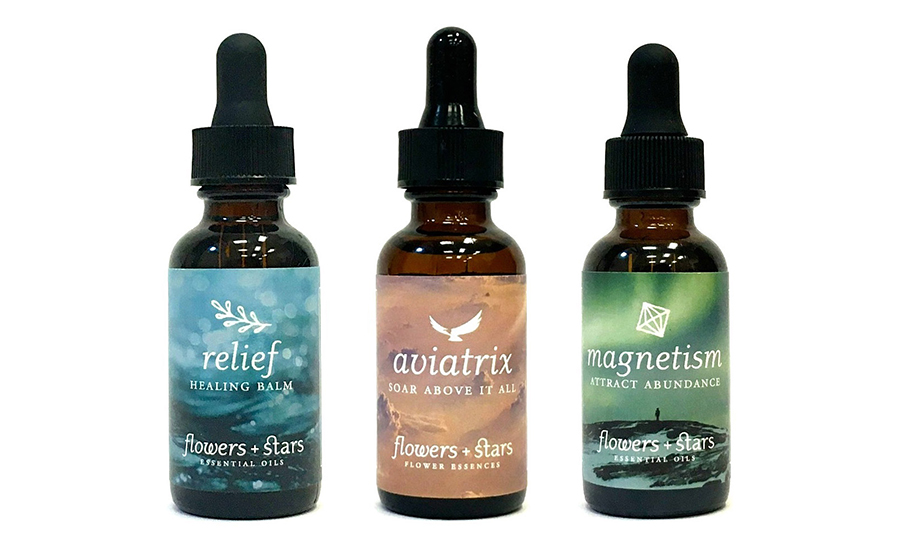 FLOWERS & STARS "AVIATRIX" TINCTURE AND "MAGNETISM" OIL
I'm a big believer in the power of herbs and crystals. The tincture paired with the oil on pulse points gives me much-needed perspective every day.
MURALS BY KATHRYN MACNAUGHTON
I would give anything to have a mural by Toronto-based artist Kathryn Macnaughton in our studio. There is so much energy and movement in her work. She paints the female figure in such graphic ways.
ON FILE
What I'm Reading
The Secret Life of Plants. It's fascinating to learn how they communicate, empathize, and understand the world around them. I was able to find an older copy from the '70s, with the original cover art, and it made my day.
What I'm Drinking
Sun Potion's matcha tea mixed with their "Yin Power" powder. I recently gave up coffee and wine (yes, at the same time!), and I've never felt more energized by this new combo.
What I'm Eating
Veggie Bao Balls from Certified Meatball Company. After much anticipation, they finally opened downstairs from our studio. My favorite sauce is their coconut-lime curry.
What I'm Listening To
Lindsay Mack's new podcast, Tarot for the Wild Soul. Her voice is so soothing after a long day, and her topics and interviews are inspiring.
What I'm Wearing
My No. 6 clogs. They're easily the most comfortable shoes, and they're almost wearable year-round.
---