Lynn, Lynn, City of…the Best Home Design Resource Ever?!
Old sayings may die hard, but Lynn's only sin is keeping its gem hidden for so long. And, now that I'm finally privy to Zimman's – the city's powerhouse home design destination revving up for their big Fall sale – I'm reeling!
But first, let me repent.
I feel silly just learning of the custom home furnishing emporium bursting with inspiration and unparalleled design expertise. A resident of Boston for over a decade, the term embarrassed even comes to mind. With 50,000 fabrics to comb through, re-upholstery and window treatment services, custom lighting and one-of-a-kind furniture displayed in "styled vignettes" fit for the most stylish abodes, how was I so blind before?
I wasted days scouring chains downtown trying to achieve my quirky yet timeless vision. But tackling everything alone required too much self-assembly, leaving me tired like a defeated Swedish meatball. Sadly, I almost gave up on my dream home.
That's when I heard about Zimman's.
Stepping in the Market Street store was like Dorothy entering Oz. Dwarfed by a never-ending carousel of colorful and ornate fabrics, I learned they're the nation's largest supplier of textiles under one roof. No wonder Zimman's is a "secret" nationwide source for customers with great taste, interior and architectural designers and set stylists for film and stage.
---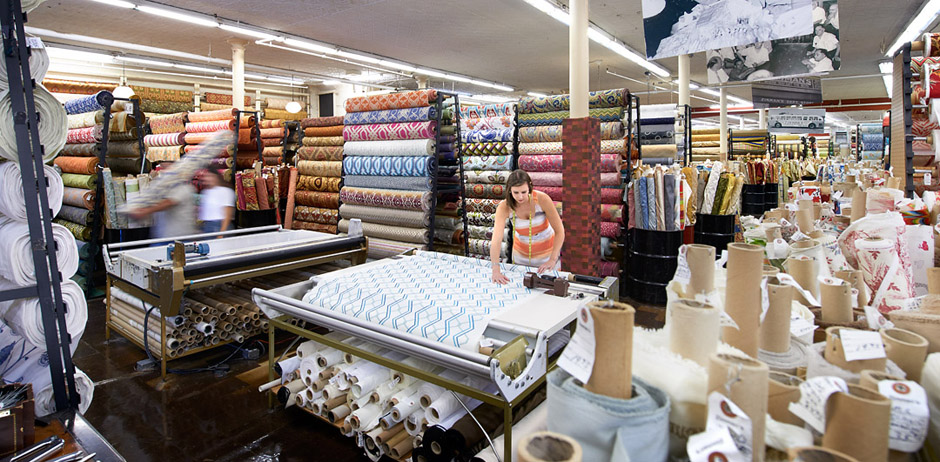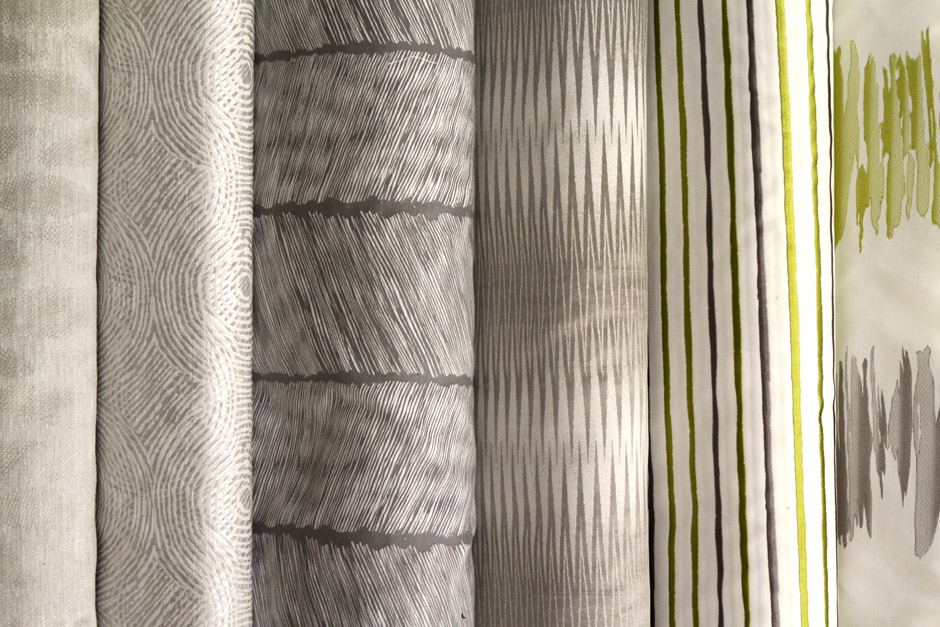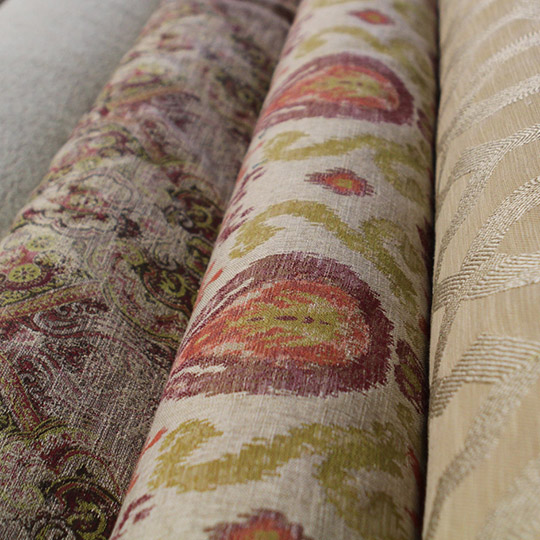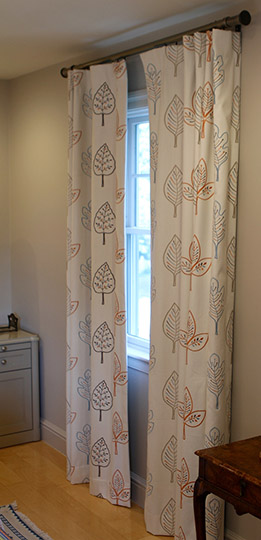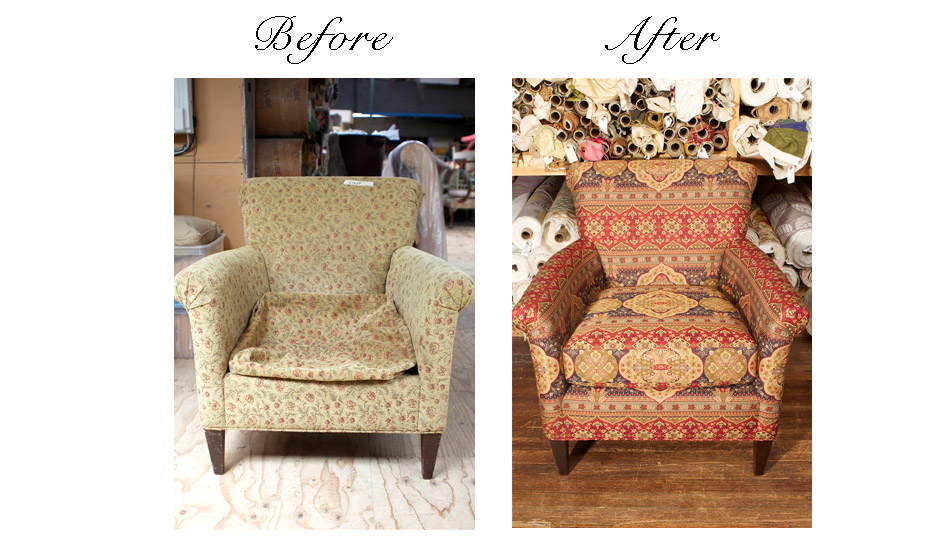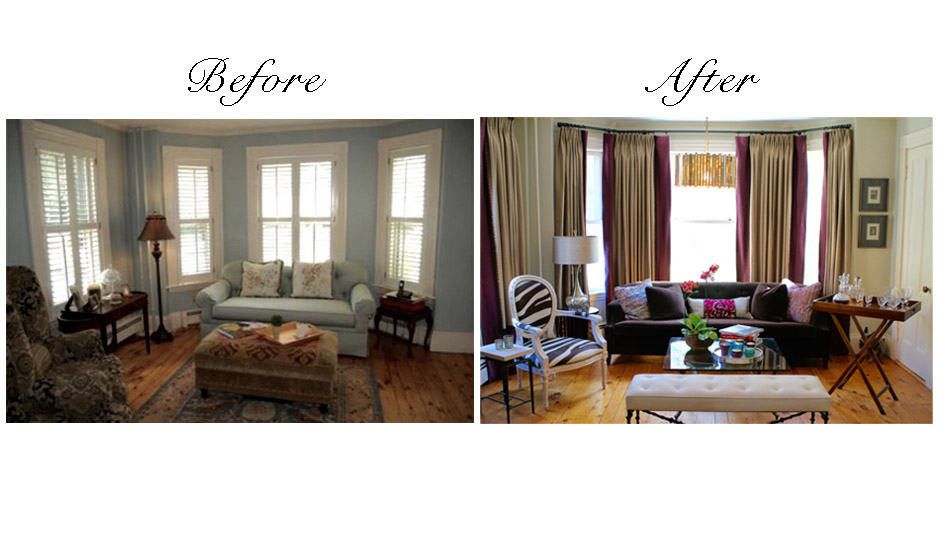 Thankfully a friendly design expert was there to guide me through the process and labyrinth of goods. With only photos of my home it was easy and fun to collaborate! Their historical knowledge of each fabric and ability to navigate their huge inventory was as impressive as their artful and informed input that brought my perfect pallet, patterns and furnishings to fruition.
Speaking of perfect furnishings, I feel indebted to Zimman's for invigorating my flea market finds. The re-upholstering job my vintage sofa received was nothing short of a miracle. After stripping it to its frame, re-gluing its joints, tightening its springs, adding new cushions, restoring woodwork and applying great fabric, the angels at Zimman's not only breathed new life into it, they made it mine.
Feel happier in your home. View the gallery above and bring your next design project to Zimman's. When you discover how they'll forever change the way you dwell, you'll agree this gem in Lynn is the only home design destination that will leave you feeling differently than when you went in!
This is a paid partnership between Zimman's and Boston Magazine's City/Studio
---