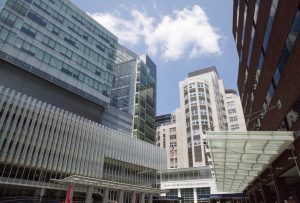 World-class hospitals and a thriving biotech culture lead to new medical discoveries every day.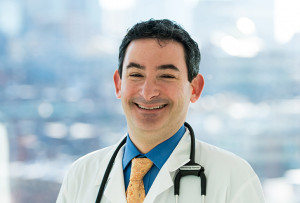 For cancer patients that aren't seeing results with chemotherapy, new CAR T-cell therapy might be the solution for remission.
Presented by Mass General Cancer Center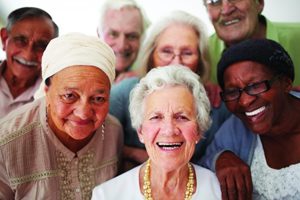 A resource guide for living your best life pre and post retirement.