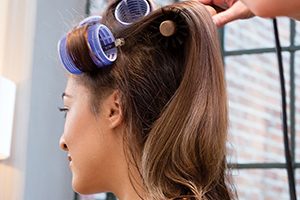 Including organic facials and the ultimate personal assistant.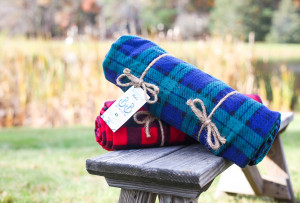 Babson College junior Maxwell Perry wanted to make a difference; now his business has donated more than 3,000 blankets to homeless shelters and individuals.
Presented by Beantown Blankets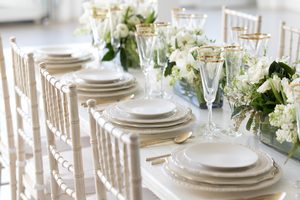 Inspiration for your wedding day: wedding tabletop trends, backdrops for your wedding photo booth, perfect wedding cakes, and more!