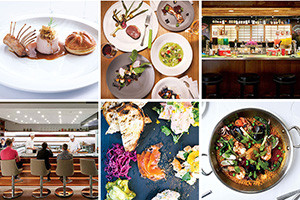 An updated list of the top 50 restaurants in town that make Boston a true dining destination. These are the best places to eat in the city right now.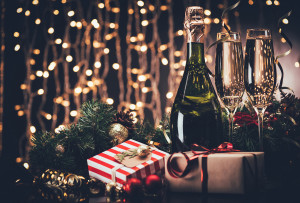 If you want to impress some wine and spirit enthusiasts, you'll need to do better than a grocery store rosé.
Presented by Gordon's Fine Wine and Liquors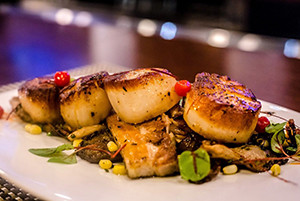 Inspiration for your next delicious dining experience: savory dishes, craft cocktails, amazing atmosphere, and everything you need to know about these incredible eateries!